Best Web Development Company in Salt Lake City, UT
Jun 8, 2022
Business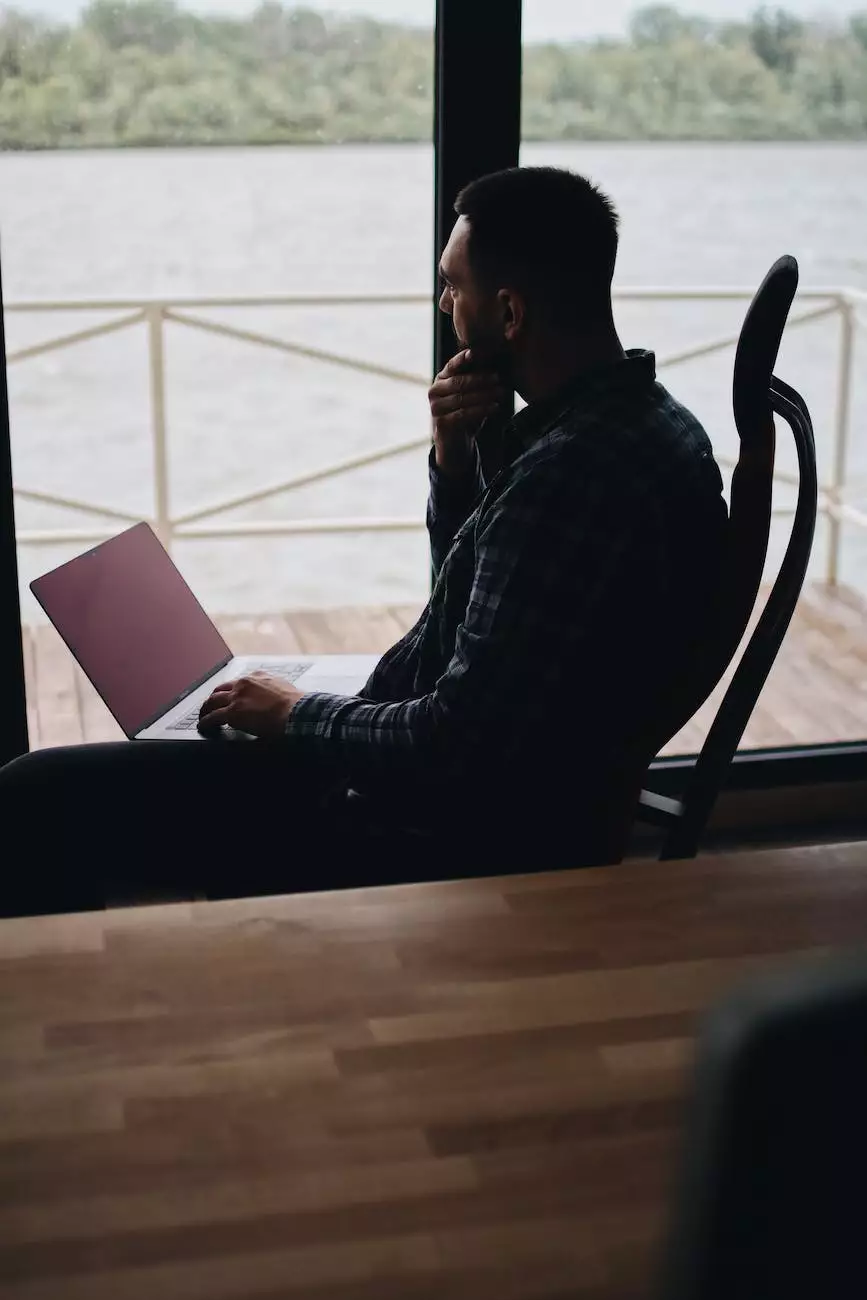 Delivering High-Quality Web Development Services
Welcome to LAD Web Design and SEO, the leading web development company in Salt Lake City, UT. With our years of experience and a team of highly proficient professionals, we specialize in creating exceptional websites that drive results for businesses in various industries.
Professional Website Development Services Tailored to Your Needs
At LAD Web Design and SEO, we understand that each business is unique, requiring a custom approach to web development. Our team of expert developers works closely with you to understand your goals, target audience, and brand identity, ensuring that we create a website that perfectly reflects your business.
Our web development process begins with an in-depth analysis of your requirements, wireframing, and creating a visually appealing design. We pay utmost attention to every detail, from user interface design to website functionality, to deliver an exceptional online experience for your visitors.
Creating Responsive and Mobile-Friendly Websites
In today's mobile-driven world, it is crucial for your website to be accessible and engaging across all devices. Our web development team is skilled in developing responsive and mobile-friendly websites that adapt seamlessly to different screen sizes and resolutions. This ensures that your visitors have a consistent and delightful experience, whether they access your site from a desktop, laptop, tablet, or smartphone.
Optimized for Search Engines to Drive Organic Traffic
A beautiful and functional website is meaningless if it doesn't attract relevant organic traffic. That's why our web development services include search engine optimization (SEO) strategies to boost your website's visibility in search engine rankings.
Our SEO experts conduct thorough keyword research, optimize meta tags, implement structured data, and develop a content strategy that helps your website outrank competitors. We follow industry best practices and stay up-to-date with the latest algorithm changes, ensuring your website remains optimized for maximum organic visibility.
Integrating Powerful Features and Functionality
We believe that your website should be more than just an online presence. It should be a powerful tool that enhances your business operations and engages your target audience. Our web development services include integrating advanced features and functionality tailored to your specific needs.
Whether you require e-commerce capabilities, content management systems (CMS), customer relationship management (CRM) integration, or any other custom functionality, we have the expertise to deliver a website that helps you achieve your business objectives.
Providing Ongoing Support and Maintenance
Our commitment to your success doesn't end with the launch of your website. We provide ongoing support and maintenance services to ensure that your website remains secure, up-to-date, and fully functional.
Our dedicated support team is available to assist you with any queries or issues you may have, and we offer regular updates and backups to safeguard your website. We also stay proactive in identifying opportunities for improvement and provide regular reports to keep you informed about your website's performance.
Contact Us for a Powerful Online Presence
When it comes to web development services in Salt Lake City, UT, LAD Web Design and SEO is the name you can trust. We have established a reputation for delivering exceptional websites that not only impress visually but also drive tangible results for our clients.
Take your business to the next level with a custom-designed, responsive, and SEO-optimized website. Contact our expert team today to discuss your requirements and let us create a powerful online presence for your brand.
Business and Consumer Services - Website Development
LAD Web Design and SEO specializes in providing top-quality website development services in Salt Lake City, UT. Our expertise in website development, combined with our dedication to delivering outstanding results, sets us apart as the best web development company in the region.
With a focus on customer satisfaction and creating websites that not only look great but also perform exceptionally well, we have successfully served businesses in various industries. Our extensive portfolio showcases our versatility and ability to handle diverse projects, ensuring that we can cater to your unique requirements.
As a business and consumer services company, we understand the importance of a strong online presence in today's digital landscape. Our web development services are designed to help businesses establish a compelling online identity, attract more leads, and convert them into loyal customers.
Whether you need a simple informational website, a complex e-commerce platform, or a custom web application, our team of expert developers can turn your vision into reality. We stay ahead of the latest industry trends and technologies, ensuring that your website is built using the best practices and equipped with the latest features.
When you choose LAD Web Design and SEO for your website development needs, you can expect:
Professional and personalized service tailored to your business
Attention to every detail, from design to functionality
Responsive and mobile-friendly website development
Keyword-optimized content and on-page SEO
Integration of powerful features and functionality
Ongoing support, maintenance, and updates
Experience and expertise in business and consumer services
Timely delivery and adherence to project deadlines
Transparent communication throughout the development process
We believe that a great website is a powerful asset for any business. It not only establishes credibility but also helps in showcasing your products or services and attracting potential customers. By choosing LAD Web Design and SEO as your web development partner, you can be confident that you will receive a website that exceeds your expectations and helps you achieve your business goals. Get in touch with us today to get started on your website development project.