Welcome to Central Ohio Youth for Christ
Feb 24, 2018
Business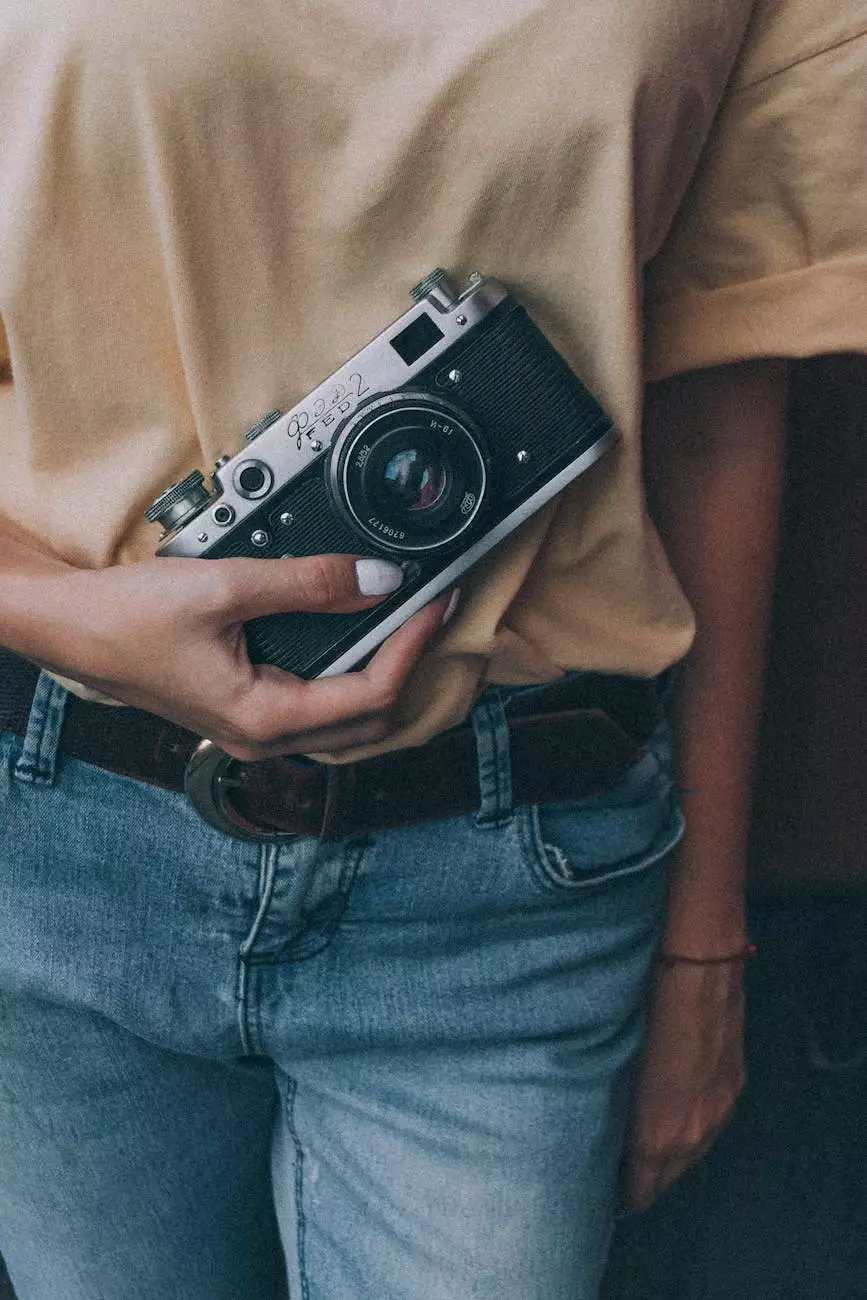 About Central Ohio Youth for Christ
Central Ohio Youth for Christ is a non-profit organization dedicated to impacting the lives of young individuals in our region. With a passionate team of staff and volunteers, we strive to provide support, guidance, and opportunities for spiritual growth to teenagers and young adults. Our mission is to introduce young people to Jesus Christ and help them develop a lifelong relationship with Him.
Our Programs and Services
At Central Ohio Youth for Christ, we offer a wide range of programs and services tailored to meet the unique needs of young individuals in our community. Our team is committed to creating a safe, inclusive, and supportive environment where young people can explore their faith, build relationships, and develop essential life skills.
Youth Outreach
Our youth outreach programs aim to connect with young people where they are, whether it's at school, community centers, or local events. Through engaging activities, mentorship opportunities, and relevant discussions, we strive to build meaningful relationships with each individual and provide them with guidance, support, and a sense of belonging.
Discipleship & Spiritual Growth
We believe in the power of discipleship and the significance of nurturing young people's faith journeys. Our discipleship programs offer a space for teenagers and young adults to ask questions, explore the Bible, and deepen their understanding of God's love and purpose for their lives. We provide engaging resources, small group studies, and opportunities for individual mentorship.
Leadership Development
Central Ohio Youth for Christ understands the importance of equipping young individuals with leadership skills that will positively impact their communities. Our leadership development programs empower young people to discover their unique strengths, develop teamwork abilities, and become agents of change in their schools, churches, and neighborhoods.
Community Engagement
We actively collaborate with local businesses, churches, and organizations to create a network of support for the youth in Central Ohio. By building partnerships and fostering community engagement, we aim to provide comprehensive resources, mentorship opportunities, and positive role models that will aid in the holistic development of young individuals.
LAD Web Design and SEO: Enhancing Your Online Presence
Partnering with LAD Web Design and SEO, we bring our dedication to youth empowerment online. As a leading provider of website development services in the business and consumer services industry, LAD Web Design and SEO understands the importance of a strong, optimized online presence for organizations like ours.
Custom Website Development
LAD Web Design and SEO specializes in creating custom websites that resonate with your organization's mission and values. From stunning designs to intuitive user experiences, our team will work closely with you to develop a website that effectively communicates your message, engages your target audience, and promotes your programs and services.
Search Engine Optimization (SEO)
Our SEO expertise ensures that your Central Ohio Youth for Christ website ranks organically on search engines, allowing more young individuals and their families to discover and engage with your organization. By conducting extensive keyword research, optimizing on-page content, and implementing strategic SEO techniques, we help you outrank other websites in search results, driving targeted traffic to your site.
Content Creation
High-quality, compelling content is vital for engaging your website visitors and conveying your organization's values effectively. LAD Web Design and SEO's team of skilled copywriters can create informative, keyword-rich content that resonates with your target audience. From engaging blog posts to impactful landing page copy, we ensure your website contains the right information.
Responsive Web Design
With the increasing use of mobile devices, it's crucial that your website is accessible and user-friendly across various screen sizes. LAD Web Design and SEO implements responsive web design, ensuring that your Central Ohio Youth for Christ website looks and functions flawlessly on desktop computers, tablets, and smartphones. This allows young people and their families to connect with your organization conveniently, regardless of the device they use.
Contact Us
If you're interested in partnering with Central Ohio Youth for Christ or have any inquiries about our programs, services, or online presence, don't hesitate to reach out to us. We value collaboration and look forward to helping you make a meaningful impact on the lives of young individuals in our community.
Contact Information: Phone: 555-1234 Email: [email protected] Visit our website: centralohioyfc.org