Design Outreach
Nov 7, 2022
Blog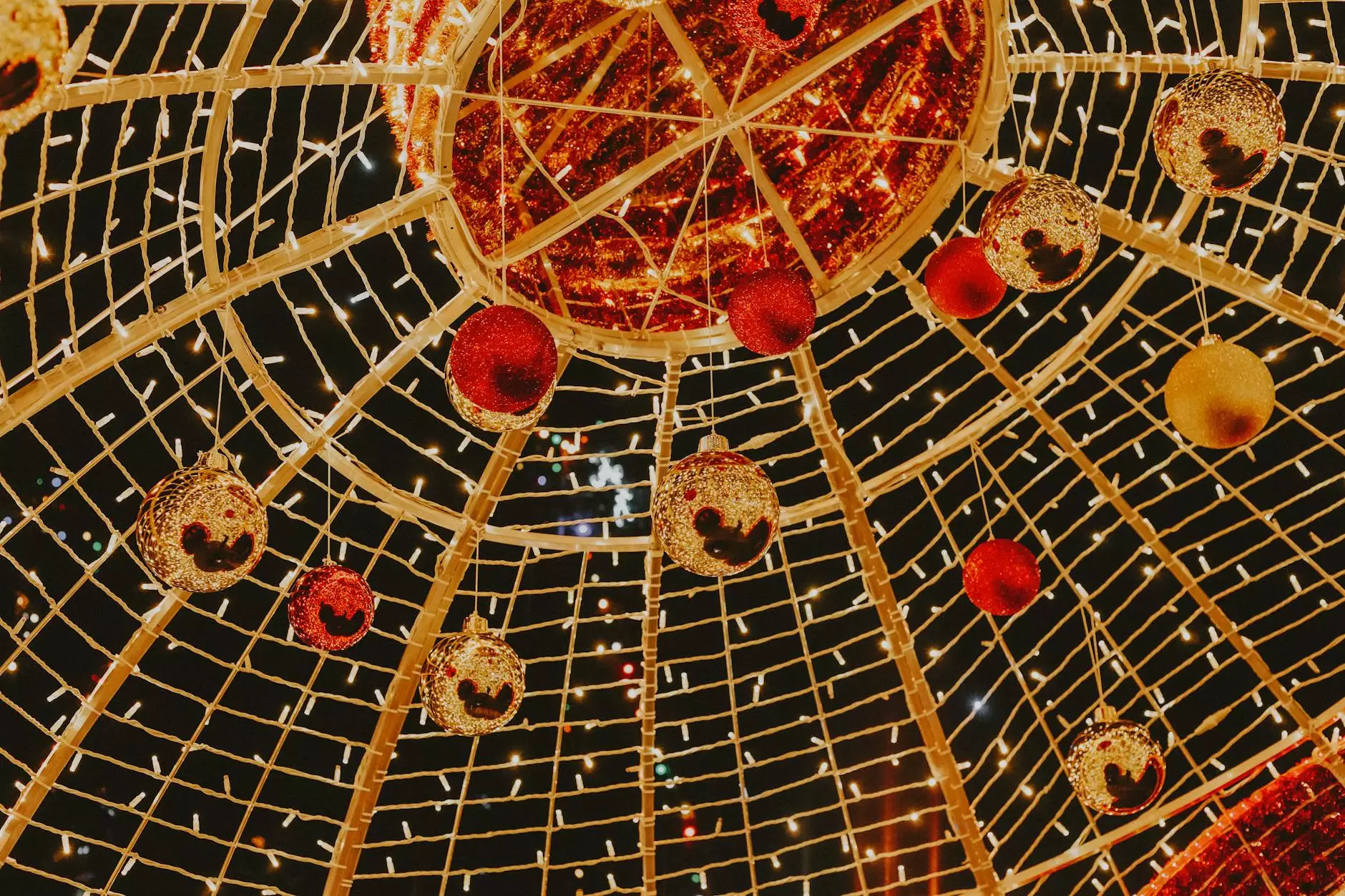 Introduction to Design Outreach
Welcome to Design Outreach, a premier website development service offered by LAD Web Design and SEO. Our team specializes in providing top-notch solutions to enhance your online presence. Through our expertise in search engine optimization and high-end copywriting, we are committed to helping your website outrank competitors and generate higher organic traffic.
The Impact of Design on Website Development
When it comes to building a successful online presence, website design plays a crucial role. A well-designed website not only attracts visitors but also provides them with an exceptional user experience. At Design Outreach, we understand the significance of visually appealing and user-friendly designs that resonate with your target audience.
SEO: Enhancing Visibility and Organic Traffic
Search Engine Optimization (SEO) is vital for any business seeking online success. Our proficient SEO experts employ proven strategies to boost your website's visibility on search engines like Google. By conducting comprehensive keyword research, optimizing meta tags, and improving website structure, we ensure that your website ranks higher on relevant search engine result pages (SERPs).
High-End Copywriting: Crafting Engaging and Persuasive Content
A well-crafted copy is essential in captivating visitors and converting them into loyal customers. Our high-end copywriters create compelling content that aligns with your brand voice and effectively communicates your message. By incorporating strategic keywords naturally throughout the content, we help optimize your web pages for search engines without compromising the readability and value of the text.
Comprehensive Business and Consumer Services
At Design Outreach, we offer a wide range of business and consumer services to meet your specific website development needs. Whether you require a complete website overhaul or want to add new features, our experienced team is equipped with the skills to deliver exceptional results.
Website Redesign and Development
Is your current website outdated or underperforming? Our expert team specializes in redesigning and developing websites that are modern, visually appealing, and fully optimized for search engines. We analyze your target audience, industry trends, and competitors to create a customized website that stands out from the competition.
E-commerce Solutions
For businesses looking to tap into the world of online selling, our e-commerce solutions are the perfect choice. We build secure and user-friendly online stores that can handle a large volume of transactions, providing your customers with a seamless shopping experience. Our team integrates various payment gateways and ensures that your website is optimized for improved conversions.
Website Maintenance and Support
Once your website is up and running, we understand the importance of keeping it well-maintained and updated. Our diligent team offers ongoing website maintenance and support services to ensure that your website functions optimally at all times. From regular backups to security updates and bug fixing, our team is dedicated to providing you with peace of mind.
Why Choose Design Outreach?
When it comes to website development, choosing the right partner can make all the difference. Here are some compelling reasons why you should choose Design Outreach and LAD Web Design and SEO:
Proven Track Record: We have a strong track record of delivering successful website development projects for a diverse range of clients.
Experienced Team: Our team consists of skilled professionals with extensive experience in SEO, high-end copywriting, and web development.
Customized Solutions: We understand that every business is unique. Our solutions are tailored to your specific requirements to ensure optimal results.
Exceptional Customer Support: We prioritize client satisfaction and provide prompt and comprehensive support to address any concerns or queries.
Make an informed choice for your website development needs. Choose Design Outreach and let us help you achieve your online goals.