Welcome to Capital University
Jun 7, 2022
Business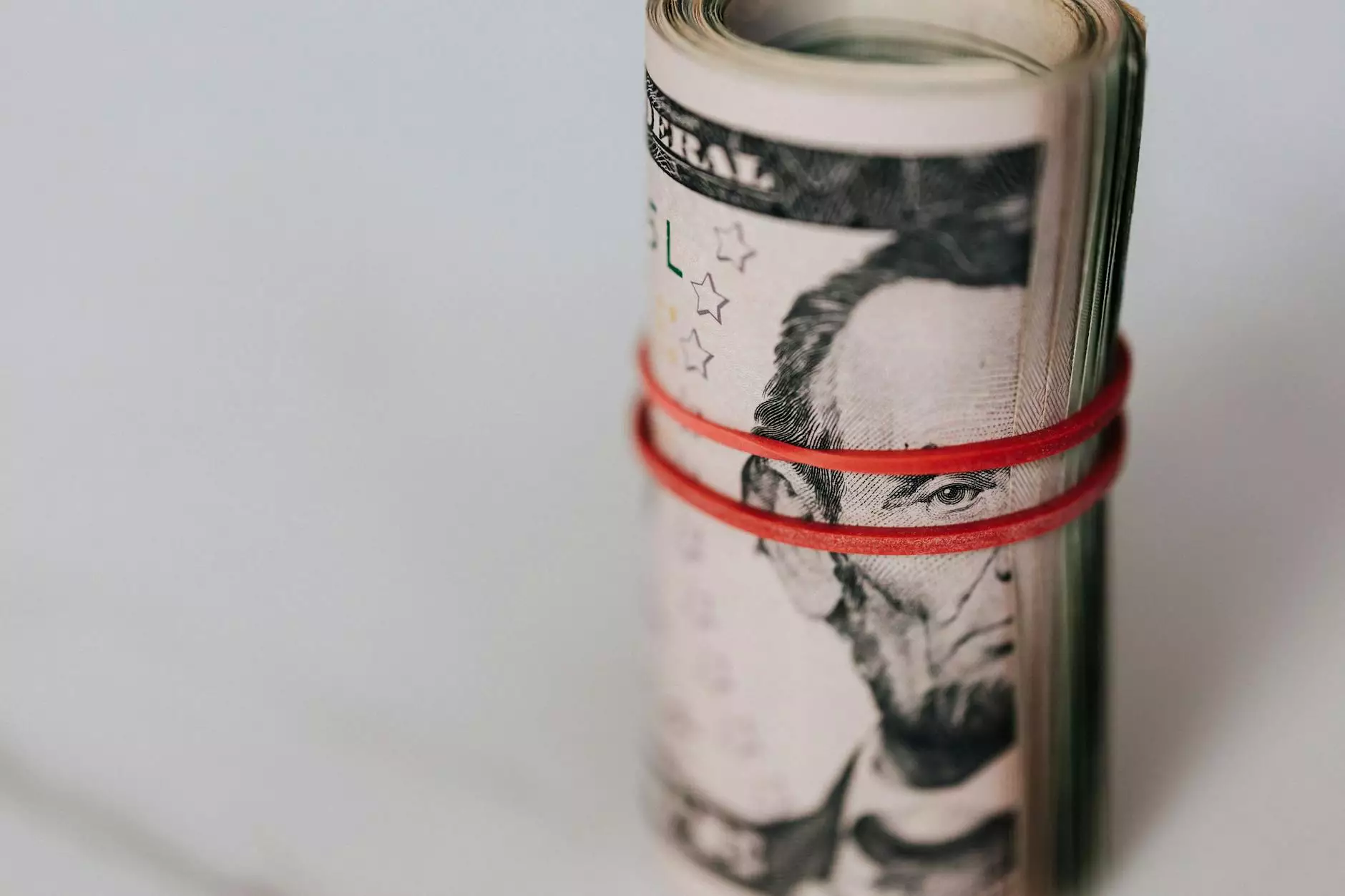 Website Development Program
At Capital University, we pride ourselves on offering the most comprehensive and cutting-edge website development program in the industry. Our program is designed to equip students with the skills and knowledge necessary to excel in the fast-paced world of online business and consumer services.
Industry-Driven Curriculum
Our curriculum is carefully crafted to align with the latest trends and best practices in website development. With a strong emphasis on hands-on training and real-world projects, our students graduate with a deep understanding of HTML, CSS, JavaScript, and other essential programming languages.
Expert Faculty
Our faculty consists of industry professionals and seasoned web developers who bring a wealth of knowledge and experience to the classroom. They are dedicated to ensuring that every student receives personalized attention and guidance throughout their educational journey.
State-of-the-Art Facilities
Capital University is equipped with state-of-the-art facilities that simulate real-world working environments. Our labs are equipped with the latest software and hardware, enabling students to gain hands-on experience with the tools and technologies used in the industry.
Why Choose Capital University?
Choosing the right educational institution can greatly impact your future success. Here are some reasons why Capital University should be your top choice for website development:
1. Industry Reputation
Capital University has established a strong reputation in the industry for producing top-tier website developers. Many of our graduates have gone on to work for prestigious companies and various businesses in the field of business and consumer services.
2. Job Placement Assistance
We understand that landing a job after graduation is of utmost importance. That's why we offer comprehensive job placement assistance to our students. Our dedicated career services team provides resume writing workshops, mock interviews, and connects students with a vast network of industry professionals.
3. Career Opportunities
Website development is a highly sought-after skill in today's digital age. By completing our program, you'll have access to a wide range of career opportunities. Whether you want to work for a web development agency, start your own freelance business, or even join a tech startup, our program prepares you for success.
4. Networking Opportunities
At Capital University, we believe in the power of connections. We provide ample networking opportunities, including guest lectures, industry events, and workshops, to help you expand your professional network and build lasting relationships with industry leaders.
Get Started Today
Don't miss out on the opportunity to kickstart your career in website development. Apply to Capital University today and join our thriving community of aspiring professionals. We can't wait to help you achieve your dreams and succeed in the competitive world of business and consumer services.