Equip Enterprises - Website Development Services by LAD Web Design and SEO
Jul 6, 2020
Business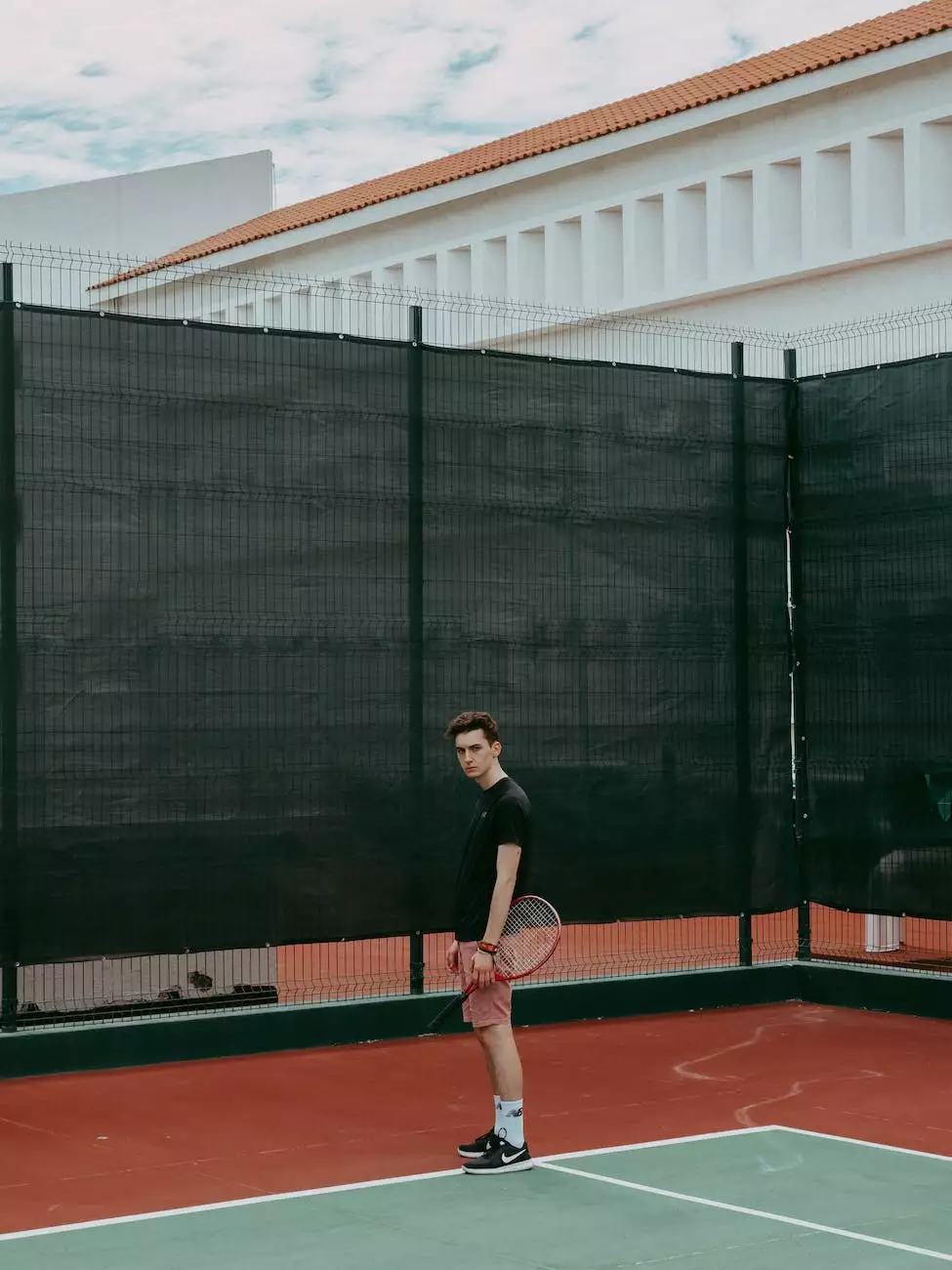 About Equip Enterprises
Equip Enterprises is a leading provider of top-notch website development services in the business and consumer services industry. With a focus on creating attractive, functional, and highly optimized websites, we help businesses across various sectors establish a strong online presence to drive growth and enhance customer engagement.
Why Choose Equip Enterprises?
At Equip Enterprises, we understand the importance of a well-designed and effective website. We bring together a team of skilled professionals with expertise in web design, SEO, and content creation to deliver exceptional results for our clients. Here are some reasons why you should choose us:
1. Expertise in Website Development
Our team of web designers and developers are highly skilled in creating custom websites tailored to meet the specific needs of your business. We stay updated with the latest industry trends and technologies to ensure your website is not only visually appealing but also functional and user-friendly.
2. Search Engine Optimization (SEO)
With our extensive knowledge of SEO best practices, we can help your website rank higher in search engine results pages. We conduct thorough keyword research and optimize your website's content, meta tags, and URLs to improve visibility and attract organic traffic. Our goal is to ensure your website gets noticed by your target audience.
3. Responsive and Mobile-Friendly Design
In today's mobile-driven world, having a responsive and mobile-friendly website is crucial. Equip Enterprises specializes in creating websites that adapt seamlessly to different screen sizes and devices. This ensures that your website looks great and functions optimally, regardless of how users access it.
4. Compelling Content Creation
We believe that compelling content is key to engaging your audience and driving conversions. Our team of talented copywriters creates persuasive and informative content that effectively communicates your brand message, while incorporating relevant keywords to improve search engine rankings.
Our Website Development Process
At Equip Enterprises, we follow a systematic approach to ensure the success of your website development project. Here is an overview of our process:
1. Discovery and Planning
We begin by understanding your business goals, target audience, and unique requirements. This helps us develop a strategic plan that aligns with your objectives and lays the foundation for a successful website.
2. Design and Development
Our talented designers create visually appealing mockups and wireframes that showcase the proposed layout and design elements of your website. Once finalized, our developers bring these designs to life using cutting-edge technologies and coding standards.
3. Content Creation and Optimization
Our experienced copywriters create persuasive and SEO-friendly content that resonates with your audience. We optimize the content by strategically incorporating relevant keywords to improve search engine visibility and attract organic traffic.
4. Testing and Quality Assurance
Prior to launching your website, we conduct rigorous testing to ensure its compatibility across different browsers, devices, and screen sizes. We also perform quality assurance checks to identify and fix any potential issues, ensuring a smooth user experience.
5. Deployment and Ongoing Support
Once your website is ready, we deploy it to your hosting server and provide comprehensive support to ensure a seamless transition. We also offer ongoing maintenance and support services to keep your website up-to-date and performing optimally.
Contact Us for Professional Website Development Services
If you are ready to enhance your online presence and take your business to new heights, contact Equip Enterprises and partner with LAD Web Design and SEO. Our team of experts is dedicated to delivering exceptional website development services that meet your unique business needs. Let us help you create a well-designed, optimized, and highly ranked website that attracts and engages your target audience.