Web Designers in St Petersburg, FL
Apr 14, 2022
Business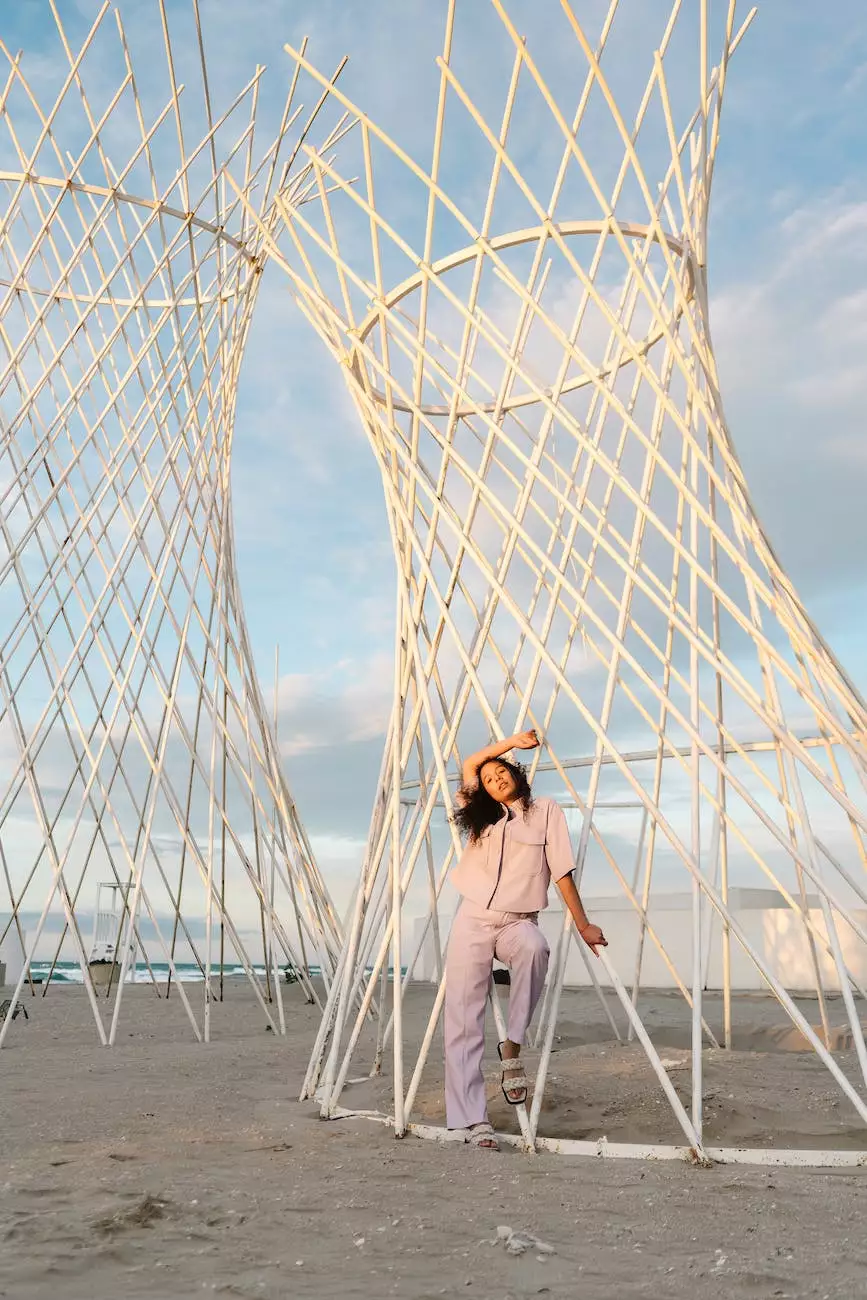 Welcome to LAD Web Design and SEO, your premier choice for professional web designers in St Petersburg, FL. As a leading provider of website development services in the business and consumer services category, we are here to help businesses like yours thrive online.
Why Choose LAD Web Design and SEO?
At LAD Web Design and SEO, we pride ourselves on delivering high-end web design solutions that not only meet but exceed our clients' expectations. With our team of proficient SEO experts and copywriters, we create content that outranks other websites, ensuring your online presence stands out among the competition.
Comprehensive Website Development Services
Our website development services cover a wide range of aspects to ensure your website is optimized for success. From stunning visuals and user-friendly interfaces to seamless navigation and responsive design, we make sure your website offers an exceptional user experience across all devices.
Note: Our website development services are customizable based on your specific business requirements. We take the time to understand your goals and tailor our approach to deliver a website that truly represents your brand.
Keyword-Rich Content for Better Rankings
When it comes to search engine optimization (SEO), content is king. That's why our proficient copywriters create rich and comprehensive paragraphs, infused with strategically placed keywords, to help improve your website's visibility on search engines like Google.
By incorporating industry-specific terms and providing useful information, our content helps you surpass your competitors and attract a wider audience. We know that quality content is a crucial factor in achieving good search rankings, and our dedicated team ensures your website stands out.
Creating an Online Presence that Converts
At LAD Web Design and SEO, our goal is not just to drive traffic to your website but to convert that traffic into genuine customers. We design websites with your target audience in mind, delivering compelling calls-to-action, intuitive layouts, and engaging content that drives conversions.
Building Trust and Credibility
A successful online presence relies heavily on trust and credibility. Our web design solutions are crafted to showcase your expertise, professionalism, and unique brand identity. Through visually appealing designs, customer testimonials, and a user-friendly interface, we help you build trust with your audience.
Responsive Design for Enhanced User Experience
In today's mobile-driven era, having a mobile-friendly website is no longer an option, but a necessity. Our web designers ensure your website seamlessly adapts to different screen sizes and devices, providing visitors with a consistent and enjoyable user experience, regardless of how they access your site.
Local SEO Strategies for St Petersburg, FL
As local web designers in St Petersburg, FL, we understand the importance of having a strong local presence. Our SEO experts implement targeted strategies to optimize your website for local searches, ensuring you rank high for relevant keywords in your area. We'll help you connect with your local audience and grow your business.
Contact Us Today for a Comprehensive Web Design Experience
Ready to take your online presence to new heights? Contact LAD Web Design and SEO today for a comprehensive and high-quality web design experience tailored to your unique business needs. Our expert team will work closely with you to create a stunning website that enhances your brand, drives traffic, and generates leads.
Note: Our dedicated customer support team is available to answer any questions you may have. Don't hesitate to reach out – we look forward to working with you!