Quality Salt Lake City SEO Services
Jan 21, 2021
Business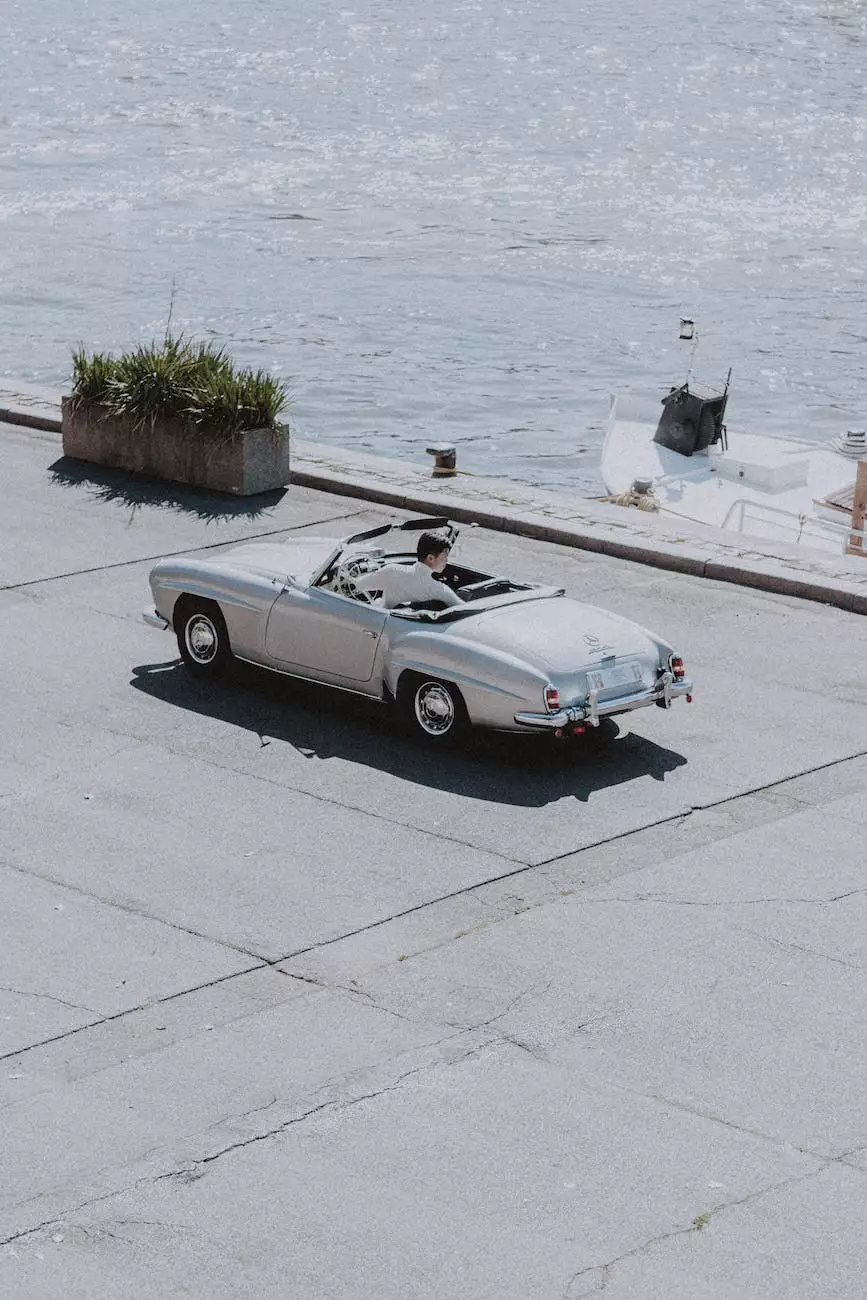 Enhance Your Online Visibility with LAD Web Design and SEO
Are you struggling to gain visibility for your Salt Lake City business online? Look no further! LAD Web Design and SEO is here to provide you with top-notch SEO services that will help your website outrank the competition in search engine results.
As a leading provider of website development in the Salt Lake City area, we understand the importance of creating a strong online presence for your business. Our dedicated team of SEO experts specializes in implementing effective strategies to drive organic traffic and increase your website's visibility.
Why Choose Our Salt Lake City SEO Services?
At LAD Web Design and SEO, we believe in delivering measurable results. Our comprehensive SEO approach focuses on understanding your business goals and tailoring a strategy that aligns with your specific needs. Here's why our SEO services are a cut above the rest:
1. Extensive Keyword Research
Keyword research is the foundation of any successful SEO campaign. Our team conducts thorough research to identify high-value keywords relevant to your business niche. By targeting these keywords, we ensure that your website attracts qualified leads and potential customers.
2. On-Page Optimization
Our SEO experts optimize every aspect of your website to improve its visibility in search engines. From meta tags and headers to keyword-rich content and internal linking, we leave no stone unturned to enhance your website's on-page SEO factors.
3. High-Quality Content Creation
Content is king when it comes to SEO. Our experienced copywriters craft engaging, informative, and keyword-optimized content that resonates with both search engines and your target audience. By consistently delivering valuable content, we establish your website as an authoritative source within your industry.
4. Link Building and Off-Page Optimization
We understand the importance of building quality backlinks to improve your website's authority. Our SEO team employs strategic link building techniques to acquire high-quality, relevant links from reputable sources. We also focus on off-page optimization to boost your website's credibility and trustworthiness.
5. Regular Performance Tracking and Reporting
Transparency and accountability are core principles at LAD Web Design and SEO. We provide detailed performance reports, allowing you to monitor the progress of your SEO campaign. Our team keeps a close eye on key metrics, such as organic traffic, keyword rankings, and conversion rates, to ensure we deliver tangible results.
Dominate the Salt Lake City Market with Our SEO Expertise
In today's competitive digital landscape, having an effective SEO strategy is crucial for businesses in Salt Lake City. At LAD Web Design and SEO, we have the knowledge, experience, and dedication to help you dominate the search engine rankings and attract more customers to your website.
Don't let your competitors take the lead! Contact us today for a consultation and let us show you how our top-of-the-line Salt Lake City SEO services can propel your business to new heights of online success.