Top Tips for Building an Effective SEO Reporting Dashboard
Jan 13, 2023
Blog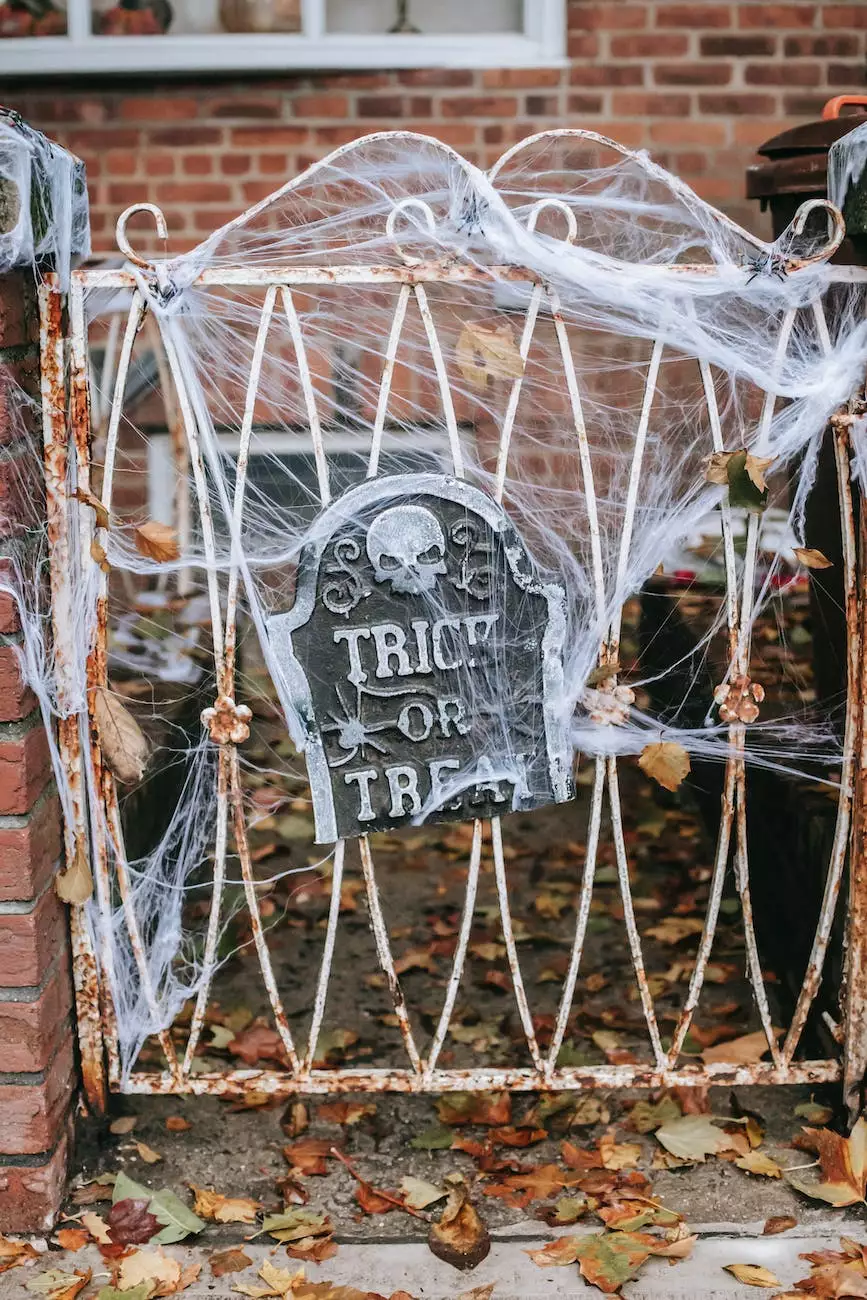 Welcome to LAD Web Design and SEO – your trusted partner in professional website development and SEO services. In today's digital age, having an effective SEO reporting dashboard is crucial for the success of your online business. With our years of expertise in the field, we are here to provide you with the top tips to help you build an effective SEO reporting dashboard that can drive your business towards better visibility, increased organic traffic, and higher conversions.
1. Define Clear Goals and Objectives
Before diving into building your SEO reporting dashboard, it is essential to define clear goals and objectives. Ask yourself, what are you aiming to achieve through SEO? Are you looking to increase website traffic, improve keyword rankings, or boost conversion rates? By identifying your goals upfront, you can ensure that your reporting dashboard aligns with these objectives, allowing you to track and measure the right metrics effectively.
2. Determine Key Performance Indicators (KPIs)
Identifying the right Key Performance Indicators (KPIs) is crucial for monitoring the success of your SEO efforts. Consider metrics such as organic search traffic, keyword rankings, conversion rates, bounce rate, and average session duration. Each business may have unique KPIs based on their industry and target audience. By regularly tracking these KPIs, you can gain valuable insights into the effectiveness of your SEO strategies.
3. Utilize Data Visualization Tools
Data visualization plays a key role in presenting complex data in a clear and concise manner. There are numerous data visualization tools available that can help you create visually appealing and easily understandable reports. These tools allow you to showcase important SEO metrics through charts, graphs, and tables, making it easier for stakeholders to interpret and analyze the data. Consider using tools like Google Data Studio, Tableau, or Power BI to enhance the visual representation of your SEO reporting dashboard.
4. Integrate Google Analytics
Google Analytics is a powerful tool that provides valuable insights into website traffic and user behavior. Integrating Google Analytics into your SEO reporting dashboard allows you to track organic search traffic, referral sources, user demographics, and behavior flow. Leveraging this data enables you to optimize your SEO strategies based on real-time information, improving your website's overall performance and user experience.
5. Monitor Keywords Performance
Keywords are the foundation of SEO. Monitoring the performance of your target keywords is essential to understand how well your website is ranking in search engine results. Utilize keyword tracking tools to identify your current keyword positions, search volume, and competition level. By closely monitoring keyword performance, you can make data-driven decisions to optimize your content and improve your search engine rankings.
6. Track Backlinks and Referral Traffic
Backlinks are a critical factor in determining your website's authority and visibility in search results. Monitoring your backlinks and referral traffic helps you understand which external sources are linking to your website and driving organic traffic. Tools like Ahrefs or SEMrush can provide comprehensive insights into your backlink profile, allowing you to identify opportunities for link building and improve your website's authority.
7. Stay Updated with Algorithm Changes
Search engine algorithms frequently evolve, impacting search rankings and SEO practices. It is crucial to stay updated with the latest algorithm changes from search engines like Google. Google Webmaster Central, Moz, and Search Engine Journal are excellent resources to stay informed about algorithm updates and industry trends. Adjust your SEO strategies accordingly to maintain your website's visibility and organic traffic.
8. Collaborate with SEO Experts
Building an effective SEO reporting dashboard requires expertise in both website development and SEO. To ensure optimal results, consider collaborating with experienced SEO professionals who can provide valuable insights and guidance throughout the process. At LAD Web Design and SEO, our team of experts is dedicated to delivering top-notch SEO services, from website development to comprehensive reporting solutions tailored to meet your business's specific needs.
By following these top tips for building an effective SEO reporting dashboard, you are well on your way to driving success for your online business. Remember, SEO is an ongoing process, and regularly monitoring and analyzing your SEO efforts is crucial to achieve sustainable growth. Trust LAD Web Design and SEO to be your ultimate partner in enhancing your online presence and achieving your business goals through effective SEO strategies.