Top Web Design Company in Salt Lake City, UT - LAD Web Design and SEO
Feb 9, 2022
Business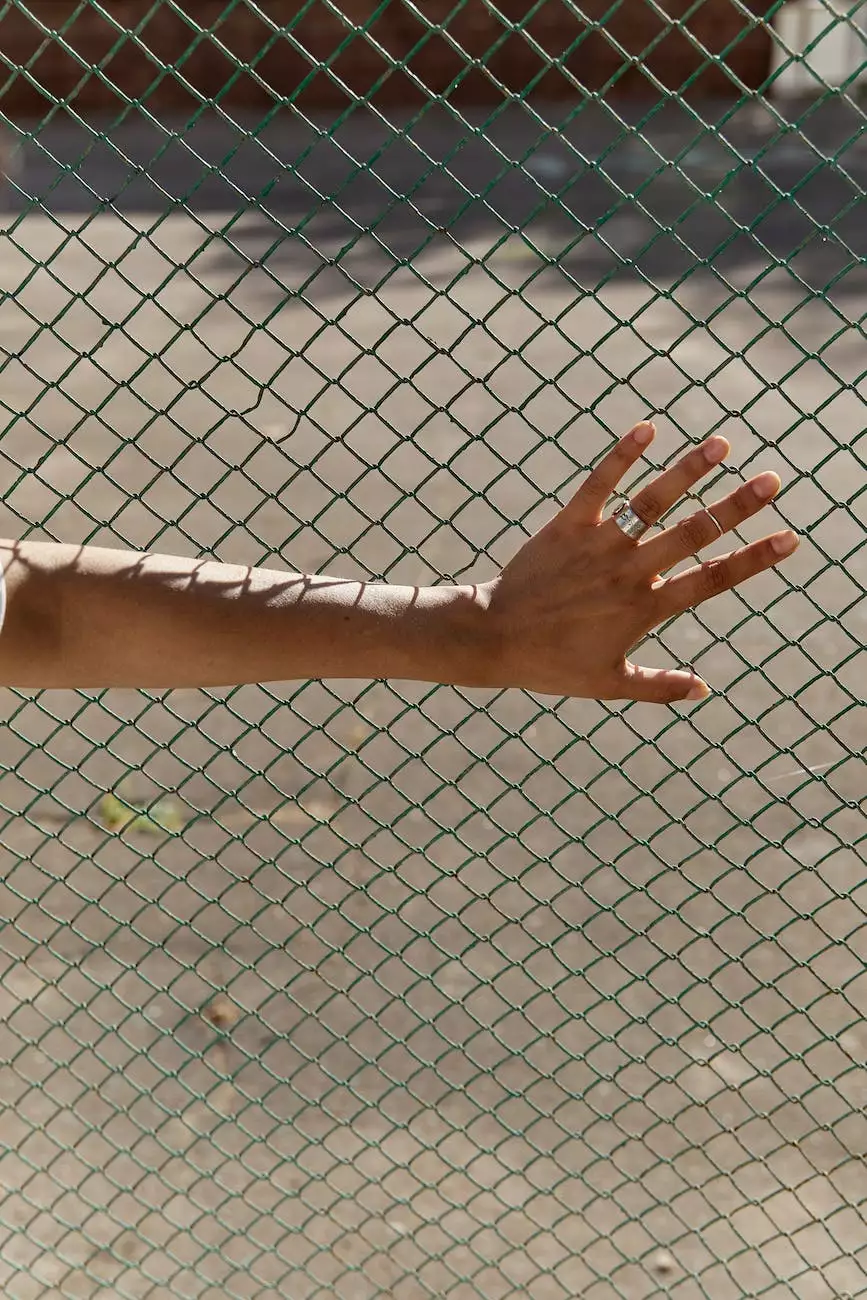 Introduction
Welcome to LAD Web Design and SEO, the leading web design company in Salt Lake City, UT! With a strong focus on delivering exceptional website development, SEO, and digital marketing solutions, we help businesses in Salt Lake City and beyond establish a strong online presence and drive more traffic to their websites. Our team of highly skilled professionals is dedicated to providing you with top-notch services tailored to your specific needs.
End-to-End Website Development
At LAD Web Design and SEO, we understand the importance of a visually appealing and user-friendly website. Our expert team of web designers and developers excels in creating custom websites that align with your brand image and business goals. Whether you need a simple informational website or a complex e-commerce platform, we have the expertise to deliver exceptional results.
Responsive Design
In today's mobile-driven world, having a responsive website is crucial. With our cutting-edge technologies, we ensure that your website looks and functions flawlessly on all devices, including smartphones, tablets, and desktops. A responsive design not only improves user experience but also enhances your website's search engine rankings.
E-commerce Solutions
If you run an online store or plan to start one, our e-commerce solutions can help you succeed. We integrate secure payment gateways, user-friendly product catalogs, inventory management systems, and other advanced features to provide an exceptional shopping experience for your customers.
Search Engine Optimization (SEO)
Having a stunning website is only the first step. To drive targeted traffic and increase your online visibility, you need effective SEO strategies. At LAD Web Design and SEO, we have a team of SEO experts who specialize in optimizing websites for search engines. Our comprehensive SEO services include keyword research, on-page optimization, link building, content creation, and more.
Keyword Research
Our team conducts thorough keyword research to identify high-value keywords that align with your business and target audience. By optimizing your website for these targeted keywords, we help you attract qualified traffic and potential customers.
On-Page Optimization
We optimize various on-page elements, including meta tags, headings, images, and content, to improve your website's visibility in search engine results. By ensuring that each page is properly optimized, we help search engines understand your website's relevance and rank it higher for relevant searches.
Link Building
Building high-quality backlinks is an essential aspect of SEO. Our team leverages proven link-building strategies to acquire authoritative and relevant backlinks that strengthen your website's authority and improve its search engine rankings.
Content Creation
Engaging content is key to attracting and retaining visitors. Our talented content creators craft informative and persuasive content that appeals to both search engines and users. Regularly updated content not only helps improve your website's rankings but also establishes your brand as an industry leader.
Digital Marketing Solutions
In addition to our web design and SEO services, we offer comprehensive digital marketing solutions to help you maximize your online presence and reach your target audience effectively.
Social Media Marketing
Our social media marketing strategies enable you to connect with your audience on platforms such as Facebook, Instagram, Twitter, and LinkedIn. By creating engaging content and running targeted ad campaigns, we help you build brand awareness, increase followers, and drive traffic to your website.
Email Marketing
Our email marketing campaigns allow you to nurture leads, promote your products or services, and drive repeat business. We create personalized and engaging email content that leaves a lasting impression on your subscribers and encourages them to take action.
Pay-Per-Click (PPC) Advertising
With PPC advertising, we help you gain instant visibility and drive relevant traffic to your website. Our team strategically manages your PPC campaigns, targeting specific keywords and demographics to maximize your return on investment.
Contact Us Today
Ready to take your online presence to new heights? Contact LAD Web Design and SEO, the trusted web design company in Salt Lake City, UT. Our friendly team is eager to discuss your project and provide you with a tailored solution that exceeds your expectations. Don't settle for mediocre websites - choose excellence with LAD Web Design and SEO!