A Creative Web Design Company in Largo, FL
Jul 11, 2023
Business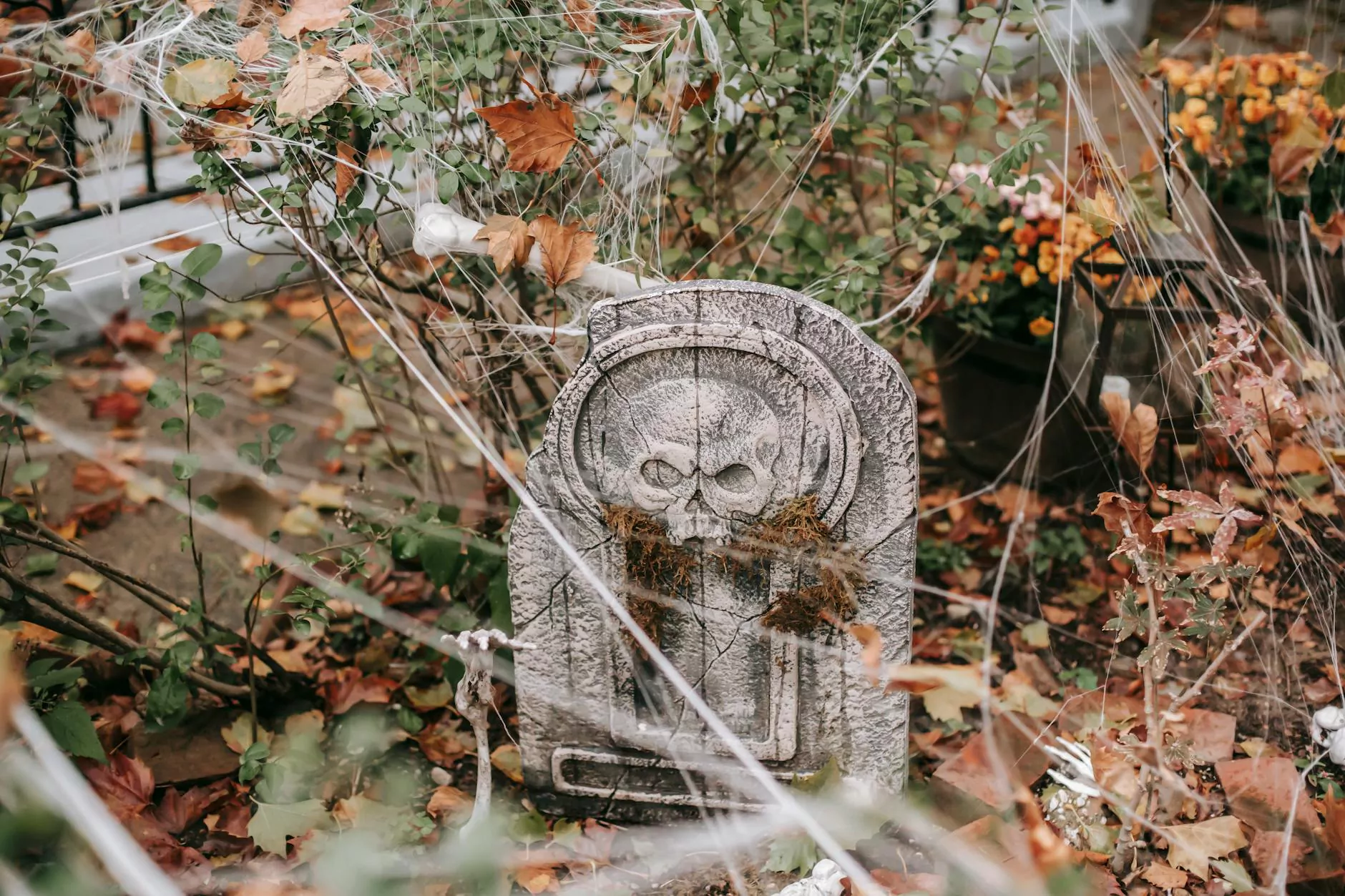 Quality Web Design Services
LAD Web Design and SEO is a reputable web design company based in Largo, FL. We specialize in providing top-notch website development and SEO services to businesses in various industries. With our team of highly skilled web designers, SEO experts, and copywriters, we deliver exceptional websites that leave a lasting impression on visitors.
Professional Website Development
We take website development to a whole new level. Our team understands the importance of creating visually appealing, user-friendly, and responsive websites that engage visitors and drive conversions. We utilize the latest web technologies and follow best practices to ensure your website stands out from the competition.
Customized Designs
At LAD Web Design and SEO, we believe in personalized solutions. Our web design experts work closely with each client to understand their unique requirements and business goals. We then develop customized designs that perfectly reflect your brand's identity and resonate with your target audience. Our attention to detail and commitment to excellence sets us apart from other web design agencies.
Mobile-Friendly and Responsive
In today's mobile-driven world, having a responsive website is crucial. We optimize all our designs to be mobile-friendly and responsive, ensuring an optimal browsing experience across different devices and screen sizes. This not only enhances user engagement but also improves your website's search engine rankings, as Google prioritizes mobile-friendly websites.
Effective SEO Strategies
As a leading web design company in Largo, FL, we understand the importance of search engine optimization (SEO) in driving organic traffic to your website. Our team of proficient SEO experts stays up-to-date with the latest trends and algorithm updates to ensure your website ranks higher in search engine results pages (SERPs).
Keyword Research and Analysis
We perform comprehensive keyword research and analysis to identify the best keywords and phrases relevant to your industry. By optimizing your website's content with these keywords, we help increase its visibility in search engine results.
On-Page SEO Optimization
Our SEO experts optimize various on-page factors, including meta tags, headings, URLs, and page content to enhance your website's relevancy and search engine visibility. We ensure that every aspect of your website is optimized for maximum SEO impact.
Quality Content Creation
Content is king in the digital realm, and we excel at creating valuable, keyword-rich content that engages your target audience. Our talented copywriters write compelling blog posts, informative articles, and engaging website copy that not only educates but also showcases your expertise in your industry.
Your Success is Our Priority
At LAD Web Design and SEO, your success is our utmost priority. We go above and beyond to understand your business, target audience, and goals to create a website that drives results. Whether you need a simple brochure website or a complex e-commerce platform, we have the expertise to deliver outstanding results that exceed your expectations.
Contact Us Today
If you are looking for the best web design and SEO services in Largo, FL, look no further. Contact LAD Web Design and SEO today to discuss your project requirements and take the first step towards enhancing your online presence.
Why Choose LAD Web Design and SEO?
Experienced and dedicated team of web designers, SEO experts, and copywriters
Customized website designs tailored to your business needs
Mobile-friendly and responsive websites for a seamless user experience
Effective SEO strategies to improve your website's visibility
Quality content creation to engage your target audience
Unmatched attention to detail and commitment to excellence
© 2022 LAD Web Design and SEO. All rights reserved.