Email and Spam Protection in Toledo, OH
Oct 13, 2022
Technology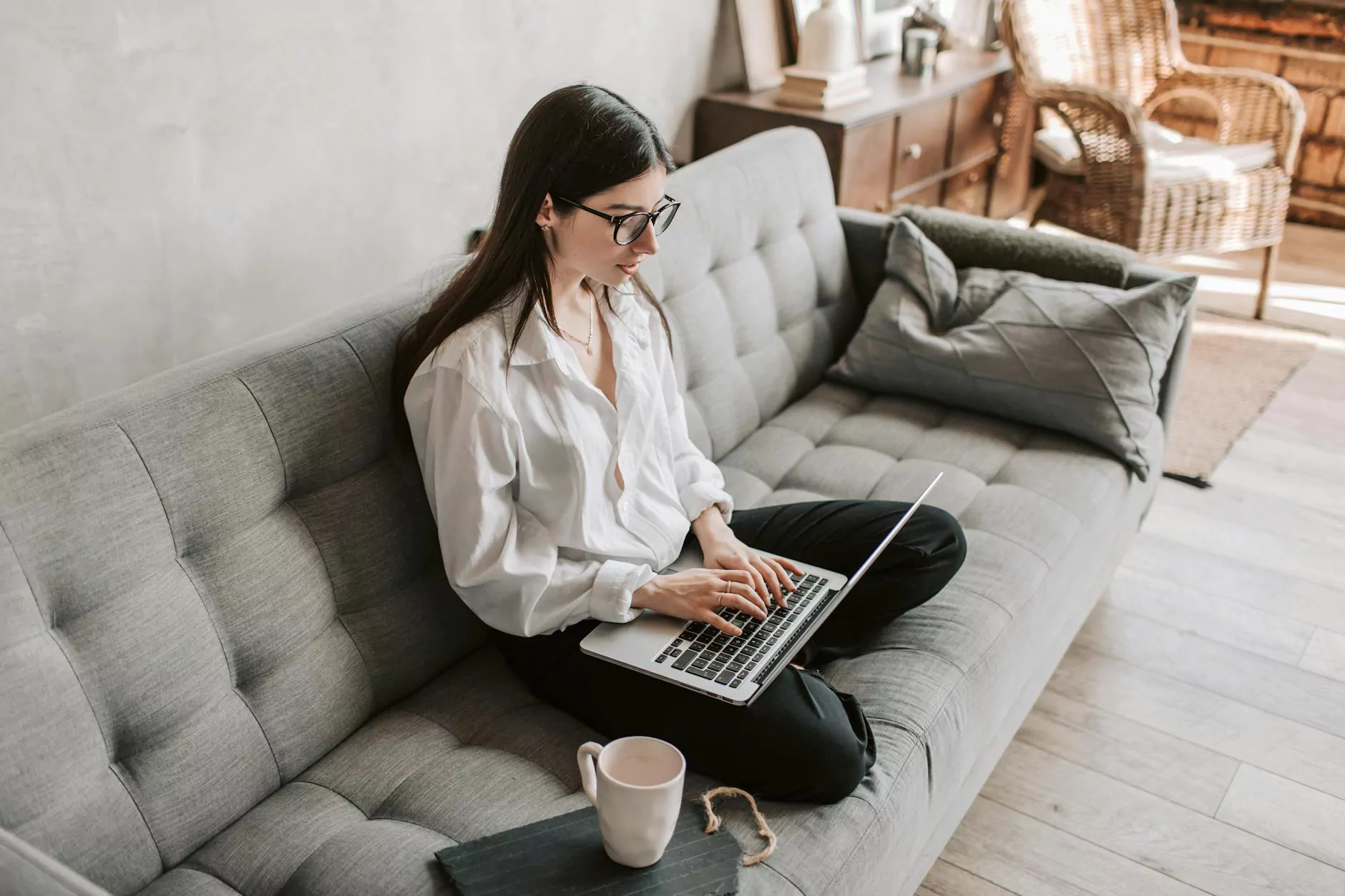 Ensuring Secure Communication for Your Business
As the digital landscape evolves, businesses in Toledo, OH must prioritize robust email and spam protection measures to safeguard their sensitive information and maintain secure communication with clients, partners, and employees. At LAD Web Design and SEO, we understand the importance of protecting your business's email infrastructure from cyber threats and offer comprehensive solutions tailored to your specific needs.
Protecting Against Email Threats
Email remains one of the most common channels for cyberattacks, including phishing attempts, malware distribution, and data breaches. Our team of experts at LAD Web Design and SEO specializes in implementing state-of-the-art email protection measures to mitigate these threats:
1. Advanced Spam Filtering
Our advanced spam filtering technology ensures that your inbox remains free from unwanted emails, reducing the risk of falling victim to phishing scams or opening malicious attachments. We employ machine learning algorithms that continuously analyze and adapt to emerging threats, providing you with robust protection against spam emails.
2. Email Encryption
With our email encryption services, you can securely transmit sensitive information, such as financial data or client details, without worrying about interception. Our encryption protocols scramble your emails, making them unreadable to unauthorized parties and ensuring that only the intended recipient can access the information.
3. Virus and Malware Protection
Our comprehensive virus and malware protection solutions safeguard your email infrastructure from potential threats. We implement multi-layered security measures, including real-time scanning and proactive threat detection, to prevent malware infections and ensure the integrity of your business communications.
Customized Solutions Tailored to Your Needs
At LAD Web Design and SEO, we understand that each business has unique requirements when it comes to email and spam protection. Our team works closely with you to assess your specific needs and devise a customized solution that aligns with your goals and budget.
Benefits of Our Email and Spam Protection Services
By choosing our expert Email and Spam Protection services in Toledo, OH, you can enjoy a range of benefits:
1. Enhanced Security
Our comprehensive protection measures safeguard your business emails from cyber threats, reducing the risk of data breaches and unauthorized access.
2. Increased Productivity
By reducing the number of unwanted emails and spam in your inbox, our solutions allow your employees to focus on their core tasks, boosting productivity and efficiency.
3. Improved Reputation
Emails play a crucial role in shaping your business's reputation. By implementing robust email and spam protection, you can ensure that your communications are trustworthy, safeguarding your brand image.
4. Regulatory Compliance
Many industries have strict regulations regarding the protection of sensitive data. Our solutions help you maintain compliance with industry standards and data protection regulations.
5. Cost-Effective Solutions
Our tailored solutions are designed to fit any budget, providing you with cost-effective email and spam protection without compromising on security.
Contact LAD Web Design and SEO for Comprehensive Email and Spam Protection
Don't leave your business vulnerable to email threats and spam attacks. Contact LAD Web Design and SEO today to learn more about our professional Email and Spam Protection services in Toledo, OH. Our experienced team will work closely with you to develop a customized solution that meets your unique requirements and ensures the security of your business communication.