Server Support Services Toledo, OH
Dec 29, 2020
Technology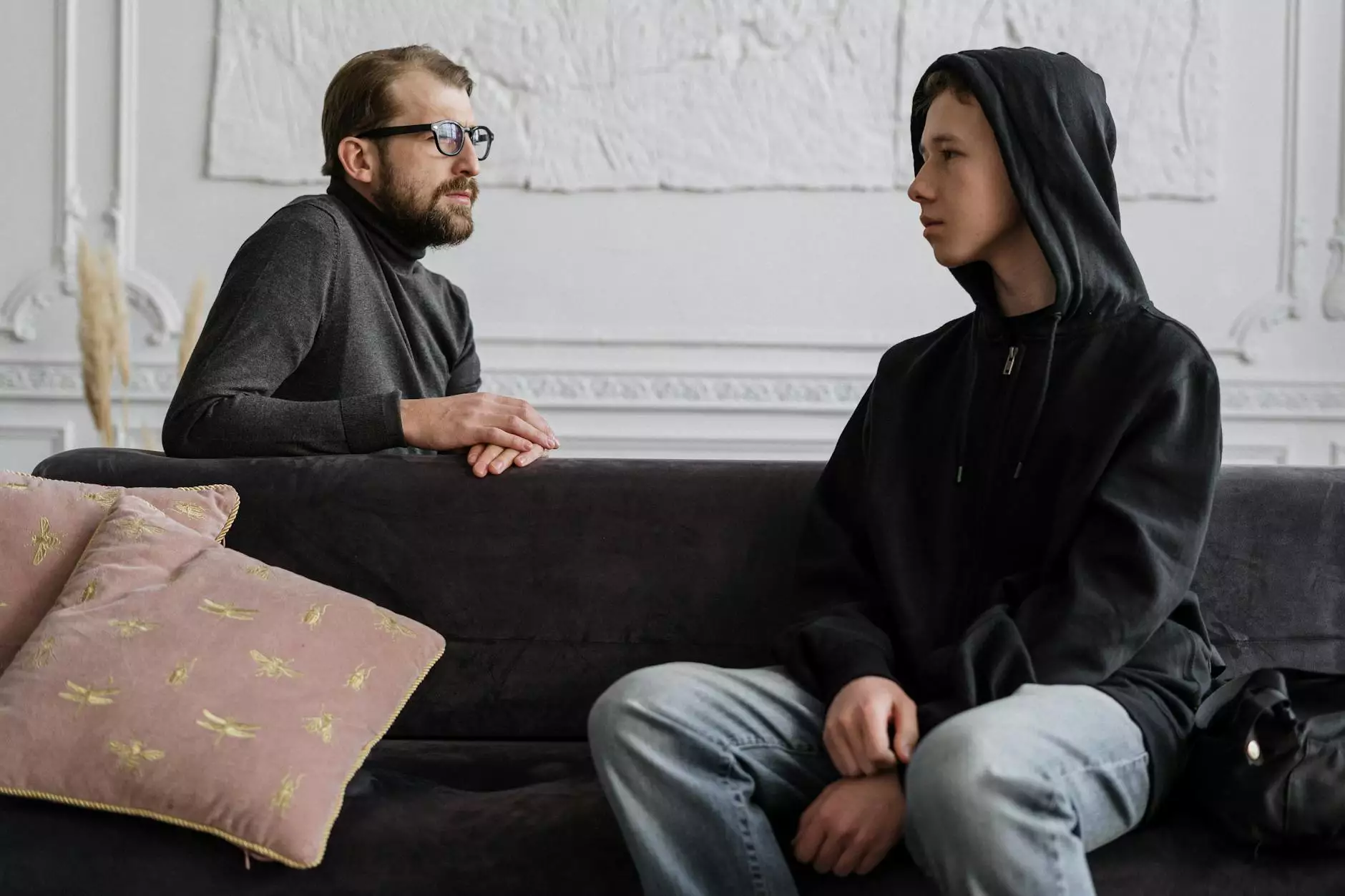 Reliable Server Support Solutions for Your Business
When it comes to running a successful website development business in Toledo, OH, having a reliable server is essential for seamless operations. At LAD Web Design and SEO, we understand the importance of an optimized and well-maintained server infrastructure to ensure your business stays ahead in the competitive online landscape.
Efficient Server Maintenance and Optimization
Our team of experienced professionals specializes in providing top-notch server support services tailored to the needs of businesses in the website development industry. From server setup and configuration to ongoing maintenance and optimization, we offer comprehensive solutions designed to enhance the performance and security of your server infrastructure.
Server Setup and Configuration
Our experts have extensive experience in setting up and configuring servers to meet the specific requirements of your website development business. We analyze your needs and deploy cutting-edge technologies, ensuring your server is optimized for maximum performance and reliability. With our meticulous attention to detail, you can trust us to handle the entire setup process efficiently.
Ongoing Server Maintenance
A well-maintained server is crucial for the smooth functioning of your business. Our dedicated team offers regular server maintenance services, including monitoring, updates, and troubleshooting. We proactively identify and resolve any potential issues to prevent costly downtime and ensure your server operates at its peak performance.
Server Optimization
Optimizing your server can significantly improve website loading speed and overall user experience. Our experts employ a range of techniques, such as caching, content delivery network integration, and server-side optimization, to accelerate your website's performance. By fine-tuning your server settings, we enable faster response times and improved search engine rankings.
The Benefits of Opting for Our Server Support Services
Choosing LAD Web Design and SEO for your server support needs comes with numerous advantages:
Enhanced Performance: Our server support solutions are designed to optimize your server's performance, ensuring your website delivers lightning-fast loading speeds.
Improved Security: We implement robust security measures to protect your server from potential threats, including malware, hacking attempts, and data breaches.
Proactive Monitoring: Our team monitors your server 24/7, promptly addressing any issues that arise to minimize downtime and keep your business running smoothly.
Expert Technical Assistance: With our experienced professionals by your side, you can rely on timely and efficient technical support whenever you need it.
Scalable Solutions: Whether your business is just starting or experiencing rapid growth, our server support services can scale alongside your evolving needs.
Cost-Effective: By outsourcing your server support to us, you can save on in-house server management costs while benefiting from a reliable and proficient team.
Contact Us for Reliable Server Support Solutions
When it comes to server support services in Toledo, OH, LAD Web Design and SEO is the name you can trust. Our comprehensive solutions ensure your server operates flawlessly, allowing you to focus on your core business activities. Contact us today to discuss your server support requirements and let our experts provide you with a tailored solution that exceeds your expectations!