Website Design for Texpress Urgent Care
Jun 11, 2020
Business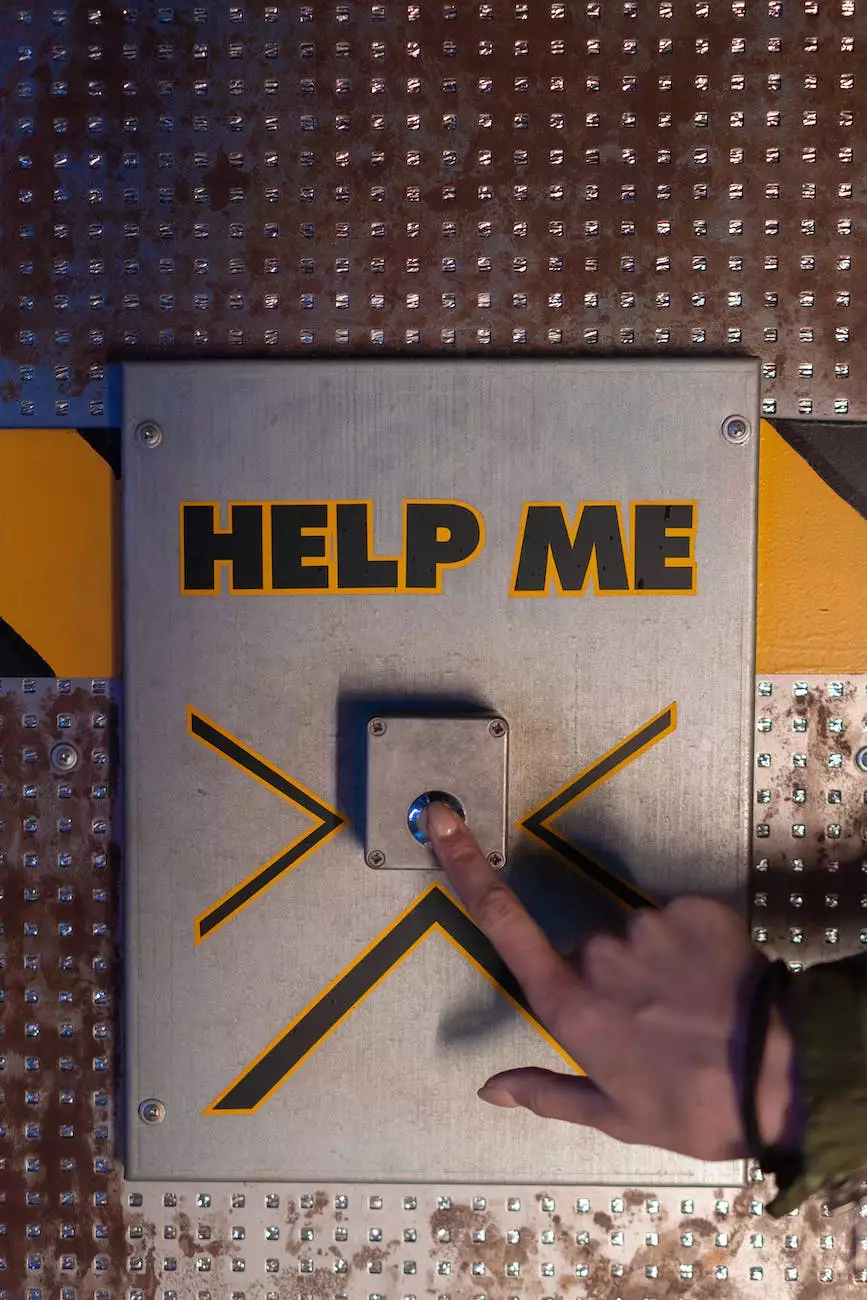 Providing Professional Website Development Services for Urgent Care Centers
Welcome to Texpress Urgent Care, a leading provider of website design and development services tailored specifically for businesses in the healthcare industry. With our extensive experience in creating responsive and user-friendly websites, we're dedicated to helping urgent care centers establish a strong online presence to attract and engage patients effectively.
Why Choose Texpress Urgent Care for Your Website Design Needs?
When it comes to website design for urgent care centers, Texpress stands out from the competition. Our team of talented professionals combines expertise in web development, graphic design, and search engine optimization (SEO) to provide you with a comprehensive and powerful online solution. Here's why you should choose us:
1. Customized and User-Friendly Designs
At Texpress Urgent Care, we understand that each urgent care center is unique. That's why we create tailor-made website designs that align with your brand identity and convey your mission and values effectively. Our intuitive and user-friendly interfaces ensure a seamless browsing experience for your potential patients, increasing engagement and conversion rates.
2. Responsive Design for Mobile Optimization
In today's digital age, it's crucial for your urgent care center's website to be mobile-friendly. With our expertise in responsive design, we ensure that your website looks and functions flawlessly across all devices, including smartphones and tablets. This enhances user experience and maximizes your reach to potential patients on-the-go.
3. Cutting-Edge SEO Strategies
As a leading SEO agency, LAD Web Design and SEO understands the importance of search engine optimization for online visibility. We implement advanced SEO techniques to optimize your urgent care center's website, ensuring that you rank higher in search engine results for relevant keywords. Our strategic approach drives organic traffic to your site and boosts your online presence.
4. Engaging and Informative Content
In addition to captivating designs, our team of experienced copywriters produces engaging and informative content that resonates with your target audience. We create well-researched articles, blog posts, and other forms of content to establish your urgent care center as a trusted authority in the healthcare industry. By offering valuable information, we help you build credibility and foster meaningful connections with potential patients.
Effective Website Design Process for Texpress Urgent Care
By choosing Texpress Urgent Care and partnering with LAD Web Design and SEO, you can expect a seamless website design process that caters to your business needs. Here's an overview of our effective process:
1. Discovery Phase
During the discovery phase, we will conduct in-depth research to understand your urgent care center and its unique requirements. We delve into your target audience, brand identity, and key competitors to develop a strong foundation for your website design.
2. Design and Development
Based on the insights gained from the discovery phase, our team of designers and developers will create a visually appealing and functional website that reflects your urgent care center's brand. We leverage the latest technologies and trends to ensure that your website stands out from the competition.
3. Content Creation
Our skilled copywriters will work closely with you to craft compelling and SEO-friendly content that effectively communicates your services, expertise, and unique selling points. By incorporating relevant keywords strategically, we optimize your website for search engines, improving your online visibility.
4. Testing and Launch
Prior to the official launch, we conduct rigorous testing to ensure that your website functions seamlessly across different browsers and devices. We also optimize loading times to provide a smooth user experience. Once everything is in order, we will launch your website and make it accessible to your target audience.
Contact Texpress Urgent Care for Exceptional Website Design
Ready to establish a strong online presence for your urgent care center? Contact Texpress Urgent Care today and let our team at LAD Web Design and SEO create a highly professional and user-friendly website tailored to your unique needs. We're committed to helping you outrank your competitors and attract more patients through our top-notch website development services.
Reach out to us at [phone number] or email us at [email address] to discuss your website design project. We look forward to working with you!