Website Design for Beehive Bread Company
May 8, 2020
Business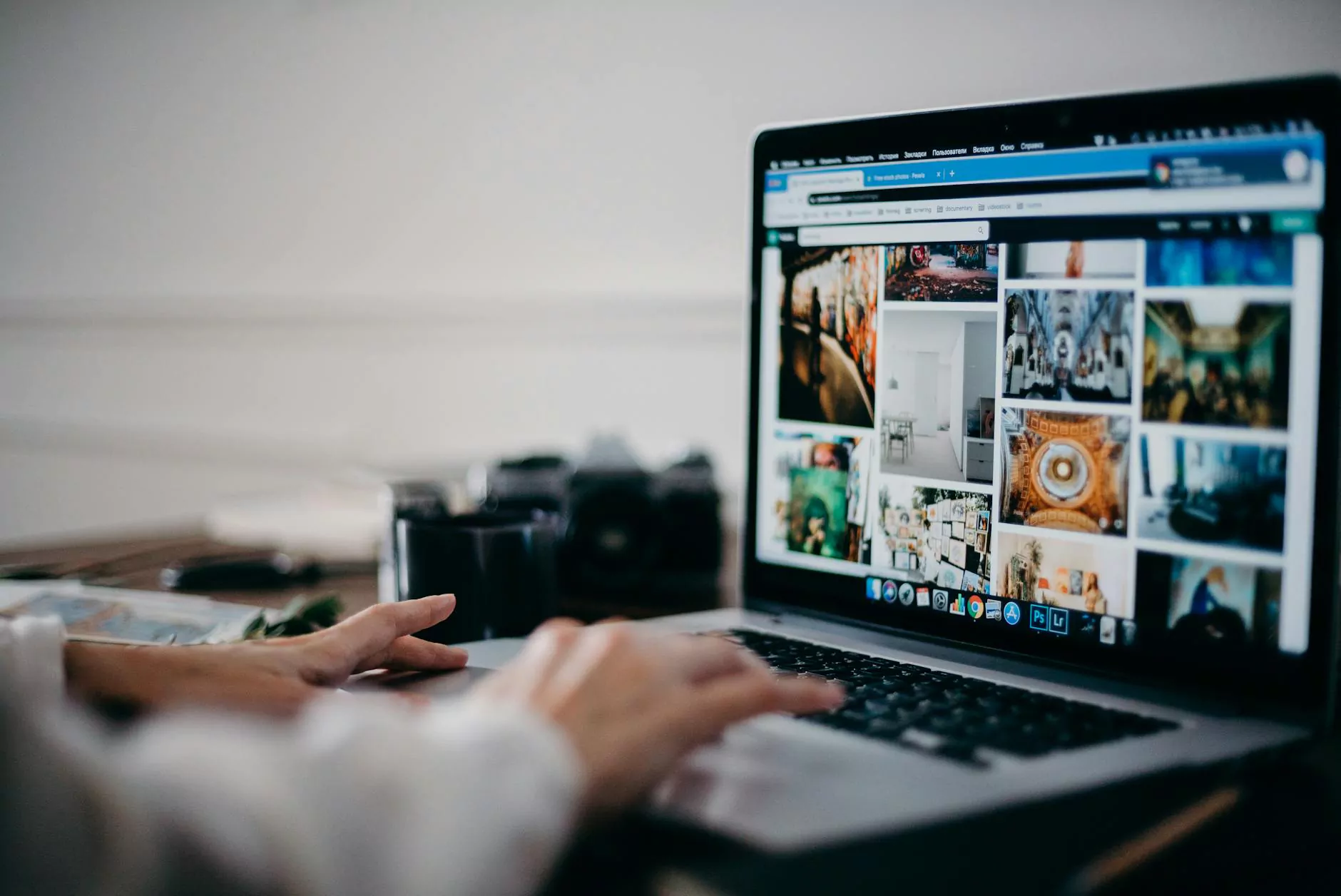 Why Choose LAD Web Design and SEO for Your Bread Company's Website?
Welcome to LAD Web Design and SEO, your leading provider of professional website development and SEO services for businesses in the food industry, particularly bread companies. Our extensive experience and expertise in the field of website design have made us the go-to choice for bread companies looking to establish a strong online presence and outrank their competitors in search engine results.
At LAD Web Design and SEO, we understand the unique challenges faced by bread companies in today's competitive digital landscape. With more customers relying on the internet to discover and purchase bakery products, having a well-designed and highly-optimized website is paramount to success.
Comprehensive Website Development Tailored to Your Bread Company
Our team of skilled web designers and SEO specialists will work closely with you to create a visually stunning and user-friendly website that highlights the essence of your bread company. From the moment visitors land on your homepage, they will be captivated by the enticing aroma and mouthwatering visuals of your bread products.
Through a meticulous process of market research and competitor analysis, we will identify the key features and elements that will set your bread company apart. Our team will craft compelling content that not only showcases the artisanal quality of your bread but also resonates with your target audience. Every webpage will be meticulously optimized to ensure maximum visibility on search engines, including the almighty Google.
Stand Out from the Crowd with Search Engine Optimization
Ranking high on search engine results pages (SERPs) is crucial for your bread company to reach a wider audience and increase organic traffic. Our SEO specialists will employ the latest strategies and techniques to boost your website's presence in search engines, surpassing your competitors and bringing more potential customers to your virtual doorstep.
Through comprehensive keyword research, we will identify the most relevant and lucrative search terms related to your bread products. Our team will then seamlessly integrate these keywords into your website's content, URLs, meta tags, and headings, ensuring that your website receives the search engine recognition it deserves. We abide by the best practices outlined by Google, helping you avoid penalties and other setbacks.
Engage and Convert with an Intuitive User Experience
In addition to eye-catching designs and effective SEO, we emphasize providing visitors with an intuitive and enjoyable user experience (UX). A seamless navigation system, strategically placed call-to-action buttons, and informative product descriptions will help engage your audience and inspire them to make a purchase.
A visually-driven interface, paired with fast-loading pages and mobile optimization, guarantees that your bread company's website will leave a lasting impression on users, regardless of the device they use. Our commitment to responsive design ensures that your website remains accessible and visually impressive on smartphones, tablets, and desktops alike.
Partner with LAD Web Design and SEO Today
LAD Web Design and SEO is the trusted choice for bread companies seeking top-of-the-line website development and SEO services. Our seamless integration of captivating designs, persuasive content, and advanced SEO techniques will position your bread company as the industry's frontrunner.
Don't let your competitors steal the spotlight - contact us today for a tailored website solution that will captivate your audience, drive organic traffic, and increase conversions. Together, we will "rise" to the top in the digital realm!