Passwords and Privacy - Cyber Security Awareness Month
Jan 29, 2021
Data Security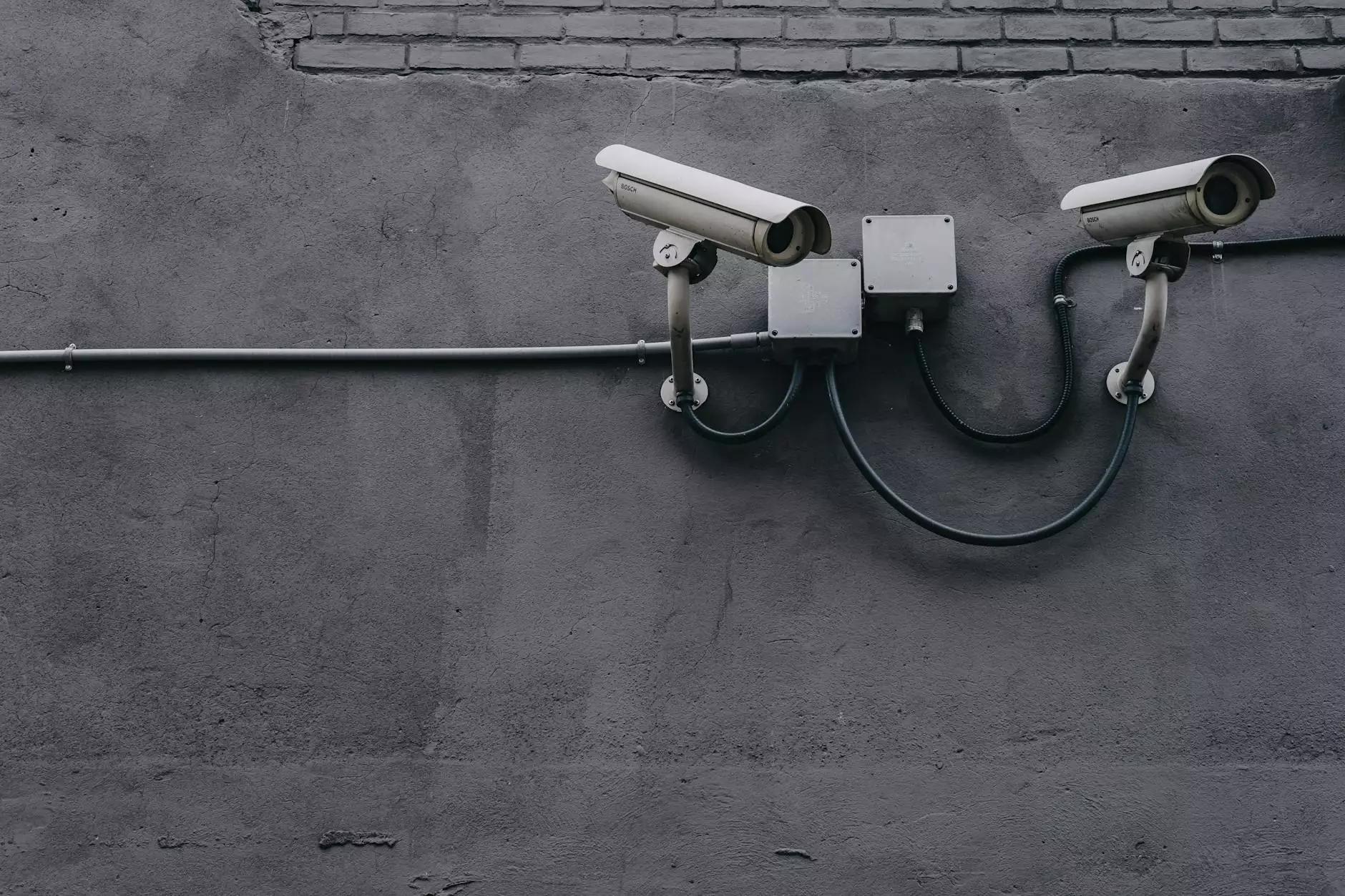 Introduction
Welcome to LAD Web Design and SEO, your trusted partner in website development and online marketing services. In honor of Cyber Security Awareness Month, we are here to share valuable insights and recommendations regarding passwords and privacy. In today's digital landscape, it has become increasingly important to ensure the security of your personal and business data. Let's explore some best practices and strategies to enhance your online security.
The Importance of Strong Passwords
In the age of cyber threats and data breaches, having a strong password is crucial to protect your sensitive information. Weak passwords can easily be cracked by hackers, jeopardizing your online accounts, financial details, and even your identity. To stay secure, it is recommended to follow these guidelines:
1. Create Unique and Complex Passwords
When creating passwords, avoid using common phrases, personal information, or sequential patterns. Instead, opt for a combination of uppercase and lowercase letters, numbers, and special characters. Make sure each password is unique for every online account.
2. Use Password Manager Tools
Managing multiple complex passwords can be challenging. Consider using a reputable password manager tool to securely store and organize your passwords. These tools often provide additional features such as auto-fill and password strength analysis.
3. Enable Multi-Factor Authentication
Increase your account security by enabling multi-factor authentication (MFA). This adds an extra layer of protection by requiring a verification code or fingerprint scan, in addition to your password, when logging in.
Protecting Your Digital Privacy
Alongside strong passwords, safeguarding your digital privacy is equally important. With increasing concerns about online tracking, data collection, and privacy breaches, here are some effective privacy protection measures:
1. Review Privacy Settings
Regularly review and adjust the privacy settings on your devices, social media accounts, and online services. Limit the amount of personal information shared publicly and ensure that only trusted individuals have access to your private data.
2. Encrypt Your Data
Encrypting your data adds an extra layer of protection, making it more difficult for unauthorized individuals to access your information. Enable encryption on your devices, use secure messaging apps, and consider utilizing a virtual private network (VPN) for secure browsing.
3. Stay Informed about Data Breaches
Stay updated with news about data breaches and security incidents. When you hear about a breach, promptly change your passwords for the affected accounts and monitor your financial statements for any suspicious activities. Being proactive can help minimize the potential damage.
Conclusion
In conclusion, during Cyber Security Awareness Month and beyond, prioritizing strong passwords and protecting your privacy is essential to maintain a secure online presence. Implementing the recommendations discussed in this article will significantly reduce the risk of falling victim to cyber threats. Remember, at LAD Web Design and SEO, we are dedicated to providing high-quality website development and online marketing services, ensuring that your online presence is not only visually appealing but also secure.