How to be Professional yet Personable in a Virtual World
Aug 5, 2020
Blog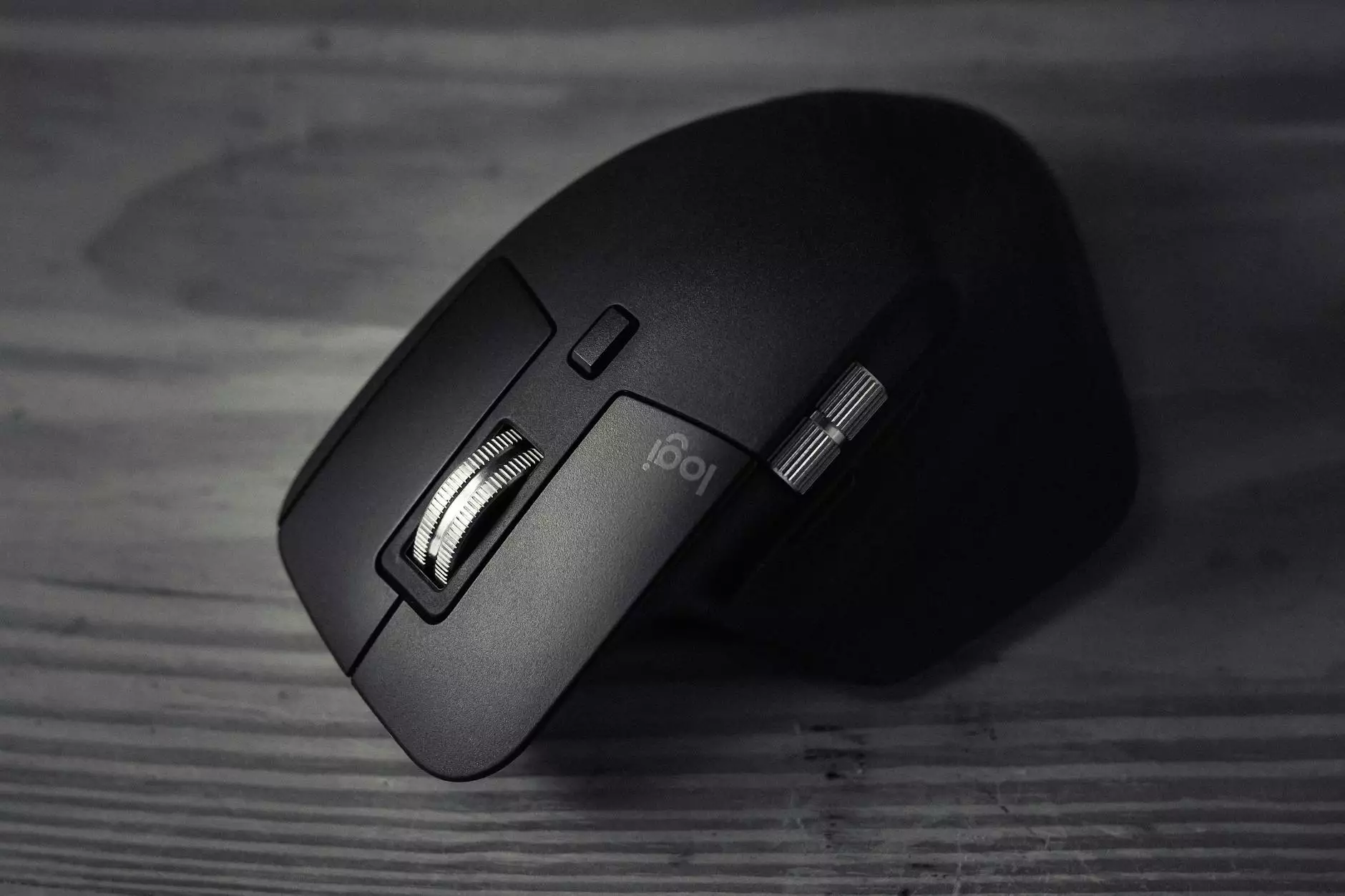 Welcome to LAD Web Design and SEO's comprehensive guide on how to be professional yet personable in a virtual world. In today's digital age, establishing a strong online presence is essential for every business. Whether you're a small startup or a well-established corporation, effectively connecting with your audience in a professional yet personable manner can make all the difference in standing out from your competitors.
The Importance of a Professional Online Presence
In the competitive world of business and consumer services, having a professional online presence is crucial. It not only builds trust and credibility but also allows you to reach a wider audience. When potential customers visit your website, they should immediately be greeted by a well-designed and polished platform that reflects the values and professionalism of your brand.
Website Development for a Strong First Impression
Investing in high-quality website development is the first step towards establishing a professional online presence. At LAD Web Design and SEO, we understand the importance of an intuitive user experience, visually captivating designs, and mobile responsiveness. Our team of expert developers works closely with you to create a website that accurately represents your business and provides an exceptional browsing experience for your visitors.
Designing a Visually Captivating Website
In the virtual world, the saying "a picture is worth a thousand words" holds true. Your website's visual appeal is the first thing that catches the eye of your visitors. Our team of skilled designers ensures that your website showcases modern and visually captivating elements, including high-resolution images, well-chosen color schemes, and engaging typography. By creating a visually stunning website, you immediately establish a professional image that captures the attention of potential customers.
Intuitive User Experience
A professional website not only looks great but also provides a seamless browsing experience. Our development team focuses on creating an intuitive user interface that allows visitors to easily navigate your website and find the information they need. By optimizing your website's navigation, providing clear call-to-action buttons, and ensuring fast loading speeds, we guarantee a user-friendly and professional online experience.
Personalization and Connecting with Your Audience
While professionalism is crucial, it's equally important to inject a sense of personality into your online presence. Customers want to see the people behind the brand, connect on a more personal level, and feel valued and understood. To achieve this, consider incorporating the following strategies into your virtual world presence:
Showcasing Your Team
Introduce your team members and their expertise on your website. By highlighting the faces behind your business, you humanize your brand and create a connection with your audience. Let your team's individual personalities shine through in their profile descriptions, showcasing the diversity and expertise within your organization.
Engaging Content Creation
Regularly update your website with engaging and relevant content. This can include informative articles, blog posts, case studies, or even videos. By providing valuable information to your audience, you establish yourself as an industry expert and a reliable source of knowledge. Incorporate storytelling techniques and share experiences that resonate with your target audience, allowing them to connect with your brand on a more personal level.
Standing Out from Your Competitors
In the competitive world of business and consumer services, it's crucial to differentiate yourself from your competitors. To effectively stand out and elevate your online presence:
Unique Branding and Voice
Develop a unique brand identity and tone of voice that sets you apart from others in your industry. At LAD Web Design and SEO, we understand the importance of creating a brand that reflects your values and resonates with your audience. Our talented team can help you define your brand's personality, ensuring consistency across all aspects of your online presence.
Client Testimonials and Success Stories
Showcasing testimonials and success stories from satisfied clients is a powerful way to build trust and credibility. A positive testimonial provides social proof and reassurance to potential customers, allowing them to see the real, tangible results your business has achieved. By prominently featuring testimonials on your website, you establish yourself as a reliable and trustworthy choice.
Conclusion
Establishing a professional yet personable online presence in the virtual world is a multifaceted task, but with LAD Web Design and SEO's expertise in website development and SEO, you can confidently navigate the digital landscape. By investing in high-quality website development, personalizing your brand, and standing out from your competitors, you build a strong online presence that resonates with your audience and helps you achieve long-term success.