College Recruiting Websites for High School Athletes
Dec 27, 2021
Blog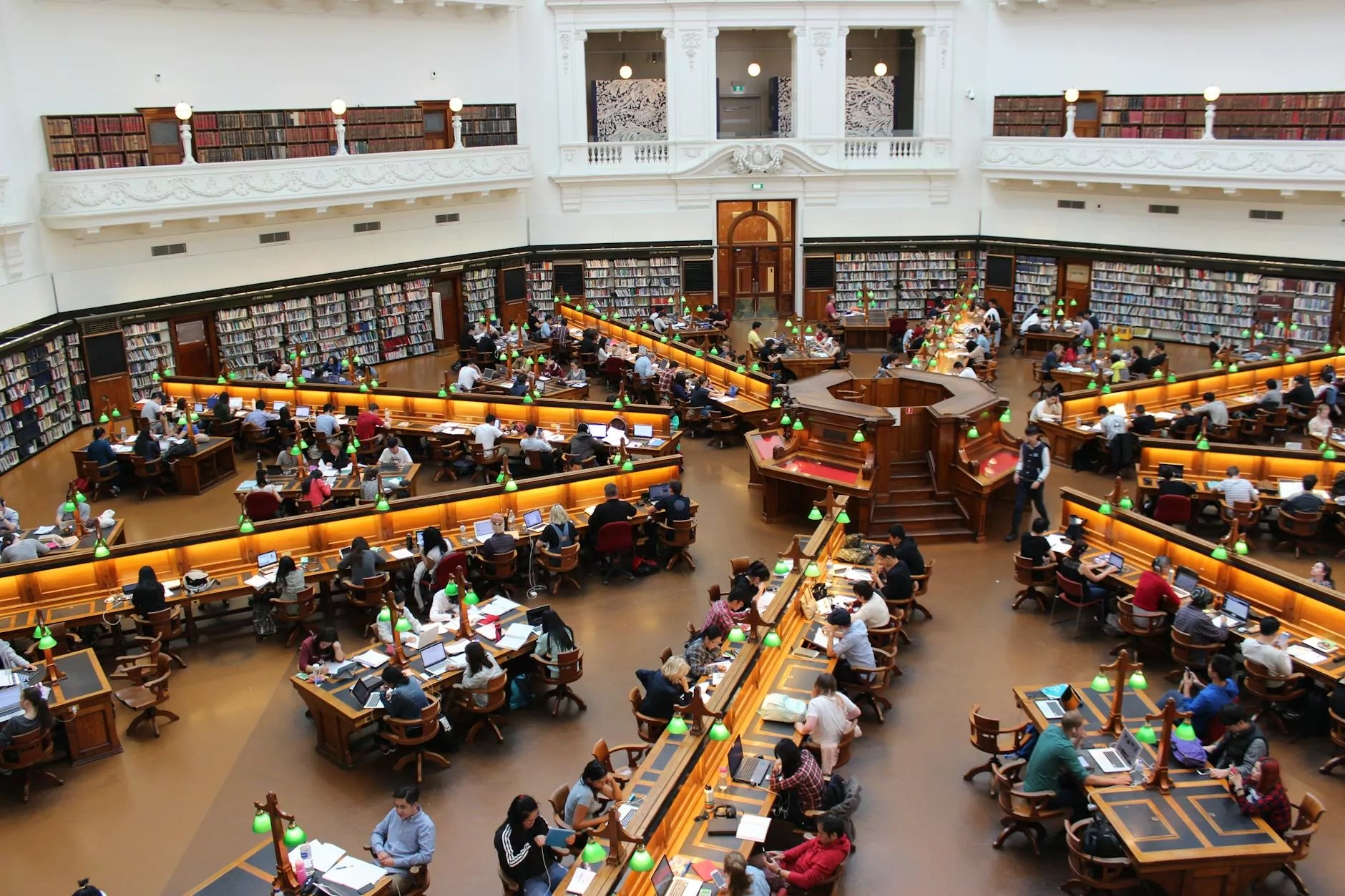 The Importance of College Recruiting Websites
For high school athletes aspiring to play at the collegiate level, having a strong online presence is crucial. College recruiting websites act as powerful tools that connect talented athletes with college coaches across the nation. With the right website development and SEO strategies, LAD Web Design and SEO can help athletes unlock opportunities and increase their chances of securing scholarships.
Why Choose LAD Web Design and SEO?
As a leading provider of website development services in the business and consumer services category, LAD Web Design and SEO understands the unique needs of high school athletes. We leverage our expertise and experience to create visually appealing, user-friendly, and dynamic college recruiting websites tailored to showcase athletes' strengths.
Our Approach
At LAD Web Design and SEO, we take a comprehensive approach to building college recruiting websites. Our team of skilled professionals works closely with athletes to understand their goals, achievements, and preferences. By combining meticulous keyword research, engaging content creation, and intuitive user interface design, we create websites that stand out in search engine rankings while providing a seamless browsing experience for college coaches.
The Key Features of Our College Recruiting Websites
1. Personalized Athlete Profiles
Each athlete is unique, and our websites reflect that individuality. LAD Web Design and SEO crafts personalized athlete profiles that highlight their accomplishments, skills, and aspirations. Through visually appealing layouts and compelling storytelling, we captivate the attention of college coaches, giving athletes a competitive edge.
2. Video Highlights and Showcase Reels
In the age of digital media, videos play a crucial role in catching the eye of college recruiters. Our websites provide seamless integration of video highlights and showcase reels. We optimize the videos for fast loading times without compromising on quality, ensuring that coaches can easily assess an athlete's abilities and potential.
3. Academic Achievements and Extracurricular Activities
College recruiters are not solely interested in an athlete's athletic prowess. LAD Web Design and SEO emphasizes the importance of academic achievements and extracurricular activities by incorporating dedicated sections into the websites. By showcasing a well-rounded profile, athletes demonstrate their commitment to both studies and sports, making a lasting impression on college coaches.
4. Social Media Integration
In today's digital landscape, social media presence is a powerful tool for athletes to engage with coaches and showcase their talents. Our websites seamlessly integrate social media feeds, making it easy for coaches to explore an athlete's journey, follow their updates, and connect with them personally. We understand the impact of social media and leverage its potential to increase visibility and reach.
5. College Match Suggestions
To provide high school athletes with a competitive advantage, our college recruiting websites feature a sophisticated college match algorithm. By considering a range of factors such as academic preferences, geographical location, sports program reputation, and desired division level, we offer personalized college match suggestions that align with an athlete's goals and aspirations.
Contact Us Today for Unmatched College Recruiting Websites
For high school athletes dreaming of playing at the collegiate level, LAD Web Design and SEO is here to make that journey smoother. Our expertise in website development and SEO combined with our passion for helping athletes succeed sets us apart. Contact us today and let us create a college recruiting website that exceeds your expectations and helps you stand out in a competitive landscape.
LAD Web Design and SEO | Business and Consumer Services - Website Development