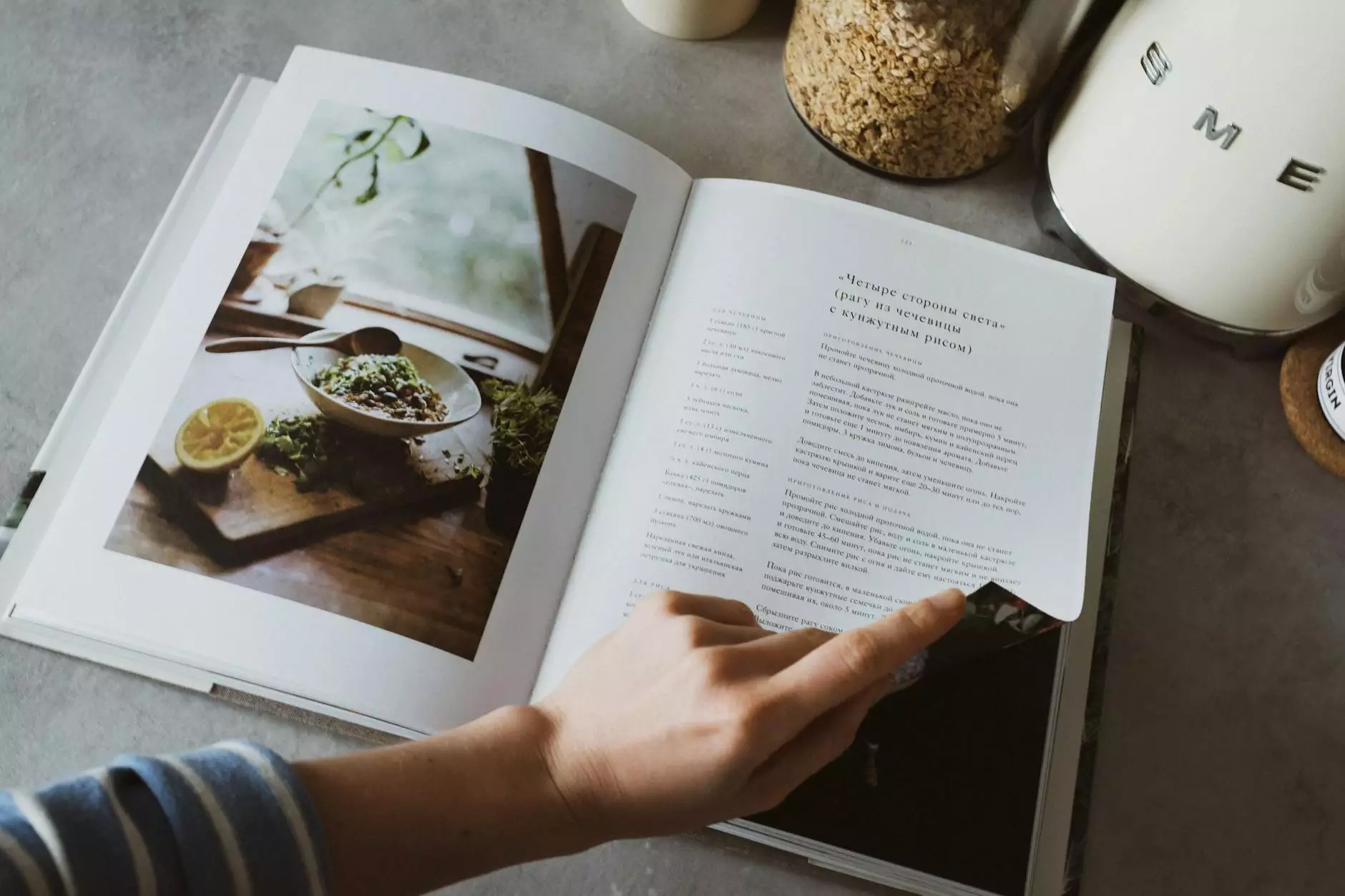 Introduction to On-Page SEO
Welcome to the world of On-Page SEO, where LAD Web Design and SEO is here to maximize your website's visibility in search engine results pages (SERPs) and drive organic traffic to your online business. In this era of digital dominance, having a well-optimized website is crucial for success in the highly competitive online marketplace. Our expertise in On-Page SEO techniques can help your website stand out from the crowd and attract potential customers.
Understanding On-Page SEO
On-Page SEO refers to the optimization activities performed directly on a website's pages to improve its search engine rankings. It involves various elements such as keyword research, content optimization, meta tags, headings, URL structure, image optimization, and internal linking.
Keyword Research
One of the key aspects of On-Page SEO is keyword research. Our team of SEO experts understands the importance of identifying the right keywords that align with your business goals and target audience. Through in-depth research and analysis, we identify high-volume, relevant keywords that have the potential to drive valuable organic traffic to your website.
Content Optimization
High-quality and engaging content is the backbone of any successful online presence. Our copywriters are skilled in crafting compelling content that not only provides value to your audience but also incorporates relevant keywords naturally. We ensure that your content is well-structured, easily readable, and optimized for search engines. By utilizing HTML tags such as H1 and H2 headings, paragraphs, and text formatting, we enhance the readability and search engine friendliness of your content.
Meta Tags and Headings
Meta tags, including the title and description tags, play a crucial role in attracting search engine and user attention. With our expertise in On-Page SEO, we optimize these meta tags to accurately reflect the content of your website and improve click-through rates. We also utilize keyword-rich headings to provide structure to your content and make it easier for both users and search engines to understand the context.
URL Structure
A well-structured URL not only provides valuable information to search engines but also improves user experience. Our On-Page SEO services include optimizing your website's URL structure by making it concise, descriptive, and keyword-inclusive. This optimization ensures that search engines can easily comprehend the purpose and relevance of each web page, resulting in improved rankings.
Image Optimization
Visual content is an integral part of any website, but search engines cannot understand images as humans do. To ensure your images contribute to your website's overall SEO, we optimize image alt tags with relevant keywords, making them more accessible to search engines. Additionally, we optimize image file sizes to ensure faster page load times, as website performance is a crucial factor in search rankings.
Internal Linking
Internal linking is an effective way to establish a logical website structure, guide site visitors, and distribute link equity. Our On-Page SEO strategy includes implementing internal links that connect relevant pages within your website, allowing search engines to navigate and understand your content hierarchy. This helps search engines discover and index more of your website's pages, boosting your overall visibility.
Conclusion
With LAD Web Design and SEO's comprehensive On-Page SEO services, you can optimize your website to its full potential and outrank competitors in search engine results. Our expertise in keyword research, content optimization, meta tags, headings, URL structure, image optimization, and internal linking enables us to create a strong foundation for your online success. Contact us today and let us help you drive organic traffic and achieve higher search rankings for your business in the competitive online landscape!