6 Google Business Profile Tips to Increase Foot Traffic
Feb 28, 2022
Blog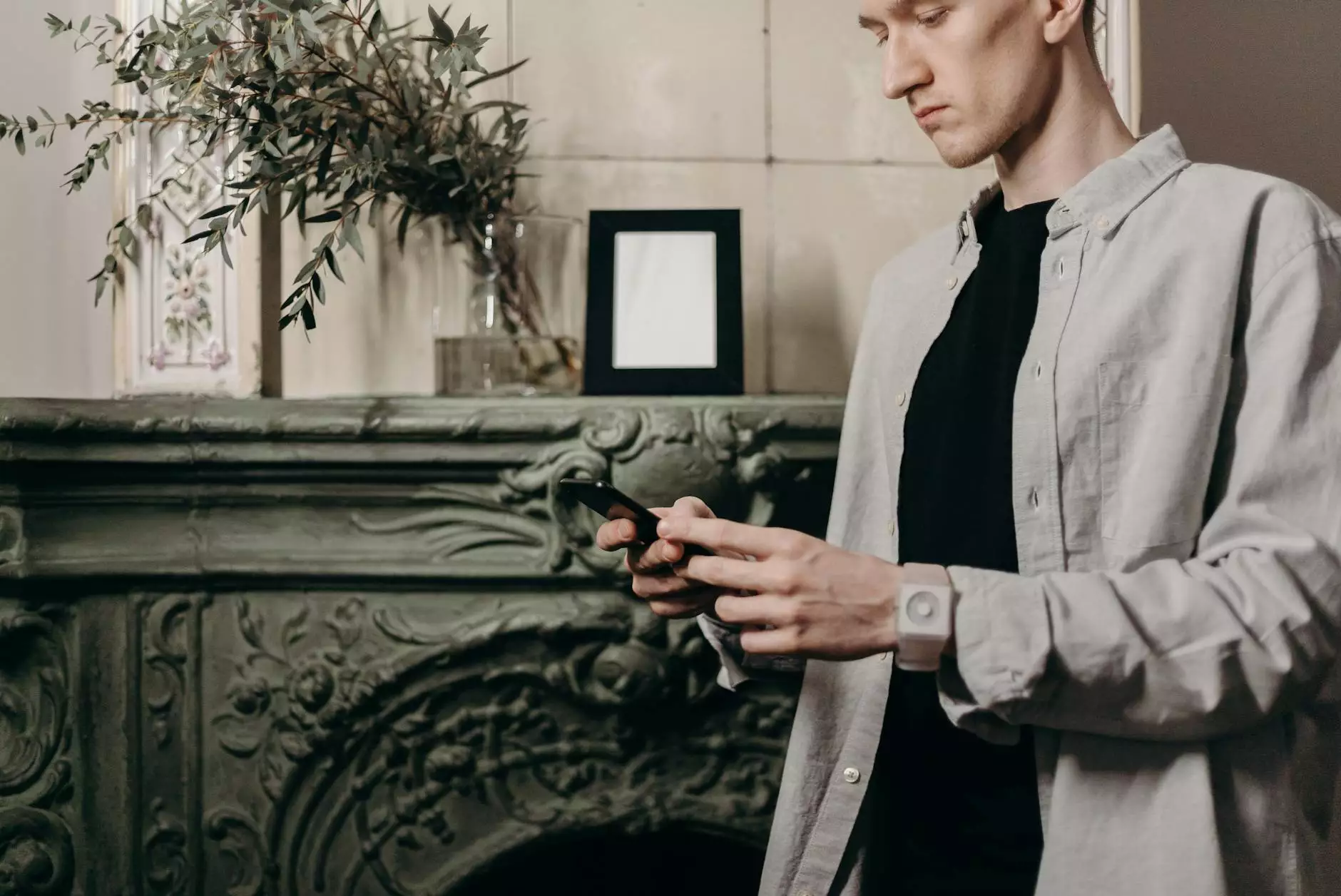 Introduction
Welcome to our comprehensive guide on optimizing your Google Business Profile to increase foot traffic! As a leading provider of website development services for businesses in the Business and Consumer Services category, LAD Web Design and SEO is here to share our expertise and help you rank higher in local search results. In this article, we will walk you through six valuable tips that can boost your online visibility and attract more customers to your physical location.
1. Claim and Verify Your Google Business Profile
First things first, it's crucial to claim and verify your Google Business Profile. This simple step will give you more control over how your business appears on Google Search and Maps. By claiming your profile, you can update key information like address, phone number, opening hours, and website URL. Verifying your profile confirms your business as legitimate, which helps build trust with potential customers.
2. Optimize Your Business Information
Providing accurate and detailed business information is essential for optimizing your Google Business Profile. Make sure to include your business category, accurate location, and contact details. Additionally, take advantage of the "Attributes" feature to highlight unique offerings such as free Wi-Fi, parking, or wheelchair accessibility. Be specific and comprehensive when filling out your business information to improve your chances of ranking higher in local search results.
3. Utilize High-Quality Images and Videos
A picture is worth a thousand words, and this holds true for your Google Business Profile. Upload high-quality images and videos that showcase your business, products, and services. Visual content not only attracts attention but also provides potential customers with a glimpse of what they can expect when visiting your physical location. Ensure your images and videos are properly sized and optimized to load quickly on both desktop and mobile devices.
4. Encourage Customer Reviews
Customer reviews play a vital role in attracting more foot traffic to your business. Encourage your satisfied customers to leave positive reviews on your Google Business Profile. Positive reviews not only enhance your online reputation but also act as social proof, influencing potential customers to choose your business over competitors. Responding to reviews—both positive and negative—shows your engagement and dedication to customer satisfaction.
5. Publish Relevant and Engaging Posts
Google Business Profile allows you to publish posts that appear alongside your business information. Utilize this feature to share relevant updates, offers, events, or blog posts related to your business. Publishing engaging posts regularly helps keep your profile fresh and engaging, ensuring that potential customers see current and enticing content when they discover your business on Google.
6. Monitor Insights and Make Data-Driven Decisions
Finally, make use of the powerful insights provided by Google Business Profile. Gain valuable information on how customers find and interact with your business. Monitor metrics such as search queries, customer actions, and photo views to understand what works and what needs improvement. By analyzing these insights, you can make data-driven decisions to further optimize your profile and increase foot traffic to your physical location.
Conclusion
Optimizing your Google Business Profile is a powerful strategy to increase foot traffic to your business. By implementing the six tips outlined in this guide, you can enhance your online visibility, attract more customers, and outrank your competitors in local search results. Remember, the more comprehensive and accurate your profile is, the higher your chances of ranking and attracting foot traffic. Get started today and unlock the full potential of your Google Business Profile!