7 Creative Plumbing Company Blog Post Ideas
May 2, 2018
Blog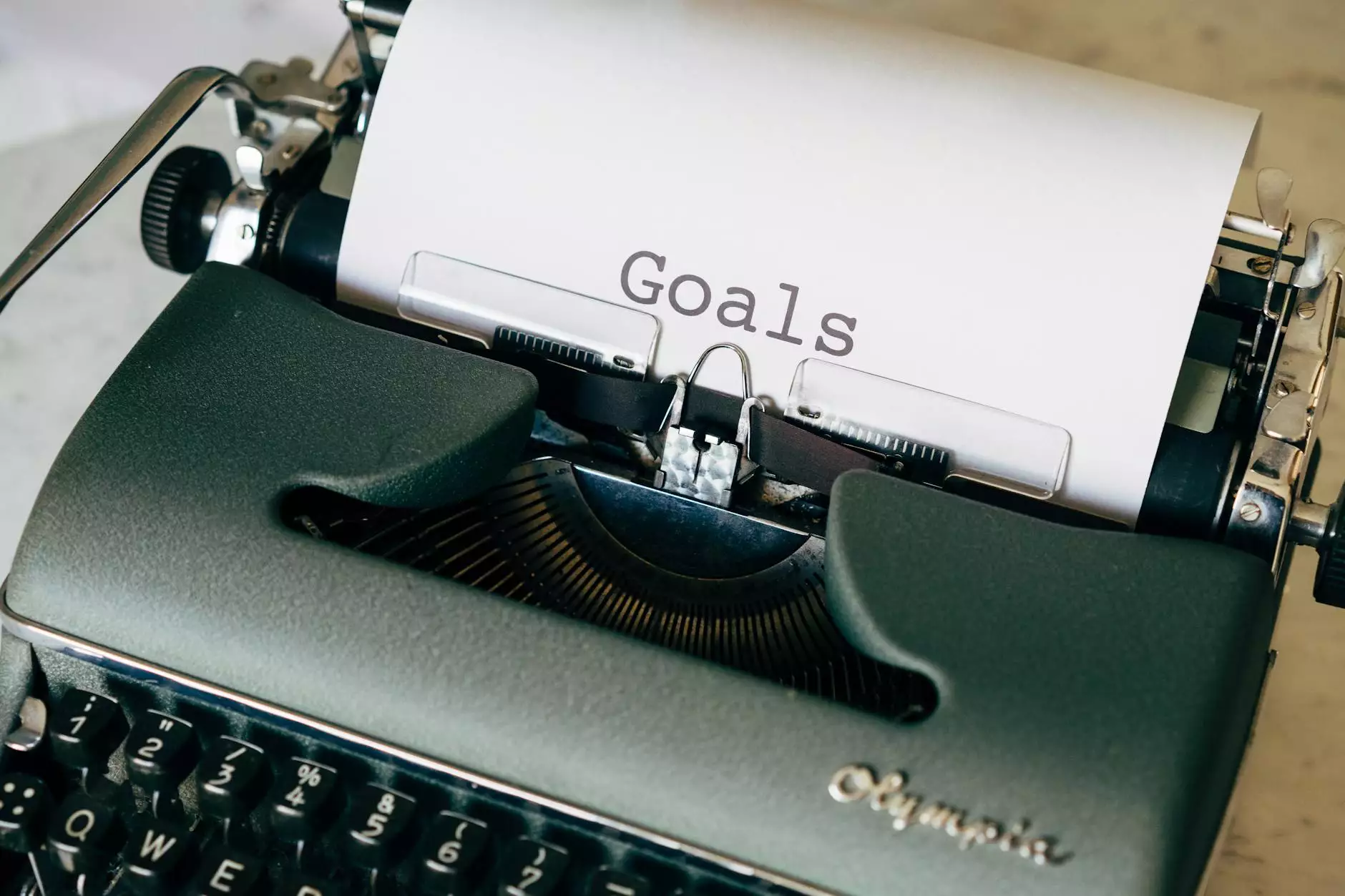 Introduction
Welcome to LAD Web Design and SEO, your go-to source for all things related to website development and SEO services in the business and consumer services industry. In this blog post, we will share 7 creative plumbing company blog post ideas that will surely help you outrank your competitors and drive more traffic to your website. Let's dive in!
1. "5 Essential Plumbing Tips Every Homeowner Should Know"
As a plumbing company, it's crucial to establish your expertise and provide valuable information to your audience. One way to do this is by creating a blog post that offers practical plumbing tips for homeowners. In this article, we will highlight 5 essential plumbing tips that every homeowner should know, including how to prevent common plumbing issues and when to call a professional. By sharing your knowledge, you position yourself as a trusted resource for your target audience.
2. "The Importance of Regular Plumbing Maintenance"
Regular plumbing maintenance is often overlooked by homeowners, leading to costly repairs down the line. In this blog post, we will discuss the importance of regular plumbing maintenance and how it can save homeowners money in the long run. From inspecting pipes for leaks to checking water pressure, we will cover essential maintenance tasks that homeowners should prioritize. By detailing the benefits of proactive maintenance, you can establish yourself as a reliable plumbing service provider.
3. "Insider Tips: How to Choose the Right Plumbing Fixtures"
Choosing the right plumbing fixtures can make a significant difference in the overall aesthetic and functionality of a plumbing system. In this article, we will offer insider tips on how homeowners can select the right plumbing fixtures that suit their needs and style. We'll cover aspects such as materials, finishes, and energy-efficient options to help readers make informed decisions. By showcasing your expertise in choosing the best plumbing fixtures, you can attract potential customers who are looking for professional guidance.
4. "Common Plumbing Myths Debunked"
There are numerous misconceptions and myths surrounding plumbing, and debunking them can be both informative and entertaining for your audience. In this blog post, we will debunk common plumbing myths and provide accurate information backed by industry experts. From debunking the myth that lemons can clean garbage disposals to explaining why flushing medication down the toilet is harmful, you can establish yourself as a knowledgeable source while busting common plumbing misconceptions.
5. "The Future of Green Plumbing"
With increasing environmental concerns, more homeowners are looking for sustainable plumbing solutions. In this article, we will discuss the future of green plumbing and explore eco-friendly alternatives for traditional plumbing practices. From water-saving fixtures to rainwater harvesting systems, there are various options available to reduce environmental impact. By showcasing your knowledge in green plumbing practices, you can position your company as an advocate for sustainable living.
6. "How to Deal with Common Plumbing Emergencies"
Plumbing emergencies can be stressful for homeowners, and offering guidance on how to handle these situations can be highly valuable. In this blog post, we will provide step-by-step instructions on how to deal with common plumbing emergencies, such as burst pipes, clogged drains, and water heater malfunctions. By providing practical advice, you empower your audience while positioning yourself as a reliable plumbing service provider that can handle emergency situations.
7. "The Benefits of Hiring a Professional Plumbing Company"
Many homeowners attempt DIY plumbing repairs, but there are numerous advantages to hiring a professional plumbing company. In this article, we will outline the benefits of hiring a professional, including expertise, time-saving, and guaranteed results. By highlighting the importance of professional plumbing services, you can educate your audience on the value you provide and increase the likelihood of conversion.
Conclusion
There you have it - 7 creative plumbing company blog post ideas to help you stand out from your competitors and attract a wider audience. By consistently publishing informative and engaging content on your website, you can improve your search engine rankings and establish your brand as an authority in the plumbing industry. If you need assistance with website development or SEO services, LAD Web Design and SEO is here to help. Contact us today!