Top 10 Digital Marketing Tips for Jewelers - ADMS
Apr 25, 2020
Blog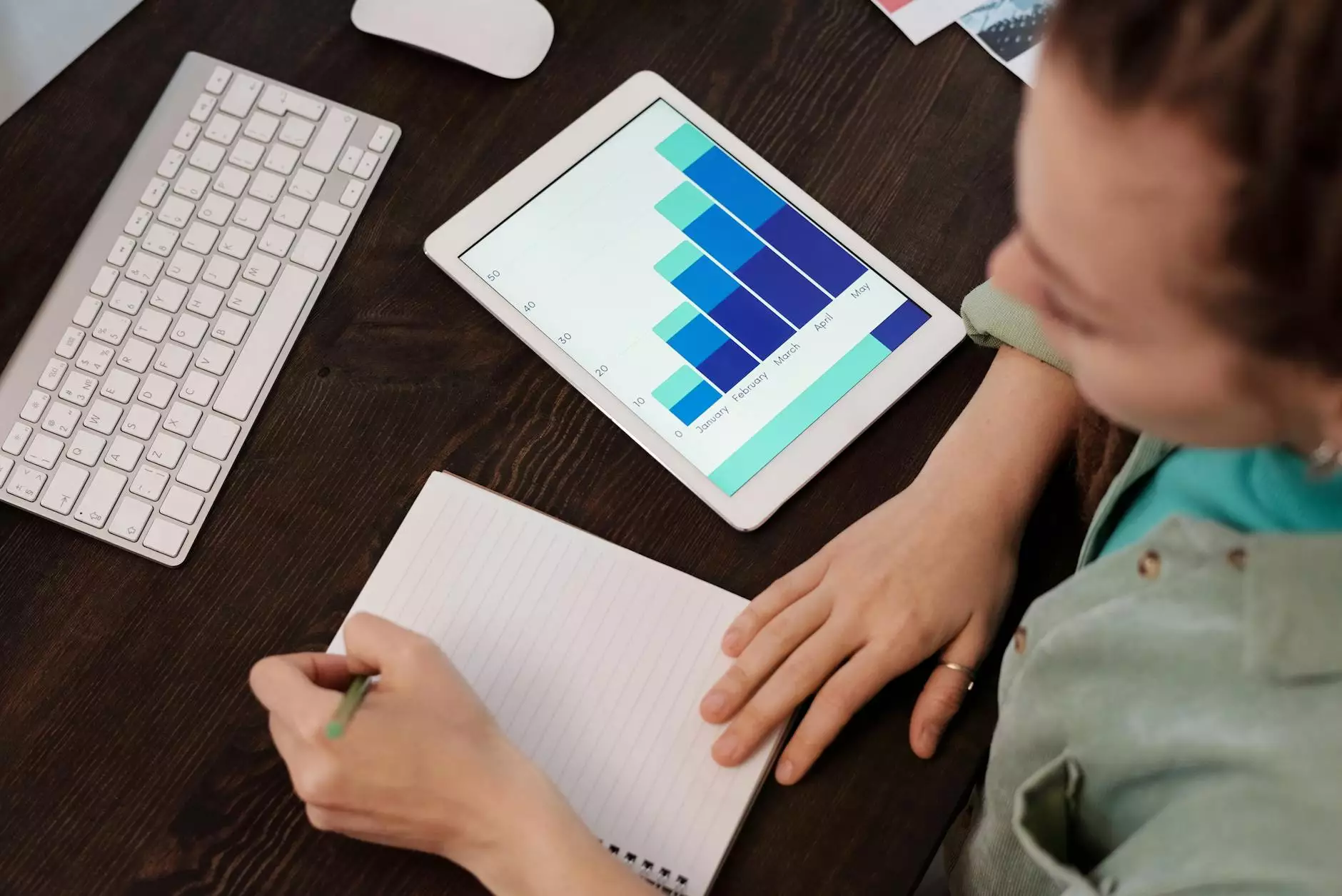 Introduction
Welcome to LAD Web Design and SEO, your trusted partner in website development and digital marketing solutions for the jewelry industry. In this article, we will provide you with the top 10 digital marketing tips specifically tailored to help jewelers enhance their online presence and attract more customers. Whether you're a small independent jeweler or a well-established jewelry brand, these tips will help you grow your business and stay ahead of the competition.
1. Create a visually stunning website
A professionally designed and visually stunning website is crucial for showcasing your jewelry collections and attracting potential customers. Invest in a responsive and user-friendly website that highlights your unique designs, offers easy navigation, and provides an excellent user experience. Incorporate eye-catching product images and detailed descriptions to capture the attention of visitors.
2. Optimize for local search
As a jeweler, your target audience is often local. To increase your visibility in local search results, optimize your website with location-specific keywords. Include your business address, contact details, and a map so that potential customers can easily find and reach your physical store.
3. Leverage the power of social media
Social media platforms such as Facebook, Instagram, and Pinterest offer a great opportunity to showcase your jewelry and engage with your audience. Create visually appealing posts, share behind-the-scenes content, and run targeted advertisements to increase brand awareness and drive traffic to your website. Encourage customers to share their experiences and testimonials to build social proof and credibility.
4. Develop a compelling content strategy
Produce high-quality content that educates, inspires, and entertains your target audience. Write engaging blog posts, create informative guides, and share expert advice on jewelry care, latest trends, and styling tips. By positioning yourself as an industry authority, you can attract and retain a loyal following of jewelry enthusiasts.
5. Implement effective SEO techniques
Search Engine Optimization (SEO) is crucial for ranking higher in search engine results pages and driving organic traffic to your website. Conduct keyword research to identify relevant terms your target audience uses when searching for jewelry. Optimize your website's meta tags, headers, image alt text, and content for these keywords to improve your search visibility and attract quality leads.
6. Engage with online communities
Join jewelry-related forums, social media groups, and online communities to actively participate in discussions, answer questions, and share your expertise. By establishing yourself as a trusted and knowledgeable resource within these communities, you can gain recognition, build relationships, and generate valuable backlinks to your website.
7. Offer personalized customer experiences
Invest in personalized marketing strategies such as email marketing campaigns and targeted advertisements to reach a specific segment of your audience. Collect customer data, including shopping preferences and occasions like anniversaries or birthdays, to send personalized offers and recommendations. Building strong relationships with your customers will increase repeat purchases and referrals.
8. Collaborate with influencers and bloggers
Partnering with influential jewelry bloggers or social media influencers can significantly boost your brand's visibility and credibility. Collaborate with them to create engaging content, run exciting campaigns, or host giveaways that attract the attention of a wider audience. Influencers can help you reach new customers who are interested in the latest jewelry trends and designs.
9. Utilize online advertising
Online advertising, particularly pay-per-click (PPC) campaigns, can drive targeted traffic to your website and generate immediate results. Create compelling ad copies, target relevant keywords, and optimize your campaigns for maximum conversions. Monitor and analyze the performance of your ads to continuously improve your ROI.
10. Monitor and analyze your results
Regularly monitor and analyze your website's traffic, user behavior, and conversion rates using tools like Google Analytics. Gain insights into what strategies and content are working well and identify areas for improvement. Use these data-driven insights to refine your digital marketing efforts and stay ahead of the competition.
Conclusion
In the jewelry industry, digital marketing plays a crucial role in attracting new customers and growing your business. By implementing these top 10 digital marketing tips for jewelers, you can establish a strong online presence, increase brand visibility, and drive more sales. At LAD Web Design and SEO, we specialize in providing website development and digital marketing solutions for businesses in the jewelry industry. Contact us today to discuss how we can help you achieve your business goals!