Logo and Graphic Design Services
Aug 17, 2022
Technology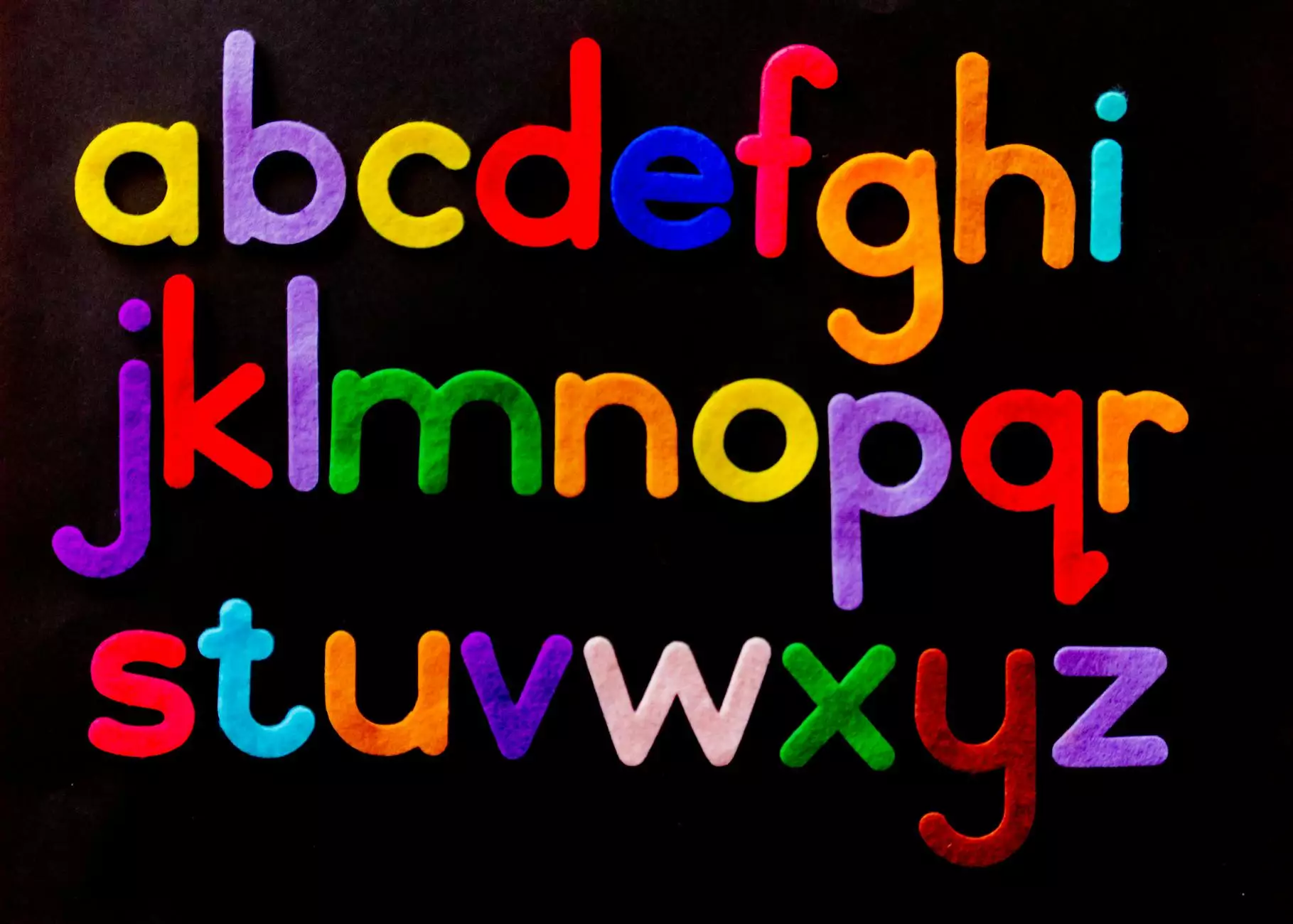 Introduction
Welcome to LAD Web Design and SEO, your trusted partner in all things web-related. We are a leading provider of logo and graphic design services, catering to businesses in the Business and Consumer Services - Website development category. Our team of highly skilled designers is committed to delivering exceptional and visually appealing logos and graphics that align with your brand identity.
Why Invest in Professional Logo and Graphic Design?
A professional logo and well-crafted graphics play a crucial role in establishing brand recognition and conveying your business's core values. They serve as visual representations of your brand, making them essential assets for any business. A professionally designed logo helps you stand out from the competition, instills trust and credibility in your target audience, and creates a lasting impression.
Our Logo Design Process
At LAD Web Design and SEO, we follow a comprehensive logo design process aimed at delivering outstanding results that resonate with your target market. Our approach involves the following stages:
Research: We begin by understanding your business, target audience, and industry landscape. This allows us to identify key design elements that will effectively represent your brand.
Concept Development: Based on the insights gained from our research, our team of designers creates multiple logo concepts. We focus on capturing your brand's essence and conveying it through visual elements.
Collaboration: We value your input throughout the process. We work closely with you to refine the chosen concept, ensuring it aligns perfectly with your vision and goals.
Refinement and Finalization: Once you're satisfied with the concept, our designers fine-tune the details, colors, typography, and overall aesthetics. We pay attention to every element to ensure the final logo is both visually appealing and impactful.
Our Graphic Design Services
In addition to logo design, we offer a wide range of graphic design services that complement your brand and enhance its overall visual identity. Our team of designers is proficient in creating various graphic design elements, including:
Brochures: We design informative and eye-catching brochures that effectively communicate your brand's offerings and key messages.
Business Cards: Our business card designs are tailored to reflect your brand identity, providing a memorable first impression.
Infographics: We develop visually engaging infographics that simplify complex information and captivate your audience.
Social Media Graphics: Our team designs captivating graphics optimized for social media platforms, helping you establish a consistent online presence.
The Value of Professional Design for Your Business
Investing in professional logo and graphic design offers numerous benefits for your business:
Brand Identity: A well-designed logo and graphics help create a strong brand identity that resonates with your target audience.
Brand Recognition: Consistent and visually appealing design elements increase brand recognition, making your business more memorable.
Trust and Credibility: Professionally designed graphics establish trust and credibility in your industry, leading to increased customer confidence and loyalty.
Competitive Advantage: Differentiate yourself from competitors by presenting a professional and polished visual identity.
Improved Marketing Efforts: High-quality graphics make your marketing materials more appealing, driving higher engagement and conversion rates.
Conclusion
When it comes to logo and graphic design, entrust your business to LAD Web Design and SEO. Our team of skilled designers understands the importance of creating visually stunning and impactful designs that align with your brand's values. Contact us today to discuss your logo and graphic design needs and unlock the full potential of your brand's visual identity.