Danger in Doing Everything Yourself
Sep 24, 2022
Blog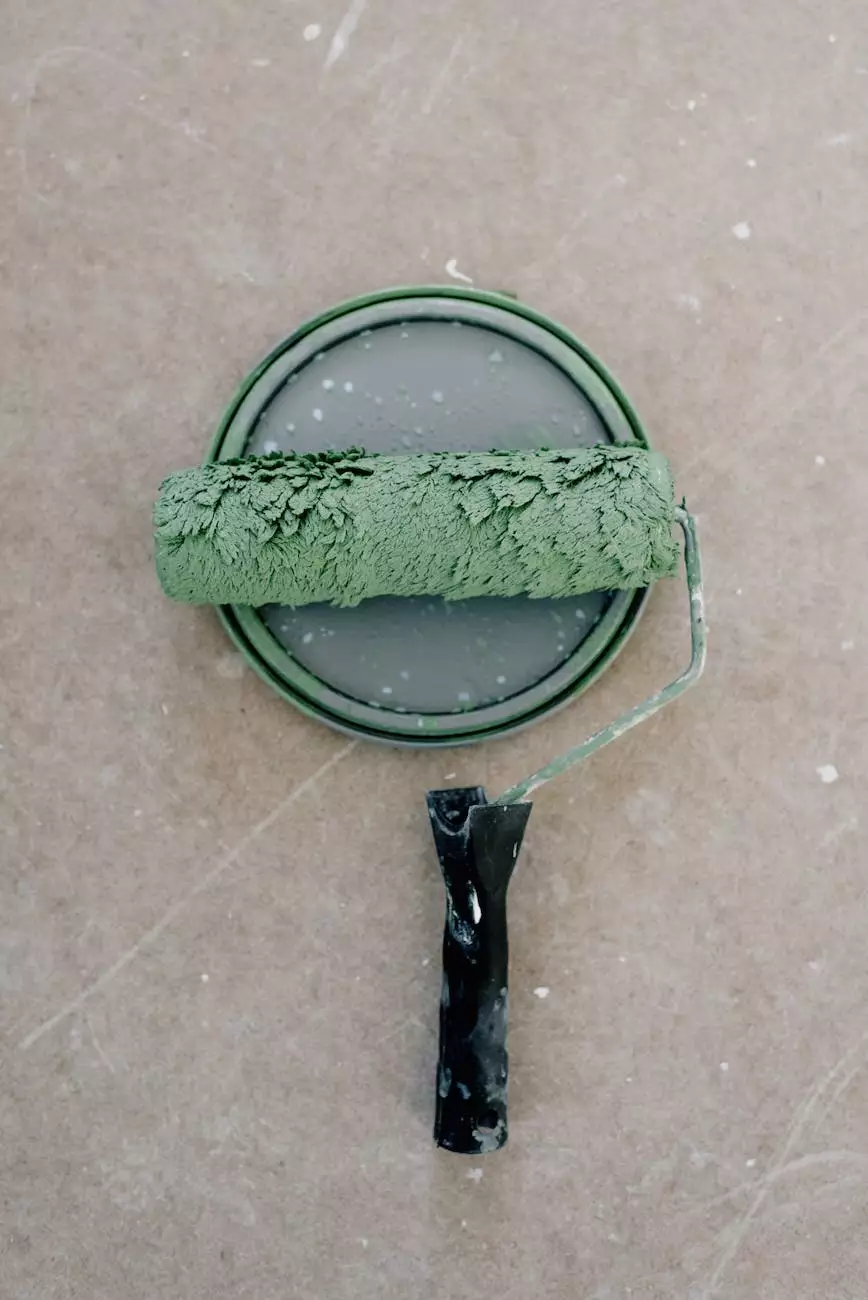 The Pitfalls of DIY Website Development and SEO
In today's digital era, having a strong online presence is crucial for businesses. As technology continues to advance at a rapid pace, establishing a well-designed website and implementing effective SEO strategies have become essential for success in the online world. However, attempting to handle everything yourself can result in serious risks and setbacks, potentially harming your business's growth potential.
1. Lack of Expertise and Experience
Creating a professional website and optimizing it for search engines require specialized knowledge and skills. As a business owner, you may possess expertise in your industry, but may not have the necessary technical skills to build and optimize a website that stands out from the competition. Professional website development and SEO agencies, like LAD Web Design and SEO, offer years of experience and understanding of the latest industry trends to provide you with exceptional results.
2. Time Constraints
Running a business entails numerous responsibilities, and attempting to juggle website development and SEO alongside your core operations can be overwhelming. Developing a high-quality website and implementing effective SEO strategies take time and consistent effort. By entrusting these tasks to professionals, you can focus on your core competencies, ensuring that your business runs smoothly while the experts take care of your online presence.
3. Lack of Focus on Core Business Goals
Trying to handle website development and SEO on your own can divert your attention and energy away from your primary business goals. As a business owner, your main focus should be providing exceptional products or services to your customers. By delegating website development and SEO tasks to professionals, you can concentrate on growing your business, leading to increased customer satisfaction and ultimately, higher profitability.
Why Choose LAD Web Design and SEO?
LAD Web Design and SEO is a leading provider of business and consumer services - website development solutions. With our experienced team of web designers, developers, and SEO experts, we offer comprehensive services tailored to meet your specific business needs. Here's why you should choose us:
1. Customized Solutions
Every business is unique, and we understand the importance of creating tailored solutions. Our team will work closely with you to understand your brand, target audience, and business goals. By leveraging our expertise, we will design and develop a website that not only aligns with your brand identity but also delivers an exceptional user experience.
2. Cutting-Edge Technology
At LAD Web Design and SEO, we stay up-to-date with the latest technological advancements to offer you modern and innovative solutions. Our team uses cutting-edge tools and techniques to ensure your website is visually appealing, responsive, and optimized for search engines. By harnessing the power of technology, we help you stand out in a highly competitive online landscape.
3. SEO Excellence
Search engine optimization is a vital component of any successful online presence. Our SEO experts have a deep understanding of search algorithms and ranking factors. We conduct thorough keyword research, optimize on-page elements, and develop effective link-building strategies to improve your website's visibility in search engine results. With our comprehensive SEO services, your website will attract targeted organic traffic, resulting in higher conversions and business growth.
4. Ongoing Support and Maintenance
Building a website and implementing SEO strategies are not one-time tasks. The online landscape is constantly evolving, and your website needs regular updates and maintenance to perform optimally. LAD Web Design and SEO provides ongoing support services, ensuring that your website remains secure, up-to-date, and fully functional. Our team is always available to address any queries or concerns you may have along the way.
Contact LAD Web Design and SEO Today
Don't let the dangers of DIY website development and SEO hinder your business's online success. Contact LAD Web Design and SEO today and let our professionals take care of your website development and SEO needs. With our expertise and customized solutions, we will help your business thrive in the digital landscape.