Running a Small Business is Hard Work
Oct 3, 2020
Business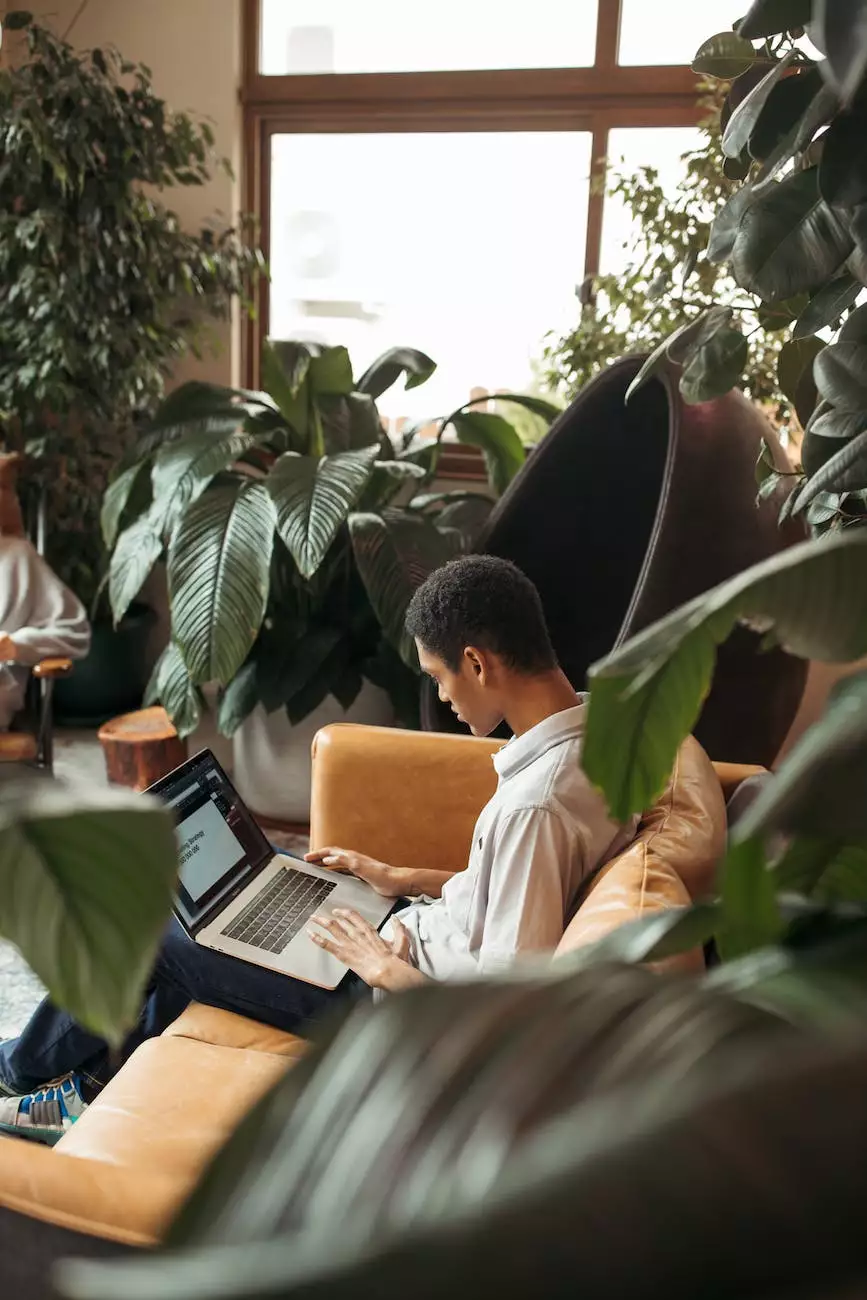 As the owner of a small business, you know that running one is no easy feat. It takes dedication, perseverance, and a solid strategy to succeed. At LAD Web Design and SEO, we understand the challenges you face in the competitive world of website development, which is why we are here to help you overcome those difficulties and achieve success online.
Why Website Development Matters for Small Businesses
Your website is often the first impression potential customers have of your small business. It serves as a virtual storefront, showcasing your products or services to the world. A well-designed and optimized website can generate leads, increase brand awareness, and drive revenue. However, without a strong online presence, your business may struggle to stand out from the competition.
With LAD Web Design and SEO, you gain access to a team of experts who excel in website development for small businesses. We understand the unique needs of your business and tailor our services to meet your goals. Whether you need a brand-new website or want to revamp your existing one, we have the expertise to deliver a website that not only looks great but also ranks highly on search engines like Google.
How LAD Web Design and SEO Can Help
1. Professional Website Design
Our team of skilled designers will work closely with you to create a visually stunning website that reflects your brand identity and captivates your target audience. We use the latest design trends and techniques to ensure your website stands out from the crowd.
2. Responsive and Mobile-Friendly Designs
In today's mobile-driven world, having a website that is responsive and mobile-friendly is crucial. Our team ensures that your website looks and functions flawlessly on all devices, providing an optimal user experience and increasing the chances of converting visitors into customers.
3. Search Engine Optimization (SEO)
At LAD Web Design and SEO, we are masters of SEO. We optimize your website's content, structure, and code to improve its visibility on search engine results pages. From keyword research to on-page optimization, we employ proven strategies to help your website rank higher and attract organic traffic.
4. Content Creation and Copywriting
Engaging and persuasive content is essential for capturing the attention of your target audience. Our talented copywriters will craft compelling and keyword-rich content that not only showcases your expertise but also helps improve your search engine rankings. We know how to strike the perfect balance between informative content and SEO best practices.
5. Ongoing Maintenance and Support
Once your website is live, our services don't stop there. We offer ongoing website maintenance and support to ensure your site remains up-to-date, secure, and optimized. From regular backups to performance optimization, we take care of the technical aspects so you can focus on growing your business.
Final Thoughts
Running a small business is undoubtedly challenging, but with the right website development partner, you can soar above the competition. LAD Web Design and SEO is dedicated to empowering small businesses like yours with high-quality website development services.
Get in touch with us today to discuss your website development needs and take the first step towards digital success.