Blog - In-depth Insights on Business and Consumer Services Website Development
Sep 27, 2022
Blog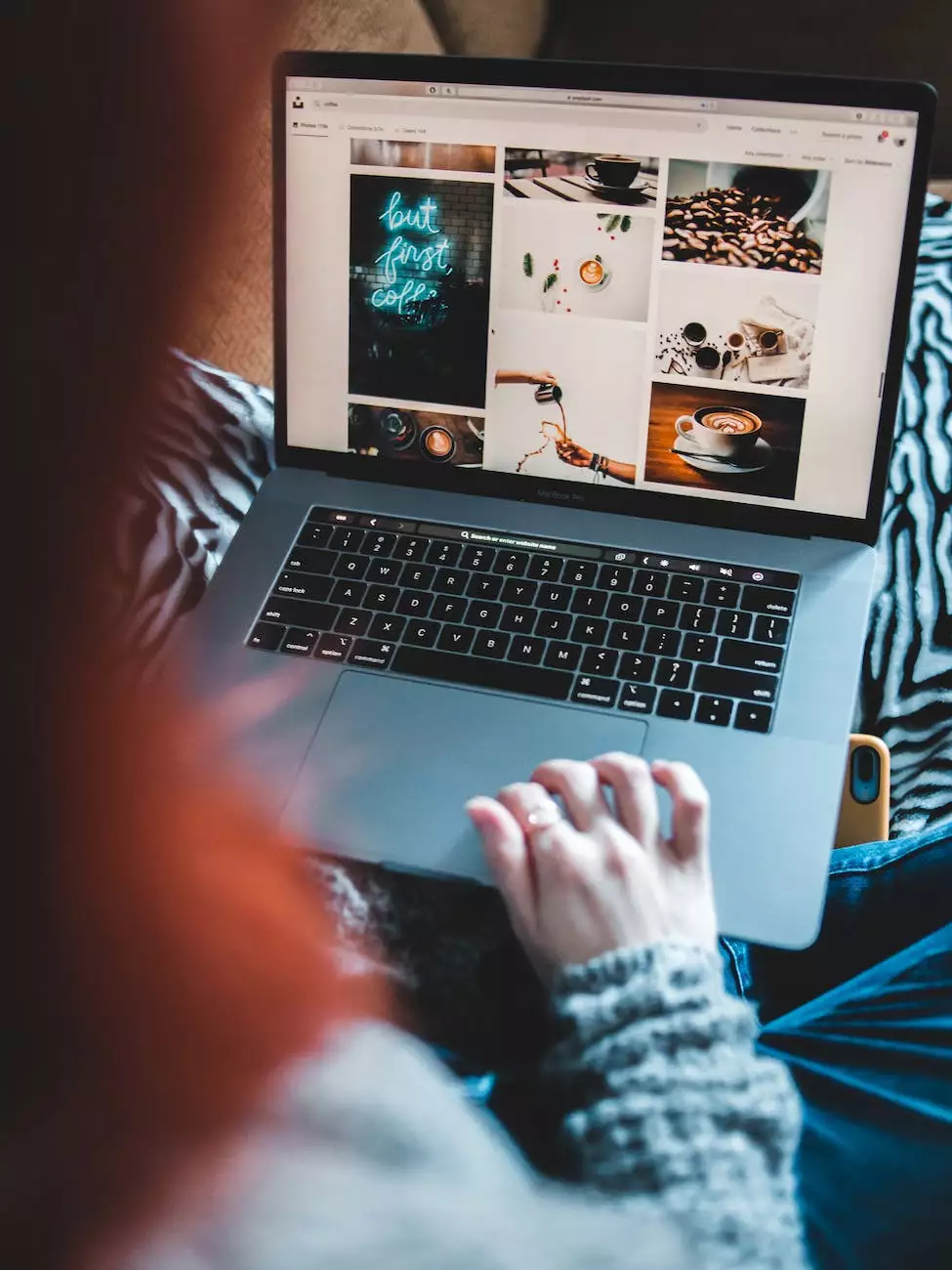 1. Introduction
Welcome to the blog of LAD Web Design and SEO, your go-to resource for all things related to high-end website development in the business and consumer services industry. In this comprehensive collection, we bring you a wealth of knowledge, insights, and tips to help your business thrive in the digital world.
2. The Importance of Professional Website Development
In today's digital age, having a professional website is crucial for businesses in the business and consumer services sector. A well-designed website not only strengthens your online presence but also establishes your brand credibility and helps you attract and retain customers. At LAD Web Design and SEO, we understand this importance and provide top-notch website development services tailored to your specific business needs.
3. Expert Insights and Best Practices
Our team of experienced web designers and SEO experts have pooled their knowledge and expertise to bring you a wide array of expert insights and best practices in website development. From responsive design and user experience optimization to search engine optimization techniques, we cover it all.
3.1 Responsive Design
In the modern digital landscape, responsive design has become a necessity rather than an option. Our articles dive deep into the importance of responsive design, guiding you through the process of creating websites that adapt seamlessly to various devices and screen sizes. Learn about the latest technologies, frameworks, and tools that can help you achieve a visually appealing and user-friendly responsive design.
3.2 User Experience Optimization
Understanding your target audience and providing them with an exceptional user experience is key to the success of your website. Our blog posts explore various techniques and strategies for optimizing user experience, including intuitive navigation, engaging content, and fast-loading pages. Enhance your website's functionality and usability based on user-centric design principles.
3.3 Search Engine Optimization
Ranking high on search engine result pages is essential to increase your website's visibility and drive organic traffic. Our SEO-focused articles delve into the world of keyword research, on-page optimization, link building, and other effective strategies to help you climb the search engine rankings. Stay up-to-date with the latest SEO trends and techniques to outperform your competitors.
4. Case Studies and Success Stories
Real-world examples and success stories can inspire and motivate you on your website development journey. We provide detailed case studies highlighting the challenges faced by businesses in the business and consumer services industry and how our web design and SEO solutions helped them overcome those obstacles. Gain valuable insights and learn from our clients' experiences.
5. Stay in the Loop
Never miss out on the latest updates and trends in website development. Subscribe to our newsletter and join our community of professionals to receive regular insights, tips, and advice straight to your inbox. Stay connected with LAD Web Design and SEO and be a step ahead in the competitive online landscape.
6. Conclusion
Thank you for visiting the LAD Web Design and SEO blog. We hope that our comprehensive articles have provided you with valuable information and insights to excel in website development for the business and consumer services sector. Stay tuned for regular updates and continue your journey towards a successful online presence.