Services & Solutions - Toledo
Jun 25, 2021
Business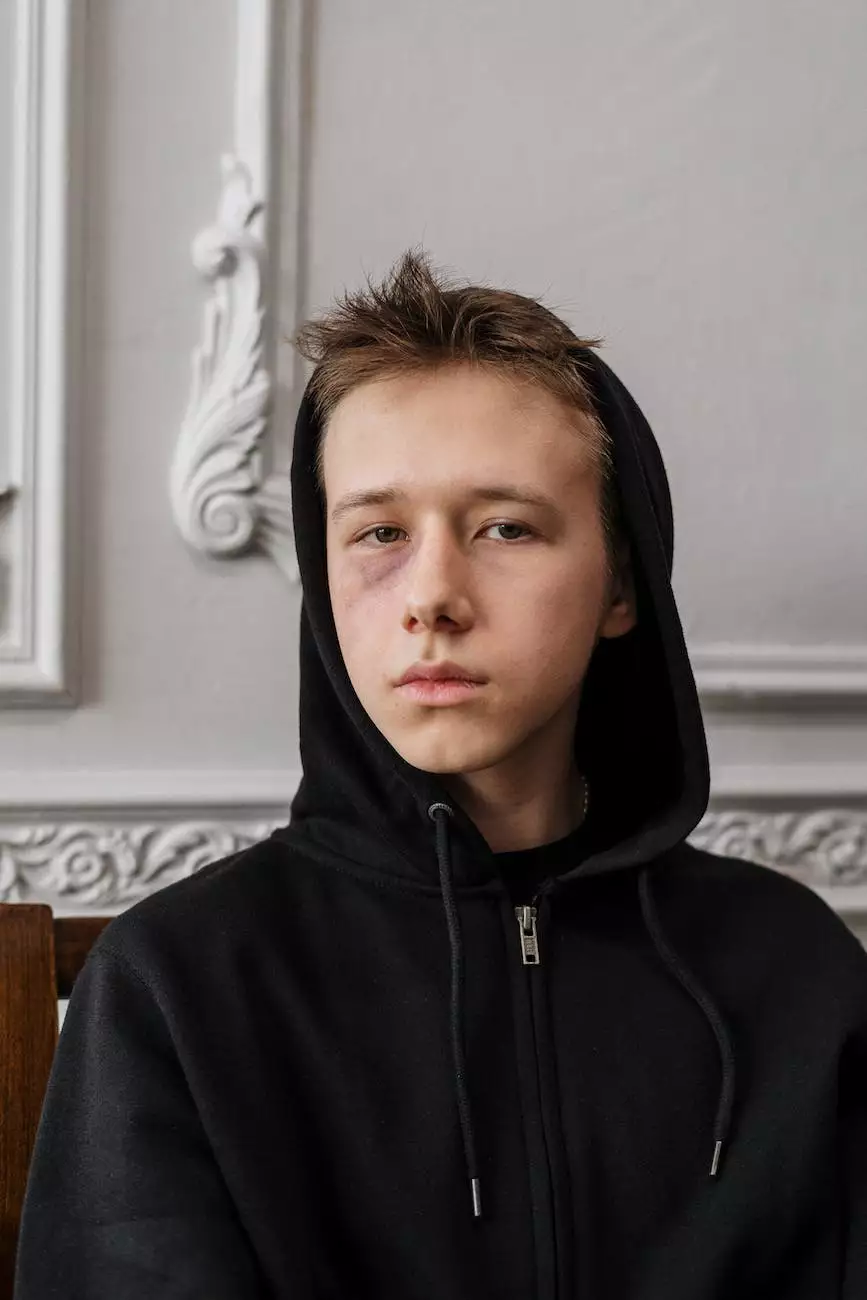 Welcome to LAD Web Design and SEO, your trusted partner in creating powerful online presences. We are experts in website development and offer comprehensive services and solutions for businesses in Toledo and beyond.
Website Development Services
At LAD Web Design and SEO, we understand the importance of a well-designed and user-friendly website. Our team of skilled professionals specializes in custom website development that aligns with your business objectives. Whether you need a simple informational site or a complex e-commerce platform, we have the expertise to bring your vision to life.
We utilize the latest technologies and industry best practices to create websites that not only look visually appealing but are also optimized for search engine visibility. By implementing effective SEO strategies, we ensure that your website ranks higher in search engine results, driving more organic traffic to your business.
Responsive Web Design
In today's digital landscape, it is crucial to have a website that is responsive and mobile-friendly. With the increasing number of users accessing the internet from their smartphones and tablets, having a website that adapts to different screen sizes is essential.
Our team excels in responsive web design, creating websites that provide an optimal viewing experience across a wide range of devices. By utilizing responsive design techniques, we ensure that your website is accessible and functional across all platforms, boosting user engagement and satisfaction.
E-Commerce Solutions
If you are looking to establish an online store, we offer comprehensive e-commerce solutions tailored to your specific needs. Our team can help you set up a secure and user-friendly e-commerce platform, enabling you to showcase your products and accept online payments seamlessly.
We understand the importance of a streamlined shopping experience and implement features such as shopping carts, personalized recommendations, and secure payment gateways. Our e-commerce solutions are designed to attract and retain customers, ultimately boosting your online sales and revenue.
Search Engine Optimization
As a business and consumer services website, it is crucial to optimize your online presence to rank higher in search engine results. Our expertise in search engine optimization (SEO) enables us to improve your website's visibility and organic traffic, attracting potential customers to your business.
We conduct comprehensive keyword research, analyze your competitors, and implement effective SEO strategies to ensure that your website appears prominently in relevant search queries. By optimizing both on-page and off-page elements, we help you outrank your competitors and establish a strong online presence.
Content Writing and Copywriting
High-quality content is a critical component of successful SEO and effective digital marketing. Our team of skilled copywriters specializes in crafting compelling and engaging content that resonates with your target audience.
We research your industry, understand your business objectives, and create informative and persuasive content that drives user engagement and conversions. From website copy to blog posts, we ensure that your content reflects your brand's values and effectively communicates your message.
Social Media Integration
In today's interconnected world, social media platforms play a vital role in reaching and engaging with your target audience. At LAD Web Design and SEO, we can help you integrate social media into your overall online strategy, effectively leveraging these platforms to expand your reach and connect with potential customers.
Our team can create social media profiles, optimize them for search engines, and develop a social media marketing plan to increase brand awareness and drive traffic to your website. By leveraging the power of social media, you can build a strong online presence and foster meaningful relationships with your audience.
Analytics and Reporting
To measure the effectiveness of your online efforts, it is essential to track and analyze relevant data. At LAD Web Design and SEO, we provide comprehensive analytics and reporting services to help you make informed decisions and optimize your online performance.
We implement robust tracking tools and generate detailed reports that provide insights into your website's performance, user behavior, and conversion rates. By leveraging this data, you can identify areas for improvement, tweak your strategies, and maximize your online ROI.
Contact Us
If you are looking for top-notch website development services and solutions in Toledo, LAD Web Design and SEO is here to help. Contact our team today to discuss your requirements, and let us create a customized online solution that drives meaningful results for your business.
Don't miss out on the opportunity to establish a strong online presence and outrank your competitors. Partner with LAD Web Design and SEO and take your business to new heights.