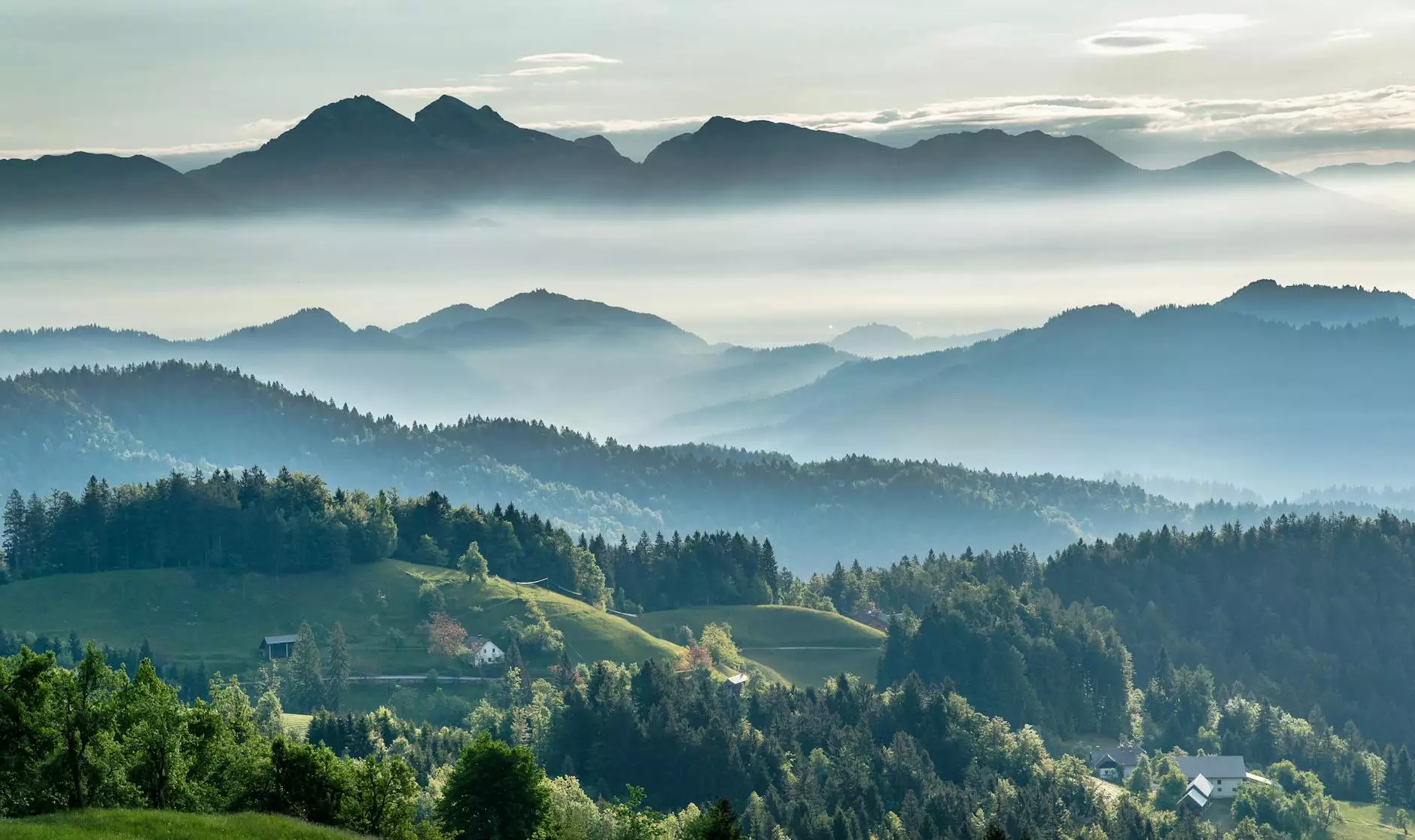 Introduction
Welcome to the world of quality SEO services in St. George, UT! At LAD Web Design and SEO, we take pride in providing high-end SEO solutions to businesses in the 'Business and Consumer Services - Website Development' category. With our expertise and comprehensive approach, we aim to help you stand out from the competition and achieve top rankings on Google.
Why Choose Us for SEO in St. George?
When it comes to SEO, the key is to have a well-rounded strategy that boosts your online visibility, drives organic traffic, and ultimately increases conversions. LAD Web Design and SEO excels in all these aspects. Here's why you should choose us:
1. Experience and Expertise
With years of experience in the field, our team of SEO experts understands the intricacies of search engine algorithms. We keep ourselves updated with the latest trends and techniques to ensure your website stays ahead of the curve.
2. Customized Approach
We believe in tailored solutions for each client. We analyze your business, target audience, and competition to develop a customized SEO strategy that aligns with your goals. Our focus is on delivering measurable results that make an impact on your bottom line.
3. Comprehensive SEO Services
Our range of SEO services covers all aspects of optimization, including:
Keyword research and analysis
On-page optimization
Off-page optimization
Technical SEO
Quality link building
Local SEO
Content creation and optimization
Website speed optimization
Mobile optimization
Analytics and reporting
4. Transparent Communication
We believe in maintaining transparency throughout the process. We provide regular updates on the progress of your SEO campaign, discuss strategies and recommendations, and ensure that you are always in the loop. Your satisfaction is our priority.
5. Proven Results
Don't just take our word for it – our track record speaks for itself. We have helped numerous clients in St. George, UT, and beyond achieve top rankings on Google and increase their organic traffic. Our success stories are a testament to our expertise in the SEO industry.
Why SEO Matters for Your Business?
In today's digital age, having a strong online presence is crucial for any business. SEO plays a vital role in improving your visibility and driving organic traffic to your website. Here are some key reasons why SEO matters:
1. Increased Online Visibility
With effective SEO strategies, your website can appear on the first page of search engine results for relevant keywords. This increased visibility ensures that your target audience can easily find you, leading to more exposure and potential customers.
2. Organic Traffic and Cost Savings
Unlike paid advertising, SEO helps you generate organic traffic from search engines without the need for constant monetary investments. By ranking higher in search results, you attract quality visitors who are actively searching for the products or services you offer, resulting in higher conversion rates and cost savings in the long run.
3. Credibility and Trust
Ranking high on search engines establishes credibility and trustworthiness in the eyes of your audience. Users are more likely to trust websites that appear in top search results, leading to increased brand reputation and customer loyalty.
4. Competitive Advantage
SEO helps you stay ahead of your competition. By outranking other businesses in your industry, you can attract more customers and gain a larger market share. An effective SEO strategy allows you to level the playing field and compete with larger players, regardless of your business size.
Contact Us for Quality SEO Services in St. George, UT
Ready to take your online presence to the next level? Contact LAD Web Design and SEO today for top-notch SEO services in St. George, UT. Our dedicated team is here to help you achieve your business goals and drive sustainable growth through effective search engine optimization. Don't wait – get in touch with us now!