SEO Company Pensacola - LAD Web Design and SEO
Jan 7, 2019
Business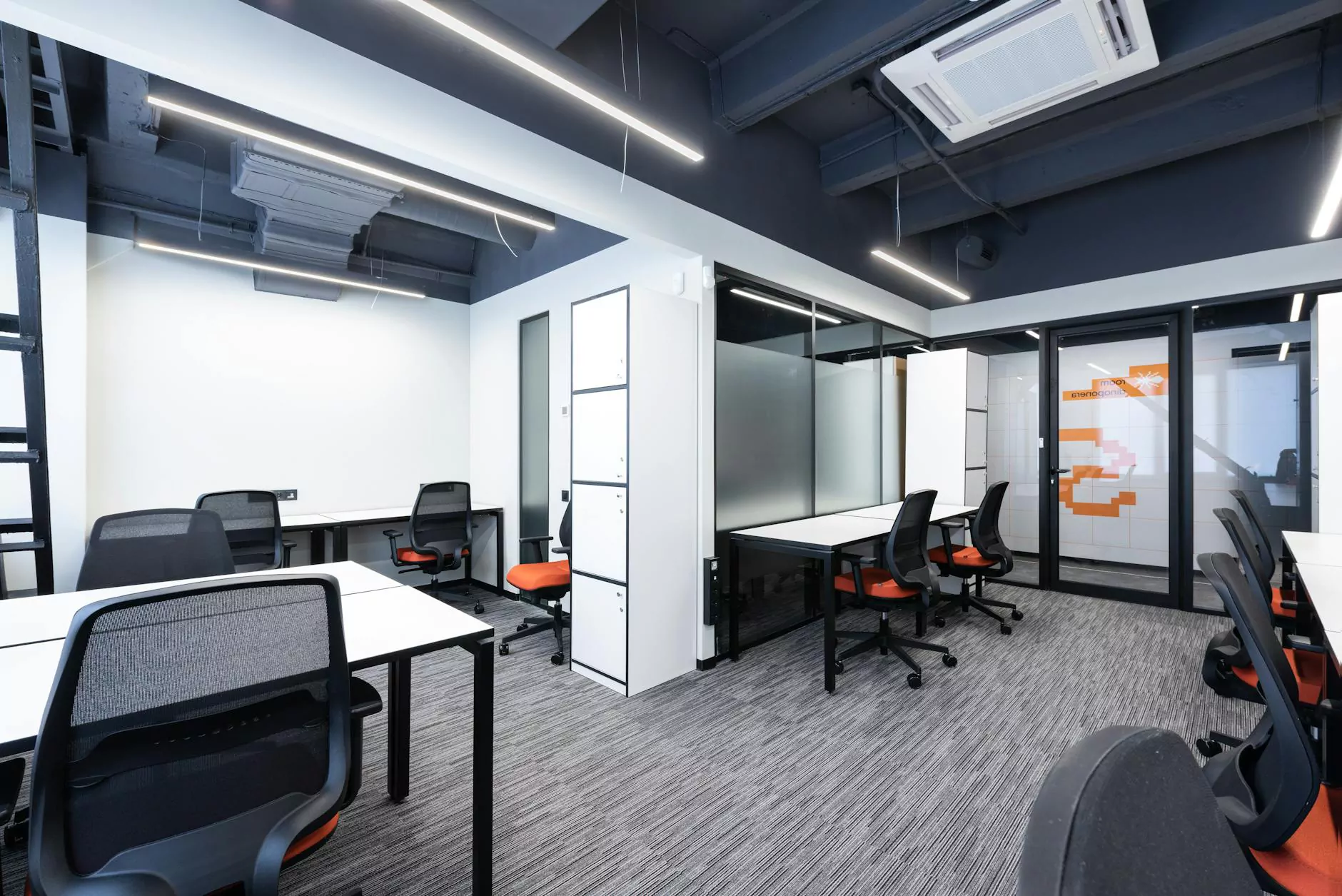 Boosting Your Online Presence with Superior SEO Services
Welcome to LAD Web Design and SEO, the leading provider of top-quality SEO services in Pensacola, FL. If you are looking for a reliable partner to help you optimize your website and achieve higher search engine rankings, you've come to the right place. With our expertise and commitment to excellence, we can help your business stand out in the competitive online landscape.
Why Choose LAD Web Design and SEO?
When it comes to SEO, there are numerous factors that can influence your search rankings. However, the quality of your content plays a crucial role in determining your online success. At LAD Web Design and SEO, we understand the significance of creating exceptional content that engages users and gets them to take action.
With our team of highly proficient SEO experts and high-end copywriters, we are well-equipped to understand your business needs and craft compelling content that resonates with your target audience. From keyword research to on-page optimization, we ensure that every aspect of your content is optimized for maximum visibility and impact.
Our comprehensive SEO services encompass a wide range of strategies and techniques designed to enhance your online presence and outrank your competitors. We provide meticulous website development along with SEO optimization, ensuring that your website not only looks visually appealing but also functions flawlessly from an SEO standpoint.
Optimizing Your Website for Search Engines
At LAD Web Design and SEO, we implement a holistic approach to SEO that goes beyond just keywords and meta tags. We focus on providing value to both search engines and users, resulting in long-term and sustainable search engine rankings.
Our team conducts thorough keyword research to identify the most relevant and profitable keywords for your business. Through strategic keyword placement and optimization, we ensure that your website ranks for the right search terms, driving targeted traffic to your site.
In addition to keyword optimization, we also prioritize technical SEO elements such as website speed, mobile responsiveness, and clean code. By optimizing these crucial aspects, we improve your website's overall user experience and search engine friendliness.
Creating Engaging and Compelling Content
Content is king, and at LAD Web Design and SEO, we take content creation seriously. Our team of high-end copywriters specializes in writing engaging, informative, and persuasive content that captivates your audience and drives conversions.
We utilize a variety of HTML text formatting tags to enhance the readability and visual appeal of your content. From bolding important keywords to incorporating bullet lists and headings, we make sure that your content stands out and grabs your readers' attention.
Furthermore, our copywriting team focuses on creating long-form, comprehensive paragraphs that provide valuable insights and detailed information to your audience. By providing exhaustive and relevant content, your website becomes an authoritative source of information in your industry, leading to higher search rankings.
Results-Driven SEO Services
At LAD Web Design and SEO, we understand that SEO is not just about driving traffic; it's about delivering tangible results for your business. Our team is dedicated to helping you achieve your business goals, whether it's increasing online sales, generating leads, or building brand awareness.
Through data-driven strategies, continuous monitoring, and optimization, we ensure that your website's performance keeps improving over time. We provide detailed analytics reports that highlight the progress of your SEO campaign, enabling you to track your return on investment.
Contact Us Today for Exceptional SEO Services in Pensacola, FL
If you are ready to take your online presence to the next level, LAD Web Design and SEO is here to assist you. Our combination of technical expertise, creative flair, and dedication to delivering exceptional results sets us apart as the leading SEO company in Pensacola, FL.
Don't let your competitors outrank you anymore. Contact us today to discuss your SEO needs and let us help you achieve online success!