Welcome to Scribl - The Ultimate Website Development Tool
Apr 30, 2019
Technology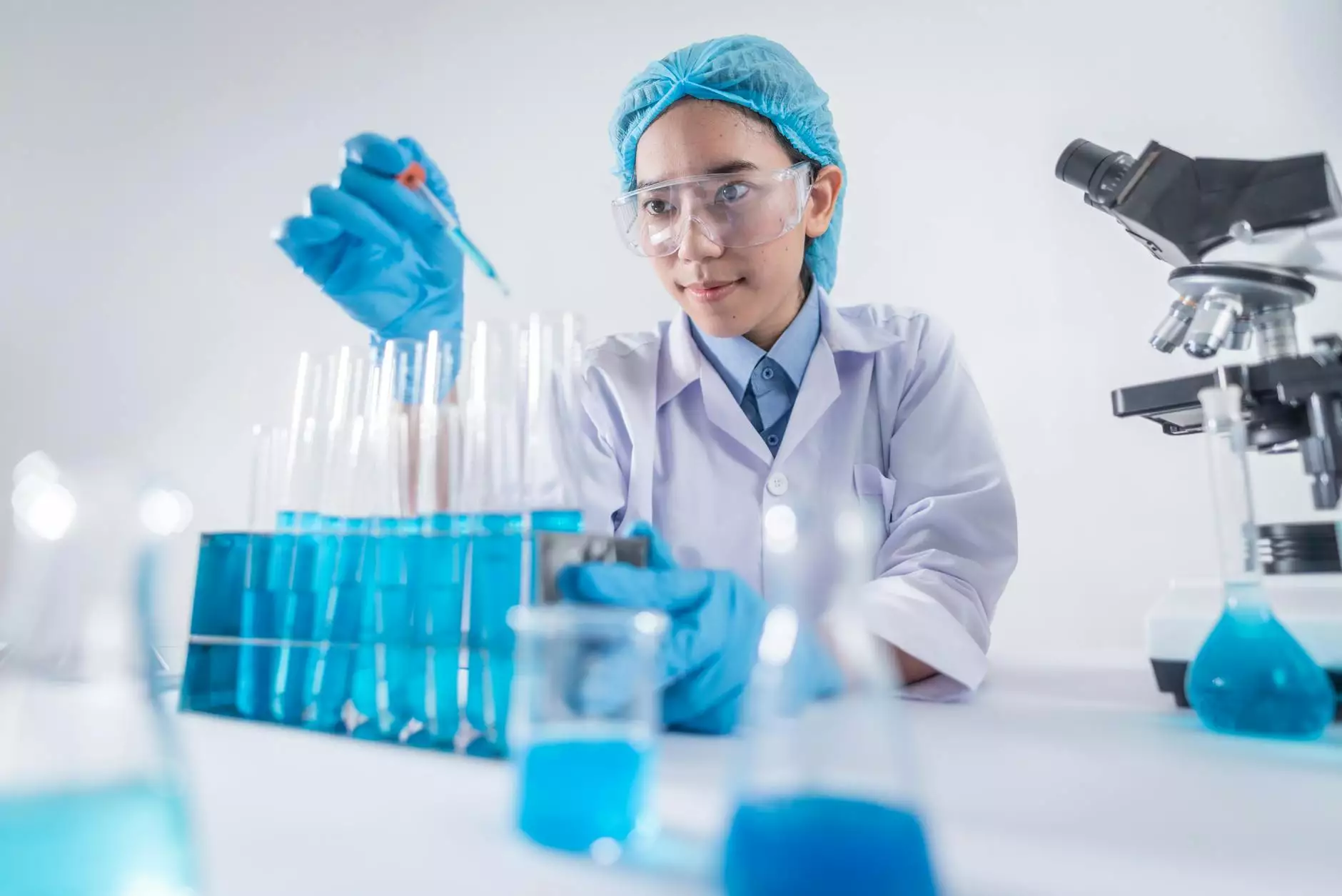 Elevate Your Online Presence with LAD Web Design and SEO
At LAD Web Design and SEO, we understand the importance of a strong online presence for businesses in the modern era. That's why we have developed Scribl, a powerful website development tool that combines exceptional design aesthetics with cutting-edge SEO techniques. With Scribl, you can take your business to new heights, attracting more customers and achieving unparalleled success.
Why Choose Scribl for Your Website Development Needs?
When it comes to website development, it is essential to have a solution that not only looks visually appealing but is also optimized for search engines. Scribl offers the perfect balance, providing you with a website that not only captivates your audience but also ranks high on search engine result pages (SERPs).
Unmatched Design Aesthetics
Scribl boasts a wide range of stunning design templates and customization options, allowing you to create a website that truly represents your brand. Our team of expert designers carefully crafts each template, ensuring that your website stands out from the crowd. Whether you need a sleek and professional look or a vibrant and creative design, Scribl has got you covered.
Optimized for Search Engines
With Scribl, you don't have to compromise on search engine optimization (SEO) to achieve a visually appealing website. Our tool incorporates advanced SEO techniques, enabling your website to rank higher in search results. From meta tags and keyword optimization to responsive design and fast loading times, Scribl takes care of all the essential elements that contribute to SEO success.
User-Friendly Interface
We understand that not everyone has a background in web development. That's why Scribl features an intuitive and user-friendly interface that empowers anyone, regardless of their technical expertise, to create a professional-grade website. Our drag-and-drop functionality allows you to easily customize your website's layout, upload media files, and add engaging content without any coding knowledge.
Comprehensive Support and Updates
At LAD Web Design and SEO, we believe in providing exceptional customer support. When you choose Scribl for your website development needs, you gain access to our team of experienced professionals who are dedicated to assisting you every step of the way. We also regularly update Scribl with new features and improvements to ensure that your website stays on the cutting edge.
Take Your Business to New Heights with LAD Web Design and SEO
With years of experience in the industry, LAD Web Design and SEO is committed to helping businesses succeed in the digital landscape. Our team of experts leverages the power of Scribl to create websites that not only impress your audience but also dominate search engine rankings. We understand that your website is a vital tool for growth, and we are here to make it an invaluable asset for your business.
Contact Us Today
Don't settle for an average website. Reach out to LAD Web Design and SEO today and experience the transformative power of Scribl. Take the first step towards a visually stunning and highly optimized website that will drive traffic, convert leads, and help your business thrive. Contact us now for a free consultation and let our experts guide you towards online success.