John Young | Small Business Website Design in Hilliard
Jul 6, 2023
Technology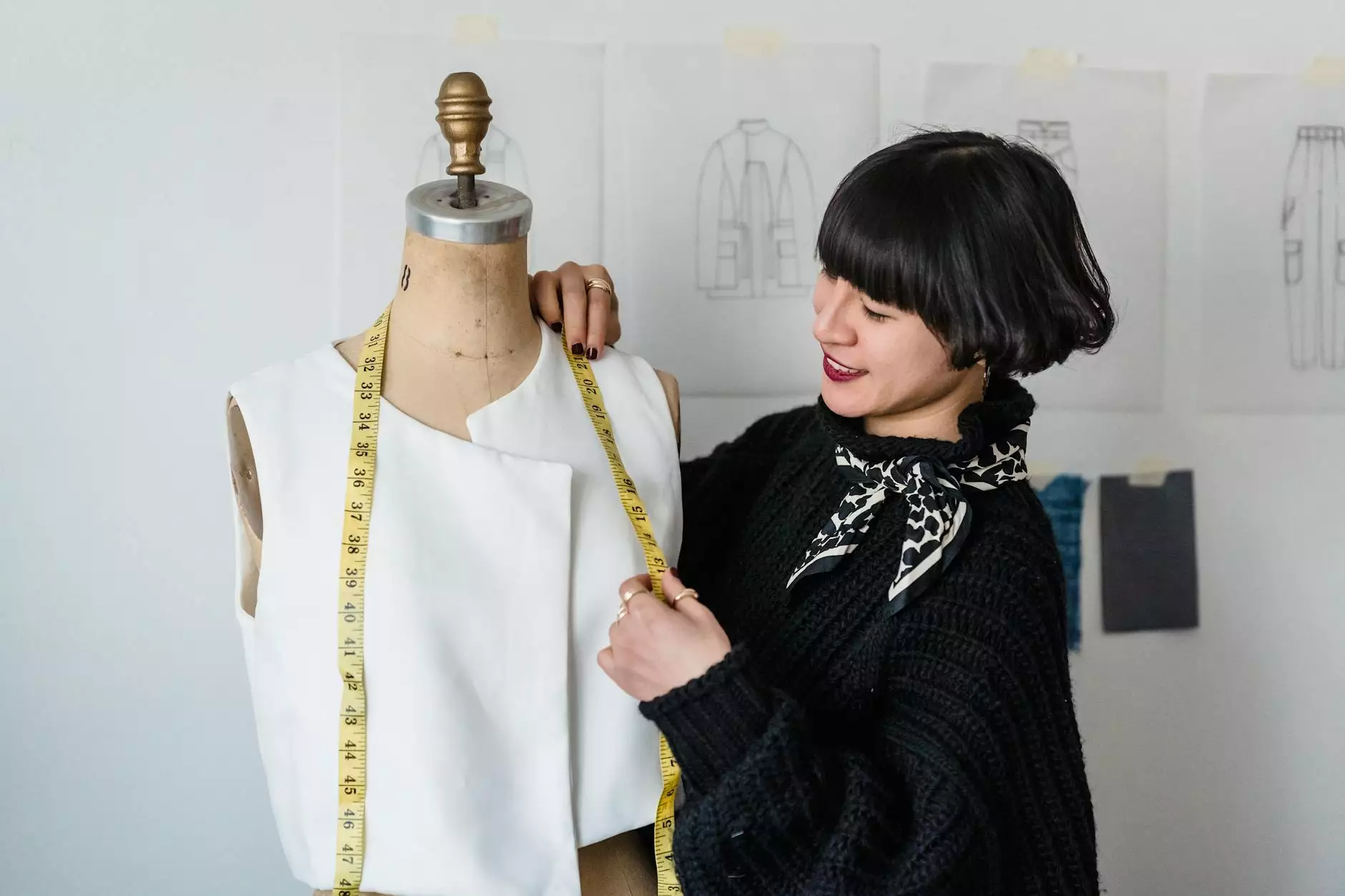 Welcome to LAD Web Design and SEO! If you're looking for exceptional small business website design in Hilliard, you've come to the right place. Meet John Young, our talented and experienced web designer, who can transform your online presence and help your business succeed in the digital world.
Why Choose LAD Web Design and SEO
At LAD Web Design and SEO, we understand the importance of having a well-designed and functional website for your small business. With extensive experience in website development and search engine optimization, our team is dedicated to delivering outstanding results tailored to your specific needs.
Comprehensive Website Development Services
Our website design services encompass every aspect of creating an effective online presence. From conceptualizing the design to developing the functionality, we ensure a seamless user experience that engages your visitors and converts them into customers.
Strategic SEO Implementation
With our expertise in SEO, we go beyond simply designing beautiful websites. We focus on optimizing your website's visibility on search engines, ensuring that your business reaches the right audience. By implementing keyword research, content optimization, and other proven SEO strategies, we help you improve your search engine rankings.
Responsive and Mobile-Friendly Designs
In today's mobile-driven world, it's crucial to have a website that looks great and functions flawlessly on all devices. Our team specializes in creating responsive and mobile-friendly designs, guaranteeing your website adapts to any screen size and ensures a consistent user experience.
Conversion-Oriented Approach
We understand that a visually appealing website is just the beginning. Our goal is to help your small business thrive online by implementing conversion-focused strategies. We optimize your website's architecture, content, and calls-to-action to maximize conversions and generate more leads.
About John Young
John Young is an esteemed member of our web design and development team at LAD Web Design and SEO. With over a decade of industry experience, John brings a wealth of knowledge and expertise to each project he undertakes.
Passionate about Small Business Success
John is passionate about helping small businesses succeed in the digital landscape. He understands the unique challenges that small business owners face and is dedicated to providing customized solutions that drive growth and increase online visibility.
Innovative and Trendy Designs
John stays up-to-date with the latest design trends and technological advancements to deliver innovative and visually stunning websites. He takes pride in creating designs that not only impress but also effectively represent your brand and capture your target audience's attention.
Collaborative Approach
With John's collaborative approach, you can expect a smooth and efficient web development process. He believes in open communication, actively involving you in every stage of the project to ensure your vision is brought to life.
Contact us for Small Business Website Design in Hilliard
Ready to take your small business's online presence to the next level? Don't hesitate to reach out to John Young at LAD Web Design and SEO. We offer comprehensive website development services that are tailored to meet your specific business goals. Contact us today to schedule a consultation and get started!
Location: Hilliard, Ohio
Business Name: LAD Web Design and SEO
Category: Business and Consumer Services - Website development