Always Expect Poop: Lessons in Project Management
Apr 26, 2021
Blog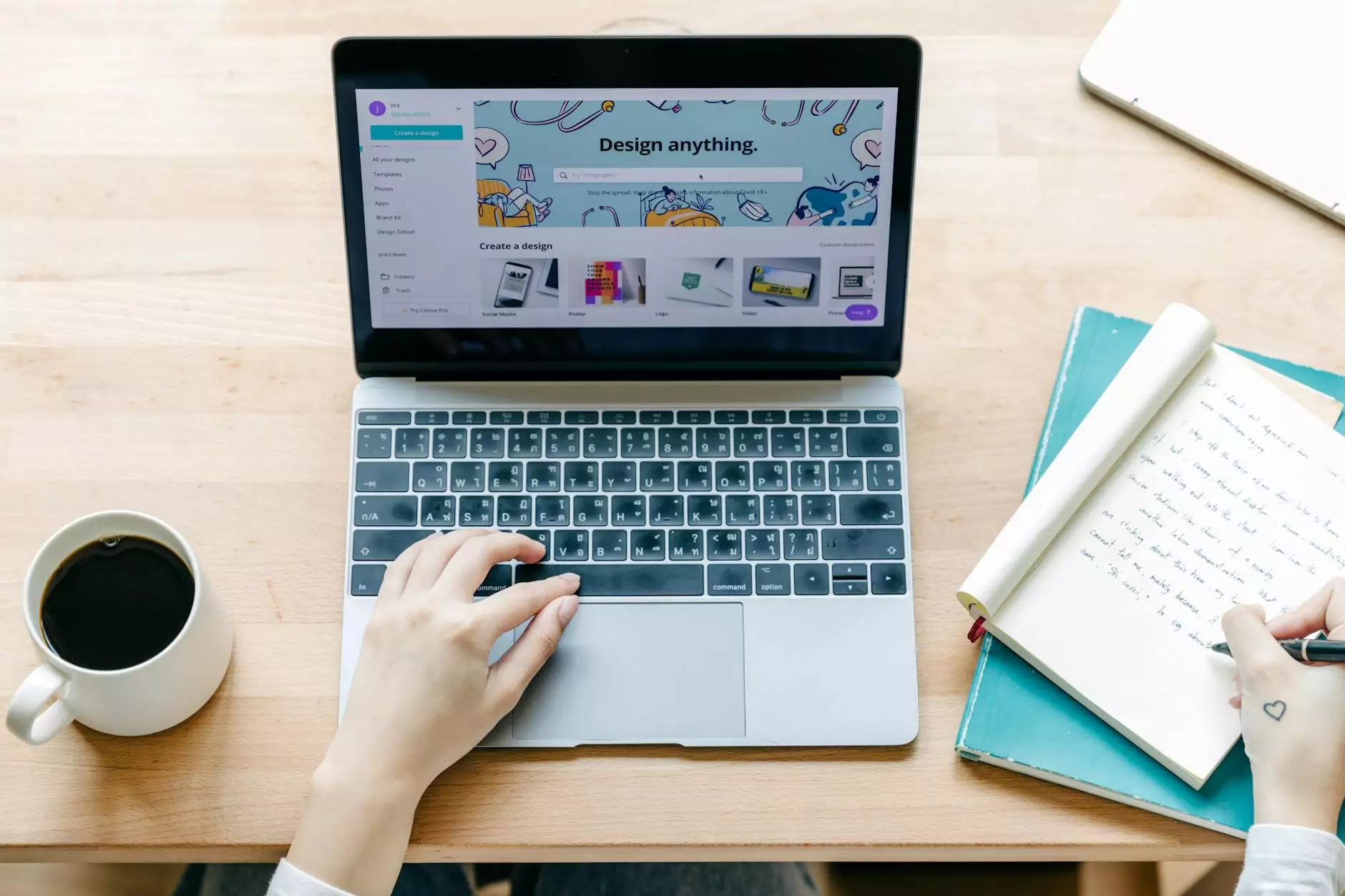 Welcome to the world of project management—where unpredictability is the norm and challenges are inevitable. At LAD Web Design and SEO, we understand the intricacies of project management and have mastered the art of delivering successful website development projects. In this comprehensive guide, we will share invaluable lessons based on our years of experience in the business and consumer services industry.
The Importance of Effective Planning
One of the cornerstones of successful project management is effective planning. Thoroughly understanding project requirements, establishing clear goals, and defining a realistic timeline are essential. With meticulous planning, LAD Web Design and SEO ensures that every website development project starts off on the right foot.
Furthermore, we emphasize the significance of creating a detailed project scope. By clearly defining the project scope, we mitigate potential risks and avoid unnecessary scope creep, ultimately resulting in a more focused and efficient process.
Communication: The Key to Collaboration
Open and effective communication is crucial in project management, enabling seamless collaboration among team members and stakeholders. At LAD Web Design and SEO, we prioritize communication channels, ensuring that everyone involved in the website development project remains informed, engaged, and up-to-date.
We embrace a proactive approach to communication, conducting regular project meetings and providing comprehensive progress reports. By fostering a transparent and collaborative environment, we ensure that any challenges are promptly addressed, allowing for quick and efficient problem-solving.
Managing Expectations and Risks
Managing expectations plays a vital role in project management. At LAD Web Design and SEO, we proactively engage stakeholders throughout the project lifecycle, ensuring their involvement in decision-making processes and aligning their expectations with project deliverables.
Additionally, we recognize the significance of risk management. By identifying potential risks early on, we implement proactive measures to mitigate their impact. Our experience has taught us that staying one step ahead in risk management significantly contributes to project success.
Flexibility: Adapting to Change
In project management, change is inevitable. The ability to adapt and adjust course when faced with challenges is a key attribute of successful project managers. At LAD Web Design and SEO, we embrace the concept of agility.
We understand that unforeseen circumstances may arise during website development projects, requiring swift responses and decision-making. By maintaining flexibility and incorporating agile methodologies, we are able to effectively navigate through changes, ensuring project continuity and success.
Quality Assurance
Ensuring the highest quality standards is the hallmark of LAD Web Design and SEO. Throughout the entire website development process, we adhere to rigorous quality assurance protocols to guarantee that the final product meets and exceeds client expectations.
Our team rigorously tests every aspect of the website, including usability, performance, and security. By conducting exhaustive quality checks, we deliver end products that not only look stunning but also provide optimal user experiences.
Maintaining Momentum: Monitoring and Evaluation
Constant monitoring and evaluation are essential to keep projects on track and identify areas for improvement. At LAD Web Design and SEO, we maintain a proactive approach to project monitoring, regularly reviewing milestones, timelines, and deliverables.
Furthermore, we embrace continuous improvement by soliciting client feedback and actively seeking opportunities to enhance our processes. Our commitment to ongoing evaluation ensures that we consistently refine our project management practices.
Conclusion
Project management is a dynamic and multifaceted discipline that requires a combination of meticulous planning, effective communication, risk management, adaptability, quality assurance, and continuous evaluation. At LAD Web Design and SEO, we have honed these skills through years of experience in the business and consumer services industry.
With our comprehensive guide to project management, you now have valuable insights and strategies that will help you navigate the challenges of website development projects successfully. By incorporating these lessons into your own project management approach, you can ensure a smoother and more successful journey towards project completion.