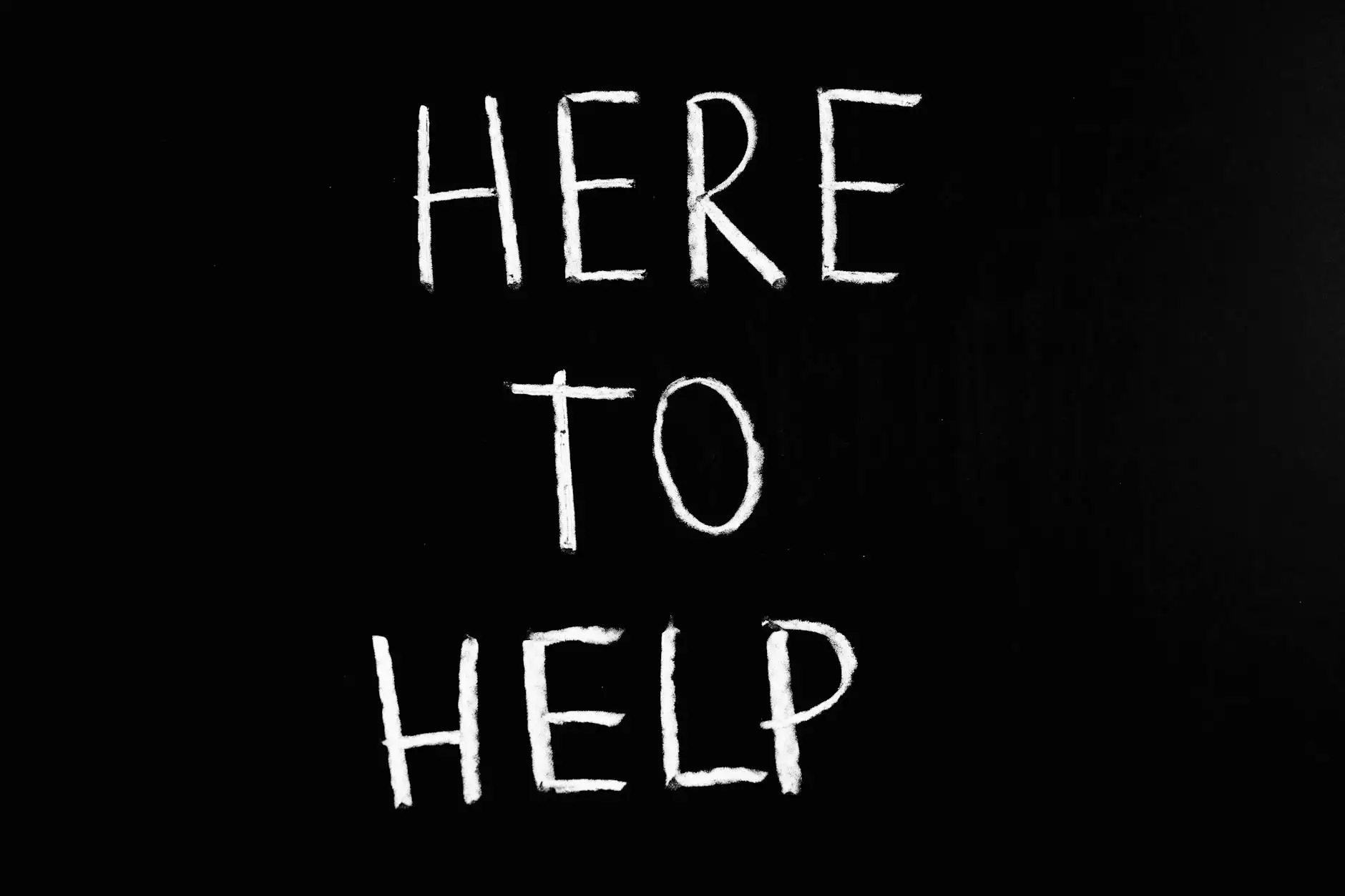 Website Development
1. How long does it take to develop a website?
At LAD Web Design and SEO, we understand that every website project is unique. The time it takes to develop a website depends on various factors such as the complexity of design, functionality requirements, and the amount of content to be created. We work closely with our clients to provide an accurate timeline for their specific website development needs.
2. What is the cost of website development?
The cost of website development varies based on the scope of the project. Factors such as design complexity, the number of web pages, functionality requirements, and additional services like SEO or content creation can influence the cost. At LAD Web Design and SEO, we offer competitive pricing and tailor our services to meet the unique needs of each client. Get in touch with us for a detailed quote based on your requirements.
3. Do you provide responsive web designs?
Yes, we specialize in creating responsive web designs that adapt seamlessly across different devices and screen sizes. With the increasing use of mobile devices, having a mobile-friendly website is crucial for user experience and search engine rankings. Our team ensures that all websites we develop are fully responsive, delivering an optimal user experience for both desktop and mobile users.
4. Can I update the content on my website myself?
Absolutely! We provide our clients with user-friendly content management systems (CMS) that allow you to update and manage content on your website easily. With our guidance and training, you'll be able to make changes to text, images, and even add new pages as your business grows. We believe in empowering our clients to have control over their website content.
SEO Services
5. What is SEO and why is it important?
Search Engine Optimization (SEO) is a set of strategies and techniques used to improve a website's visibility on search engines like Google. It helps increase organic (non-paid) traffic to your website, improving your chances of attracting relevant visitors and potential customers. SEO is important for businesses as higher visibility leads to more opportunities for engagement, conversions, and growth.
6. How long does it take to see SEO results?
SEO is an ongoing process, and it takes time to see significant results. The timeline for SEO results can vary depending on several factors, including the competitiveness of your industry, your website's current state, and the quality of your SEO efforts. At LAD Web Design and SEO, we employ proven strategies and closely monitor progress to ensure you see positive results in the form of increased organic traffic, rankings, and conversions.
7. What SEO techniques do you use?
As a leading SEO service provider, we follow ethical and industry-approved SEO techniques. Our team focuses on a combination of on-page optimization, including keyword research, optimized content creation, and technical SEO elements such as website speed optimization and meta tag optimization. We also employ off-page optimization strategies like link building and social media marketing to enhance your website's visibility and authority.
8. Can you guarantee top rankings on Google?
While we cannot guarantee specific rankings on search engines, we strive to improve your website's visibility and rankings through industry-best practices. Google's search algorithm considers various factors in ranking websites, and achieving and maintaining top rankings requires continuous effort. However, our team of experienced SEO professionals will work tirelessly to boost your website's visibility and organic traffic, aiming for the best possible results.
Contact Us
Thank you for visiting our Frequently Asked Questions page. If you have any other inquiries or need further assistance, please don't hesitate to reach out to us. Our team of experts at LAD Web Design and SEO is always ready to help you with your website development and SEO needs.
Call us at +xxx-xxxxxxx or email us at [email protected]. We look forward to hearing from you and assisting you in achieving online success.