Epicor Custom Development by LAD Web Design and SEO
Jan 10, 2020
Technology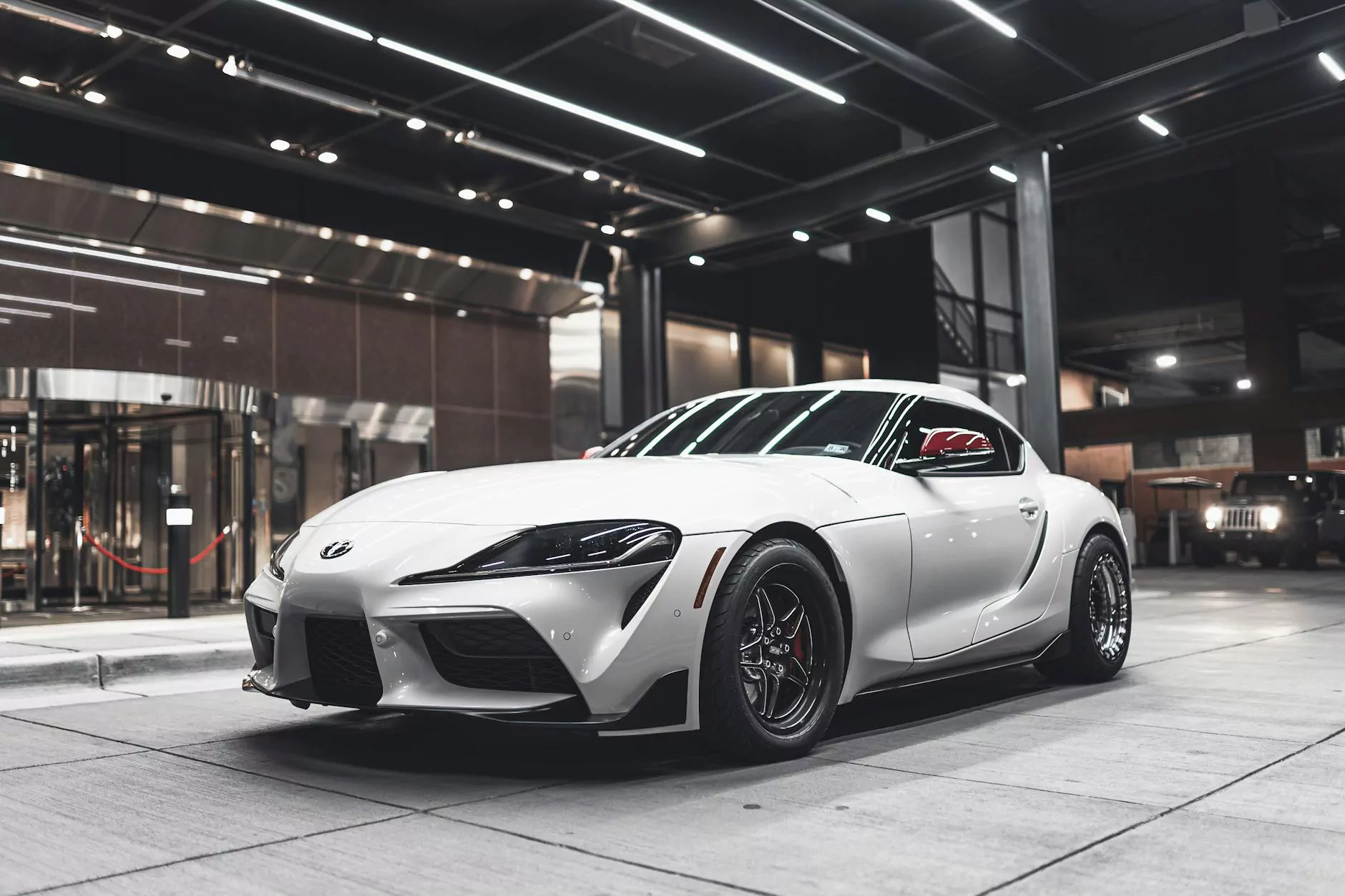 Welcome to the leading provider of Epicor custom development services, LAD Web Design and SEO. With our expertise in website development and SEO, we offer tailor-made solutions to enhance your Epicor experience. Through innovative strategies and cutting-edge technologies, we help you leverage the full potential of the Epicor platform to achieve your business objectives.
Comprehensive Epicor Custom Development Services
At LAD Web Design and SEO, we understand the importance of customized solutions when it comes to Epicor development. Our team of skilled developers excels in creating bespoke solutions that align with your unique business requirements. Whether you need custom modules, integrations, or workflow enhancements, we have got you covered.
Our comprehensive range of Epicor custom development services include:
Epicor Module Development: We specialize in designing and developing custom modules to extend the functionalities of your Epicor ERP system. Our experienced developers can create modules that address your specific business needs.
Epicor Integrations: Seamlessly integrate your Epicor system with external applications, third-party systems, or e-commerce platforms. Our experts can develop robust integrations that streamline your business processes.
Epicor Workflow Enhancements: Enhance your workflow efficiency by customizing workflows within the Epicor system. We analyze your existing processes and optimize them to ensure maximum productivity and automation.
Epicor Reporting Solutions: Leverage the power of data with our custom reporting solutions. Our developers create intuitive dashboards and reports that provide valuable insights to drive informed decision-making.
Why Choose LAD Web Design and SEO for Epicor Custom Development?
When it comes to Epicor custom development, LAD Web Design and SEO stands out as a trusted partner. Here's why:
1. Unmatched Expertise
With years of experience in Epicor development, our team possesses unmatched expertise in leveraging the platform's features. We stay up to date with the latest industry trends and technologies to deliver cutting-edge solutions.
2. Tailored Solutions
We understand that each business has its own set of unique requirements. Our custom development solutions are tailored to address your specific challenges and enhance your Epicor experience.
3. Proven Track Record
Throughout our journey, we have successfully delivered numerous Epicor custom development projects. Our satisfied clients are a testament to the quality and excellence we bring to every project we undertake.
4. Collaborative Approach
We believe in a collaborative partnership with our clients. We work closely with you to understand your goals and objectives, ensuring that our custom development solutions align with your business vision.
5. On-Time Delivery
Time is of the essence in the competitive business landscape. We prioritize timely delivery without compromising on the quality of our Epicor custom development solutions. Our efficient project management ensures that your project is completed within the agreed timeline.
Contact Us for Epicor Custom Development
Ready to take your Epicor system to the next level? Contact LAD Web Design and SEO today for top-notch Epicor custom development services. Our team of experts is ready to assist you in optimizing your business processes and gaining a competitive edge.
LAD Web Design and SEO
Address: 123 Main Street, Anytown, USA
Phone: 555-123-4567
Email: [email protected]