Epicor Support & Consulting
Jun 9, 2018
Epicor ERP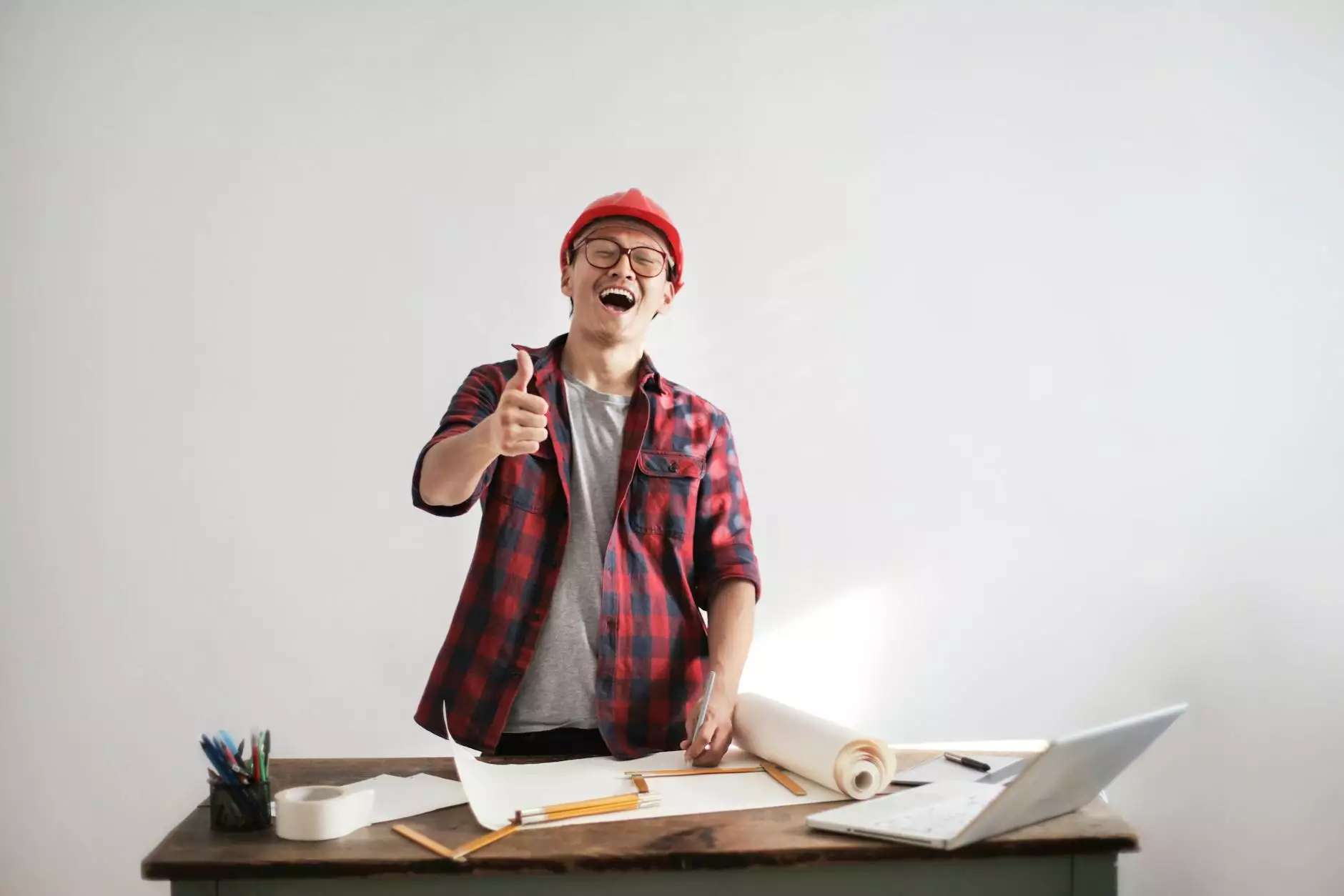 Welcome to LAD Web Design and SEO's comprehensive Epicor support and consulting services page. As industry-leading experts in the field of website development and digital marketing, we are dedicated to providing businesses like yours with unparalleled assistance to optimize your Epicor software and maximize your efficiency.
Why Choose LAD Web Design and SEO?
When it comes to Epicor support and consulting, you need a partner who understands the intricacies of your business and has the technical expertise to address your specific needs. At LAD Web Design and SEO, we pride ourselves on being that partner.
Experience and Expertise
With years of experience in the industry, our team of professionals brings a wealth of knowledge to the table. We have worked with businesses in various sectors, delivering customized solutions and achieving remarkable results.
Our expertise in Epicor software allows us to thoroughly assess your system, identify any pain points or inefficiencies, and develop a tailored plan to enhance your operations. Whether you are facing challenges with implementation, configuration, customization, or integration, we have the skills and experience to resolve them effectively.
Comprehensive Services
At LAD Web Design and SEO, we understand that every business is unique and has its own set of requirements. That's why our Epicor support and consulting services are fully customizable to address your specific needs.
We offer a wide range of services, including:
Software installation and setup
Data migration and optimization
Bespoke customization and development
Integration with third-party applications
Performance tuning and system optimization
Training and support
Our team of experts will work closely with you to understand your business processes and objectives. We'll then design and implement a strategy that aligns with your goals and enhances your productivity, efficiency, and profitability.
Personalized Approach
Unlike many other consulting firms, LAD Web Design and SEO believes in a personalized approach. We recognize that your success is our success, and our dedicated team will go the extra mile to ensure that you receive the highest level of service.
We take the time to understand your unique challenges and opportunities and tailor our solutions accordingly. Our experts will work collaboratively with your team, providing guidance, training, and ongoing support to ensure a seamless integration and successful implementation of Epicor software.
Continuous Support and Optimization
Our commitment to your success extends beyond the initial implementation and consulting phase. LAD Web Design and SEO is dedicated to providing continuous support to ensure your Epicor software operates at its full potential.
As your business evolves, we will be by your side, ready to adapt and optimize your system accordingly. Whether it's adding new functionalities, integrating additional modules, or refining existing processes, our team will ensure that your Epicor software keeps up with your changing business needs.
Contact LAD Web Design and SEO Today
If your business is in need of top-notch Epicor support and consulting services, don't hesitate to reach out to LAD Web Design and SEO. Our team of experts is ready to assist you in unlocking the full potential of your Epicor software and drive your business towards success.
Contact us today to discuss your requirements, schedule a consultation, and embark on a journey towards improved efficiency, streamlined processes, and greater profitability.