Crystal Reports Development - FAQ
Dec 28, 2022
Technology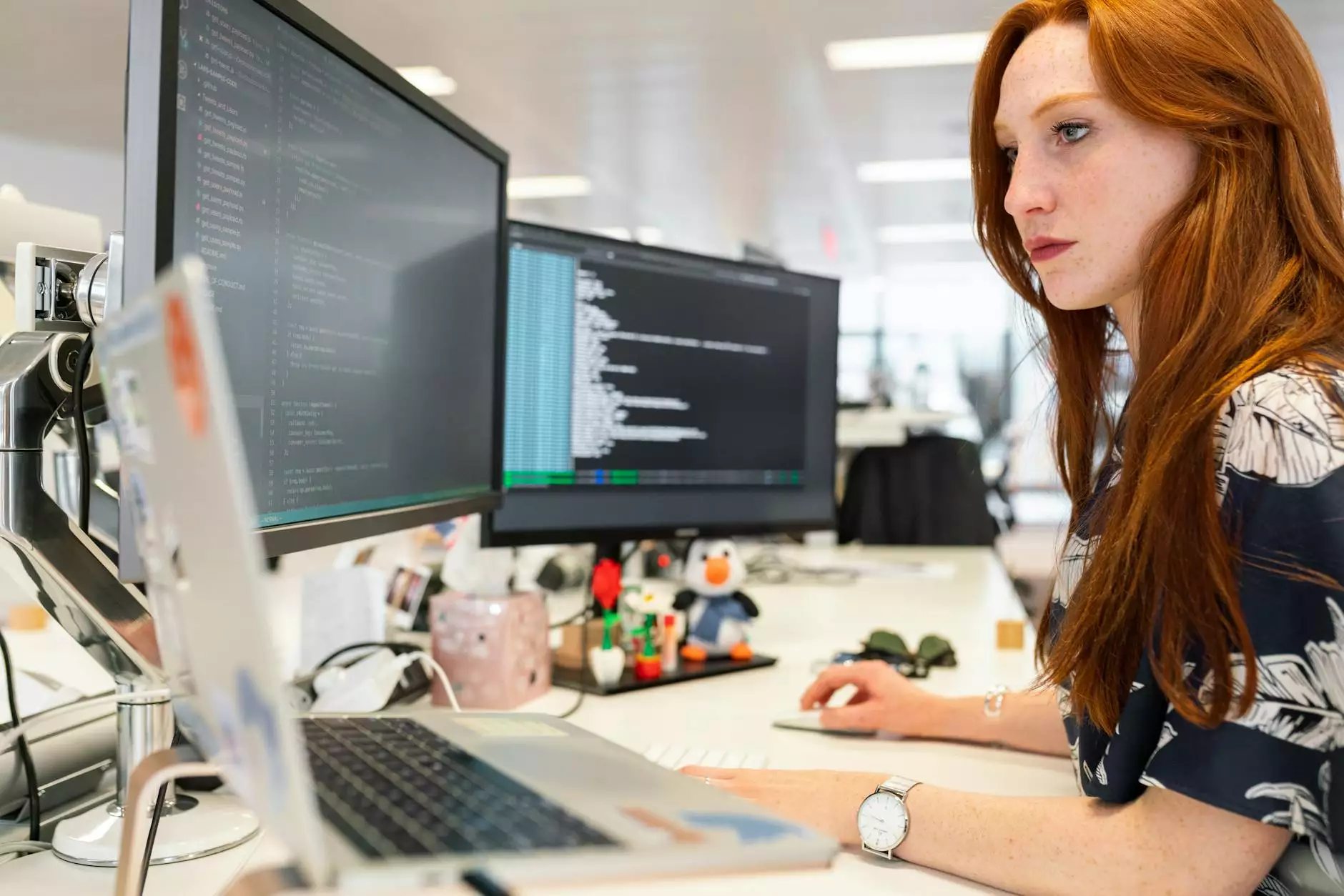 Welcome to LAD Web Design and SEO's comprehensive FAQ page on Crystal Reports development and consulting services. Our team of expert Crystal Reports developers are here to provide you with the answers to your most frequently asked questions, ensuring a smooth Crystal Reports development process for your business.
What is Crystal Reports?
Crystal Reports is a business intelligence application that allows you to design, generate, and visualize reports from various data sources. It is widely used by businesses to extract meaningful insights from their data, enabling informed decision-making.
Why Choose LAD Web Design and SEO for Crystal Reports Development?
At LAD Web Design and SEO, we specialize in providing top-notch Crystal Reports development services tailored to meet your specific business needs. Here are some reasons why you should choose us:
Expertise: Our team of Crystal Reports developers has extensive experience and expertise in designing and developing custom reports.
Customization: We understand that every business is unique, and we offer tailored solutions to align with your specific requirements.
Integration: We can seamlessly integrate Crystal Reports into your existing business systems, ensuring easy data access and report generation.
Performance Optimization: Our developers optimize report performance, ensuring efficient data retrieval and processing for faster report generation.
Security: We prioritize the security of your data and implement robust security measures to protect your sensitive information.
Support and Maintenance: We offer ongoing support and maintenance services to ensure your Crystal Reports are always up-to-date and functioning optimally.
Common Questions about Crystal Reports Development
1. Can Crystal Reports be customized to match my company's branding?
Yes, Crystal Reports can be customized to match your company's branding. Our developers can incorporate your company's logo, color scheme, and fonts into the reports, creating a cohesive and professional look.
2. What data sources can Crystal Reports connect to?
Crystal Reports can connect to a wide range of data sources, including databases like MySQL, Microsoft SQL Server, Oracle, and more. It can also pull data from spreadsheets, XML files, and even web services.
3. How long does it take to develop a Crystal Report?
The development timeline for a Crystal Report depends on various factors, such as the complexity of the report, the amount of data to be processed, and any specific customizations required. Our team will provide you with a timeline based on your project requirements.
4. Can Crystal Reports be scheduled to run automatically?
Yes, Crystal Reports can be scheduled to run automatically at specified intervals. This allows you to have up-to-date reports without manual intervention.
5. Is Crystal Reports compatible with mobile devices?
Crystal Reports supports mobile devices through its web-based interface. Reports can be accessed and viewed on mobile devices with internet connectivity.
Contact LAD Web Design and SEO for Crystal Reports Development
If you have more questions or would like to discuss your Crystal Reports development needs, don't hesitate to contact our team at LAD Web Design and SEO. We are dedicated to delivering high-quality Crystal Reports solutions to help you gain valuable insights from your data.
Reach out to us today and let our experienced Crystal Reports developers assist you in achieving your business goals!