News, Events and Announcements About SaberLogic
Jul 27, 2022
Blog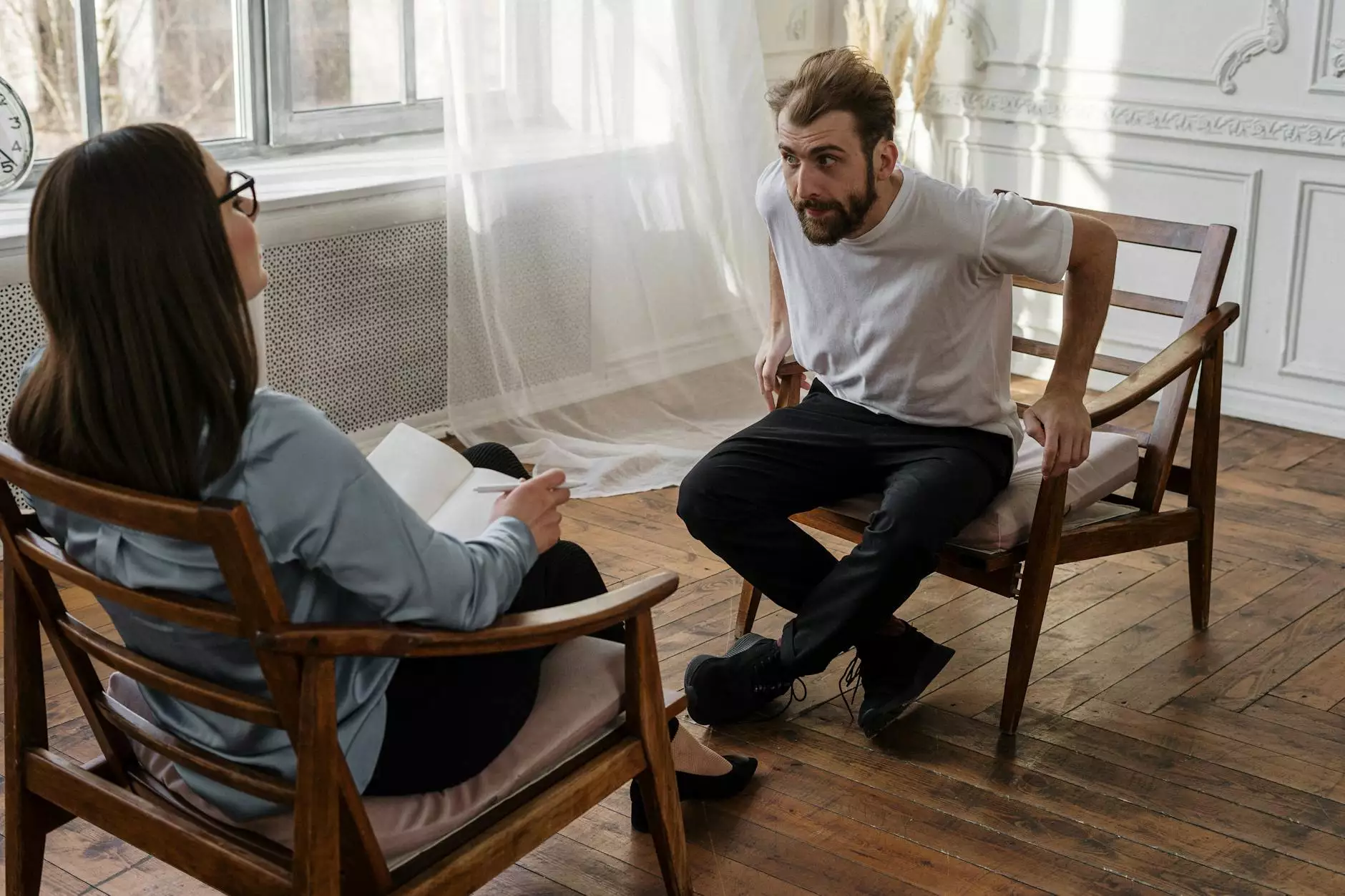 Stay Connected and Informed
Welcome to the news and events page of SaberLogic, your trusted partner in website development and SEO services for both businesses and consumers. Here, you will find the latest updates, happenings, and insights from our highly skilled team of experts. As one of the leading companies in the industry, we strive to provide valuable information and keep you informed about our projects, achievements, and industry trends. We believe that staying connected with our valued clients and the community is essential for continued growth and success.
Industry Insights and Trends
At SaberLogic, we are passionate about web development and SEO. Our team is dedicated to staying ahead of the curve, and we want to share our knowledge and expertise with you. Through our news and events section, you can expect comprehensive articles, detailed case studies, and thought-provoking analysis of the latest industry trends. We cover topics ranging from website design and development best practices to the latest SEO techniques and strategies that can drive organic traffic to your website. Stay tuned for valuable insights that can help you stay ahead in the competitive online landscape.
Project Spotlights
We take great pride in our work and the success stories we create for our clients. In our project spotlights section, we showcase some of our most notable website development projects, highlighting the challenges faced, the innovative solutions implemented, and the outstanding results achieved. Each spotlight will provide you with a deep dive into the unique aspects of the project, giving you valuable insights into our approach and capabilities as a leading web development company. We believe in transparency and sharing our success stories to inspire and educate others in the industry.
Upcoming Events and Webinars
Stay up-to-date with our upcoming events and webinars. We regularly organize webinars and participate in industry conferences and events to share our experiences, knowledge, and latest developments. By attending our events, you can gain practical tips, learn from our experts, and network with like-minded professionals. Our webinars cover a wide range of topics, including website design, user experience, SEO strategies, and more. Be sure to bookmark this page and check back regularly to stay informed about our upcoming events and webinars.
Community Involvement
At SaberLogic, we believe in giving back to the community. We actively participate in various community events, charities, and social initiatives to create a positive impact. Through our community involvement section, you can learn about our philanthropic efforts, volunteer activities, and partnerships with local organizations. We firmly believe that corporate social responsibility plays a crucial role in building a better future for everyone. Join us in making a difference and staying connected with the community.
Sign Up for Our Newsletter
Don't miss out on the latest news, updates, and industry insights from SaberLogic. Sign up for our newsletter and get exclusive access to valuable content that can help you grow your business and stay ahead in the rapidly evolving digital landscape. Our newsletter subscribers receive early access to new articles, invitations to webinars, special promotions, and more. Enter your email address in the box below to join our growing community and unlock a wealth of resources designed to empower your online presence.
Contact Us
If you have any questions, feedback, or would like to discuss a website development project or SEO strategy, please don't hesitate to contact us. Our team of experts is standing by to assist you and provide tailored solutions to meet your unique goals and requirements. We look forward to hearing from you and being a part of your online success story.