SaberLogic Blog - VISUAL ERP Programming, Tips, & Tricks
Feb 2, 2021
Blog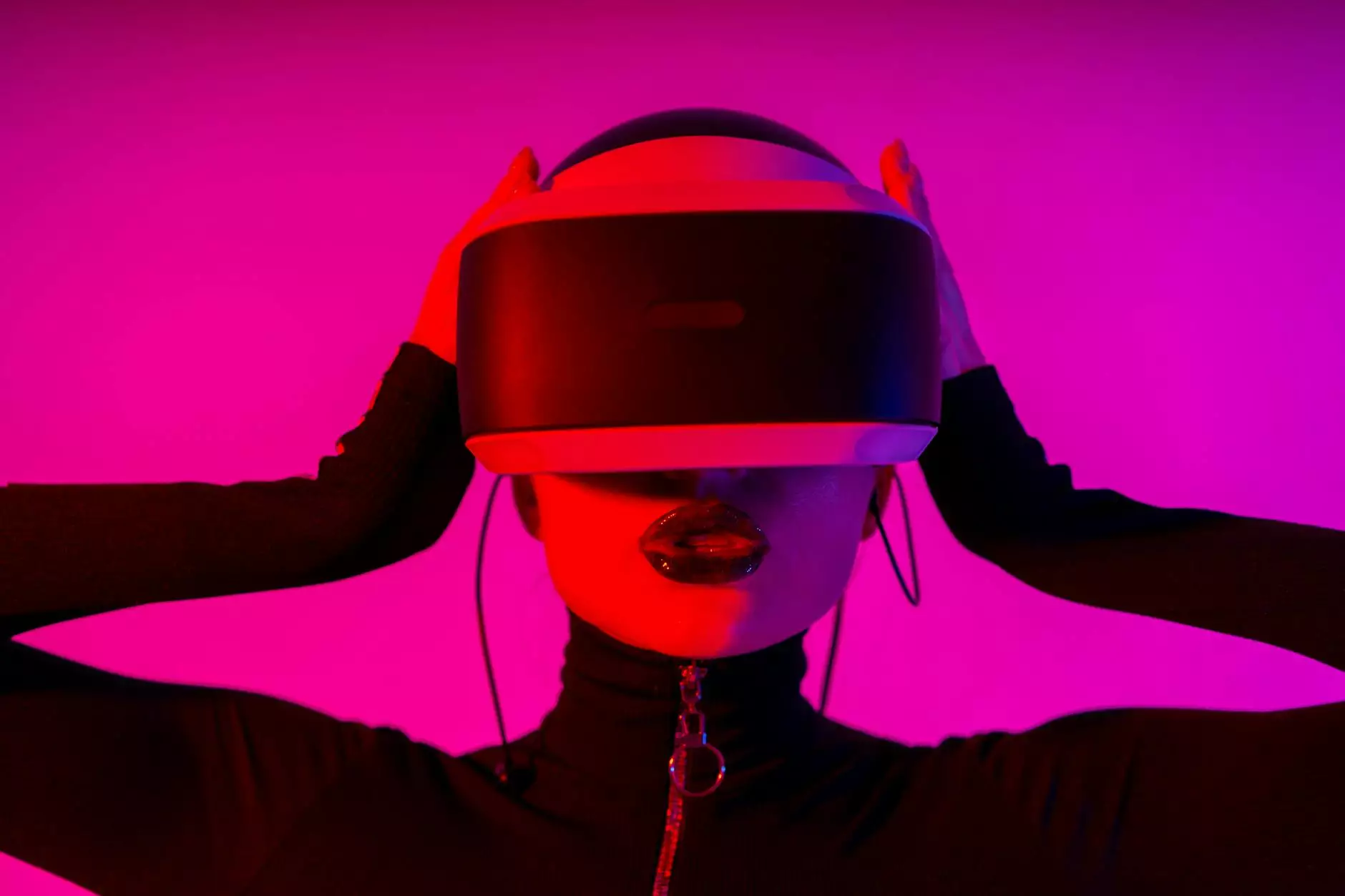 Introduction
Welcome to the SaberLogic Blog, your ultimate resource for VISUAL ERP programming, tips, and tricks. Whether you're an experienced programmer or just starting with VISUAL ERP, this blog is designed to provide you with valuable insights and knowledge to help you optimize your ERP system and achieve business success.
What Is VISUAL ERP?
VISUAL ERP, developed by Infor, is a powerful enterprise resource planning (ERP) software designed specifically for manufacturing and distribution businesses. It offers a comprehensive suite of features and functionalities to help businesses streamline their operations, manage resources efficiently, and improve overall productivity.
Why Choose VISUAL ERP?
There are several reasons why businesses choose VISUAL ERP over other ERP solutions in the market.
Industry-Specific Functionality: VISUAL ERP is tailored to meet the unique needs of manufacturing and distribution industries, providing specific features and modules designed to address the challenges faced by businesses in these sectors.
Scalability and Flexibility: VISUAL ERP can scale with your business as it grows, accommodating changes in your operational requirements and supporting your business expansion.
Easy Integration: VISUAL ERP seamlessly integrates with various third-party applications, allowing you to consolidate your data and improve overall data management efficiency.
Enhanced Reporting and Analytics: VISUAL ERP offers robust reporting and analytics capabilities, providing deep insights into your business performance, enabling data-driven decision-making, and facilitating continuous improvement.
Our VISUAL ERP Programming Expertise
At LAD Web Design and SEO, we specialize in VISUAL ERP programming, customization, and development. Our team of highly skilled programmers has extensive experience in working with VISUAL ERP and can help you tailor your system to meet your organization's unique requirements.
What You'll Find in Our Blog
In our blog, you'll find a wide range of articles and resources covering various aspects of VISUAL ERP programming, including:
1. VISUAL ERP Tips and Tricks
Discover valuable tips and tricks to maximize the functionality of your VISUAL ERP system. From shortcuts to time-saving techniques, we'll share our insights to help you become more efficient in your day-to-day tasks.
2. VISUAL ERP Customization
Learn how to customize your VISUAL ERP system to suit your specific business needs. Our articles will guide you through the customization process, from creating new fields to designing custom reports, empowering you to make the most out of your ERP solution.
3. VISUAL ERP Integration
Integration is crucial for seamless data flow across your organization. We'll provide step-by-step guides on integrating VISUAL ERP with other business-critical applications, such as CRM systems or e-commerce platforms, to streamline your processes and improve collaboration.
4. VISUAL ERP Best Practices
Explore industry best practices for VISUAL ERP implementation, project management, and maintenance. Our experts will share their insights on how to optimize your ERP system for maximum performance, reliability, and security.
5. Latest Trends in VISUAL ERP
Stay up-to-date with the latest trends, advancements, and updates in the world of VISUAL ERP. We'll cover emerging technologies, industry news, and future developments to keep you well-informed and ahead of the competition.
Conclusion
Thank you for visiting the SaberLogic Blog, your go-to source for all things related to VISUAL ERP programming, tips, and tricks. Explore our articles, gain valuable insights, and take your VISUAL ERP system to the next level. If you have any questions or need personalized assistance, feel free to contact our team at LAD Web Design and SEO. We're here to help you unleash the full potential of your VISUAL ERP system.