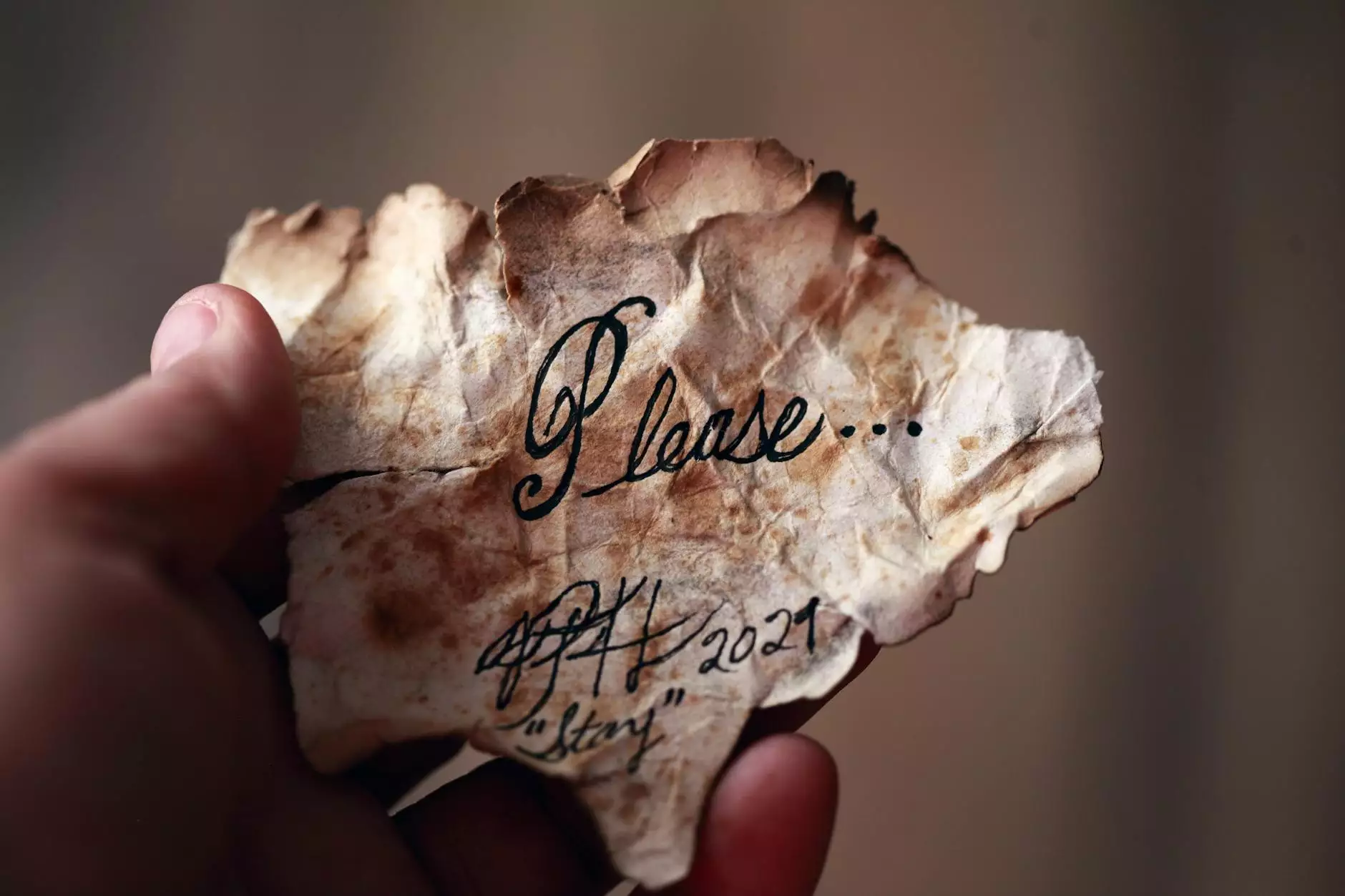 Columbus, Ohio's Premier Orthopedic Care Provider
Orthopedic ONE, a leading provider of orthopedic care in Columbus, Ohio, is dedicated to helping individuals overcome musculoskeletal conditions and injuries. With a team of highly skilled orthopedic surgeons, physical therapists, and sports medicine specialists, Orthopedic ONE offers comprehensive services tailored to patients' specific needs.
Comprehensive Orthopedic Services
At Orthopedic ONE, we understand the impact that musculoskeletal conditions can have on daily life. That's why we offer a wide range of specialized services to address various orthopedic needs. Our team of experts is experienced in treating conditions such as:
Arthritis
Back Pain
Joint Pain
Sports Injuries
Fractures
Tendonitis
And more...
With our patient-centered approach, we provide individualized treatment plans based on each patient's unique goals and circumstances. Our multidisciplinary team works together to deliver comprehensive care, combining advanced medical techniques with state-of-the-art facilities and equipment.
Expert Orthopedic Surgeons
Orthopedic ONE is proud to have a team of highly skilled orthopedic surgeons who are leaders in their respective fields. With years of specialized training and experience, our surgeons are proficient in performing a range of orthopedic procedures, including:
Joint Replacement
Arthroscopic Surgery
Spine Surgery
Sports Medicine Procedures
Fracture Repair
And more...
Our surgeons stay updated with the latest advancements in orthopedic medicine to ensure that our patients receive the most effective and innovative treatment options. We prioritize patient education, taking the time to thoroughly explain procedures, expected outcomes, and post-operative care.
Compassionate Physical Therapy
At Orthopedic ONE, we believe that physical therapy plays a crucial role in the recovery process. Our team of dedicated physical therapists works closely with patients to develop personalized treatment plans aimed at improving mobility, strength, and overall functional abilities.
With access to state-of-the-art therapy facilities and equipment, our physical therapists employ evidence-based techniques to guide patients through their rehabilitation journey. Whether recovering from surgery or managing a chronic condition, our therapists are committed to helping patients regain independence and enhance their quality of life.
Sports Medicine Excellence
Orthopedic ONE is a trusted provider of sports medicine services in Columbus, Ohio. Our sports medicine specialists have extensive experience working with athletes of all levels, from recreational enthusiasts to professional competitors.
From diagnosing and treating sports-related injuries to optimizing athletic performance, our team collaborates to create customized care plans tailored to the unique needs of each athlete. We offer cutting-edge treatments, including minimally invasive procedures, regenerative medicine therapies, and comprehensive rehabilitation programs.
Contact LAD Web Design and SEO
As a leading provider of website development services, LAD Web Design and SEO can help your business establish a strong online presence. Our team of experts specializes in creating visually appealing and user-friendly websites designed to attract and engage your target audience.
Through our search engine optimization (SEO) strategies, we can help improve your website's visibility on search engines like Google. With our expertise, we can utilize the best practices to optimize content, enhance website speed and performance, and improve overall search rankings.
Contact LAD Web Design and SEO today to learn how we can collaborate to create a compelling website for your orthopedic practice or any business within the business and consumer services - website development category. Let us help you reach your online goals while you focus on providing exceptional care to your patients.