Discover Jerome Village with LAD Web Design and SEO
Aug 15, 2019
Business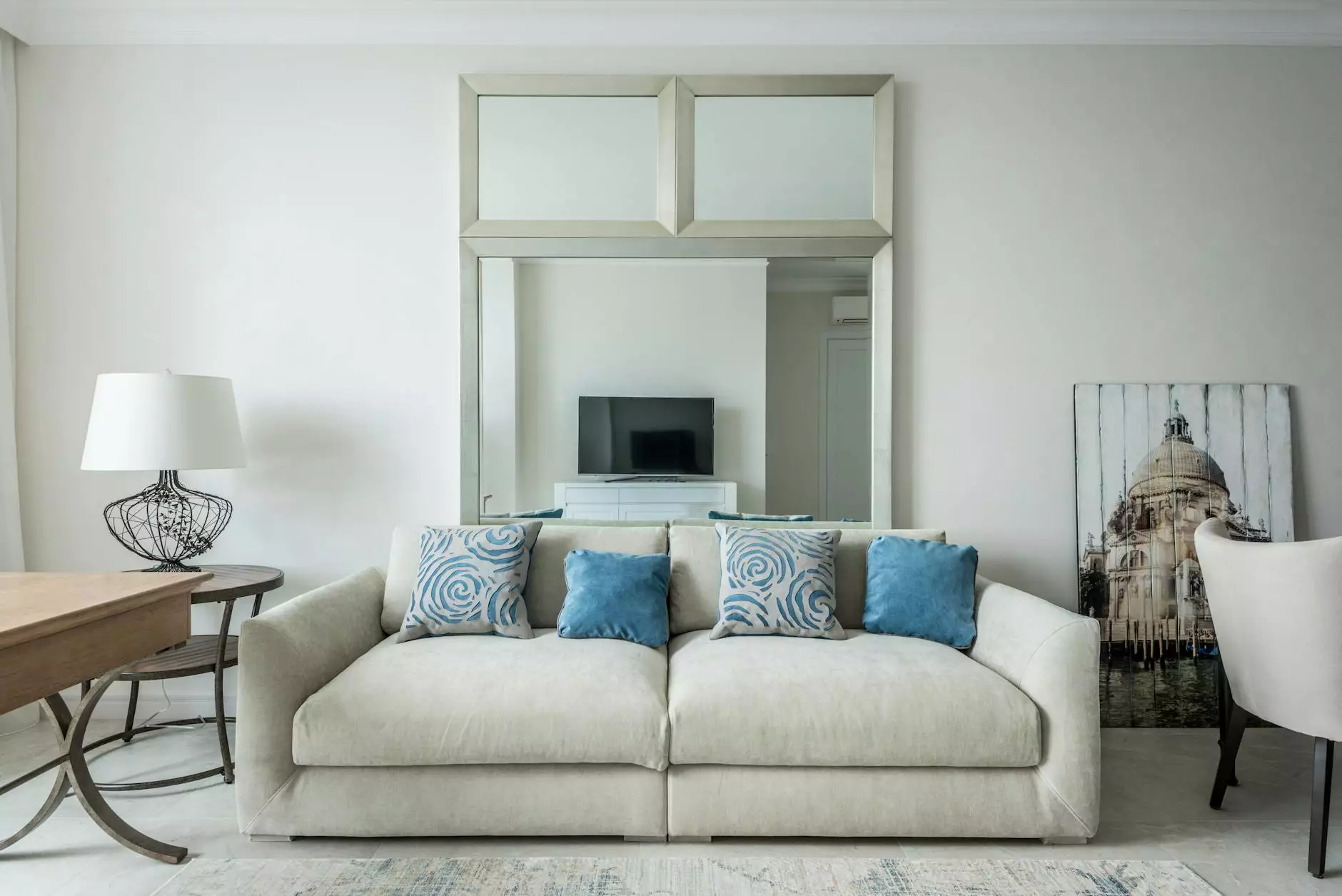 Introduction to Jerome Village
Jerome Village, located in Plain City, Ohio, is a vibrant and thriving community that offers an exceptional quality of life. If you are looking for a place that combines small-town charm with modern conveniences, Jerome Village is the perfect destination for you. At LAD Web Design and SEO, we have been privileged to work closely with Jerome Village, showcasing its unique features and amenities to the world.
Unmatched Amenities and Recreation
One of the standout features of Jerome Village is its impressive range of amenities that cater to residents of all ages. Whether you enjoy outdoor activities, community events, or simply want to relax in a beautiful setting, this community has it all. From stunning parks and playgrounds to walking trails and sports fields, there is never a shortage of things to do at Jerome Village.
Parks and Recreation Areas
Jerome Village boasts numerous parks and green spaces designed to enhance your outdoor experience. Explore the lush landscapes of Central Park, where you can have picnics, play sports, or simply unwind. For the little ones, the neighborhood offers playgrounds with safe and exciting equipment.
Walking and Biking Trails
For those who enjoy staying active, the community's network of walking and biking trails weaves through scenic areas, providing ample opportunities to exercise and immerse yourself in nature. Whether you prefer a leisurely stroll or an intense bike ride, the trails cater to all fitness levels.
Exceptional Homes and Neighborhoods
LAD Web Design and SEO is proud to showcase the stunning homes and neighborhoods that make up Jerome Village. From charming single-family homes to upscale townhouses, there is a residence to suit every taste and lifestyle. The community offers a range of architectural styles, ensuring a visually appealing and diverse environment.
Thoughtful Community Planning
Jerome Village sets itself apart with its meticulous community planning. The neighborhoods are designed to foster a sense of belonging, with well-thought-out street layouts, sidewalks, and common areas. The community's dedication to sustainability is evident in its use of green building practices and energy-efficient homes.
Top-Rated Schools
Families with children will be pleased to know that Jerome Village is served by some of the best schools in the area. The diligent collaboration between LAD Web Design and SEO and the educational institutions ensures that parents have access to detailed information about the schools, including academic programs, extracurricular activities, and staff qualifications.
Convenient Location and Accessibility
Situated in Plain City, Ohio, Jerome Village offers easy access to major highways, making commuting a breeze. Additionally, the community is close to shopping centers, restaurants, and entertainment options, ensuring that residents have everything they need within reach. LAD Web Design and SEO has created informative guides highlighting the nearby attractions and amenities, making it easier for potential residents to envision themselves as part of this dynamic community.
About LAD Web Design and SEO
LAD Web Design and SEO is a leading website development company specializing in helping businesses in the Business and Consumer Services industry establish a strong online presence. We have a proven track record of creating visually stunning websites that engage users and drive results. With our expert SEO strategies, we can help your website outrank competitors and attract more organic traffic.
Our Commitment to Excellence
At LAD Web Design and SEO, we believe in delivering exceptional service to our clients. Our team of highly skilled professionals is passionate about creating websites that not only look great but also convert visitors into loyal customers. Through our comprehensive SEO techniques, we ensure that your website ranks high in search engine results pages, helping you stay ahead in the competitive online landscape.
Contact Us Today
If you are looking to create a visually stunning website that outranks your competitors and attracts more customers, look no further than LAD Web Design and SEO. Our experienced team is here to guide you through the website development process, ensuring that your online presence aligns perfectly with your business goals. Contact us today for a consultation and let us help your business thrive in the digital world.