SEO Port St Lucie FL - Boost Your Online Visibility with LAD Web Design and SEO
Aug 4, 2019
Business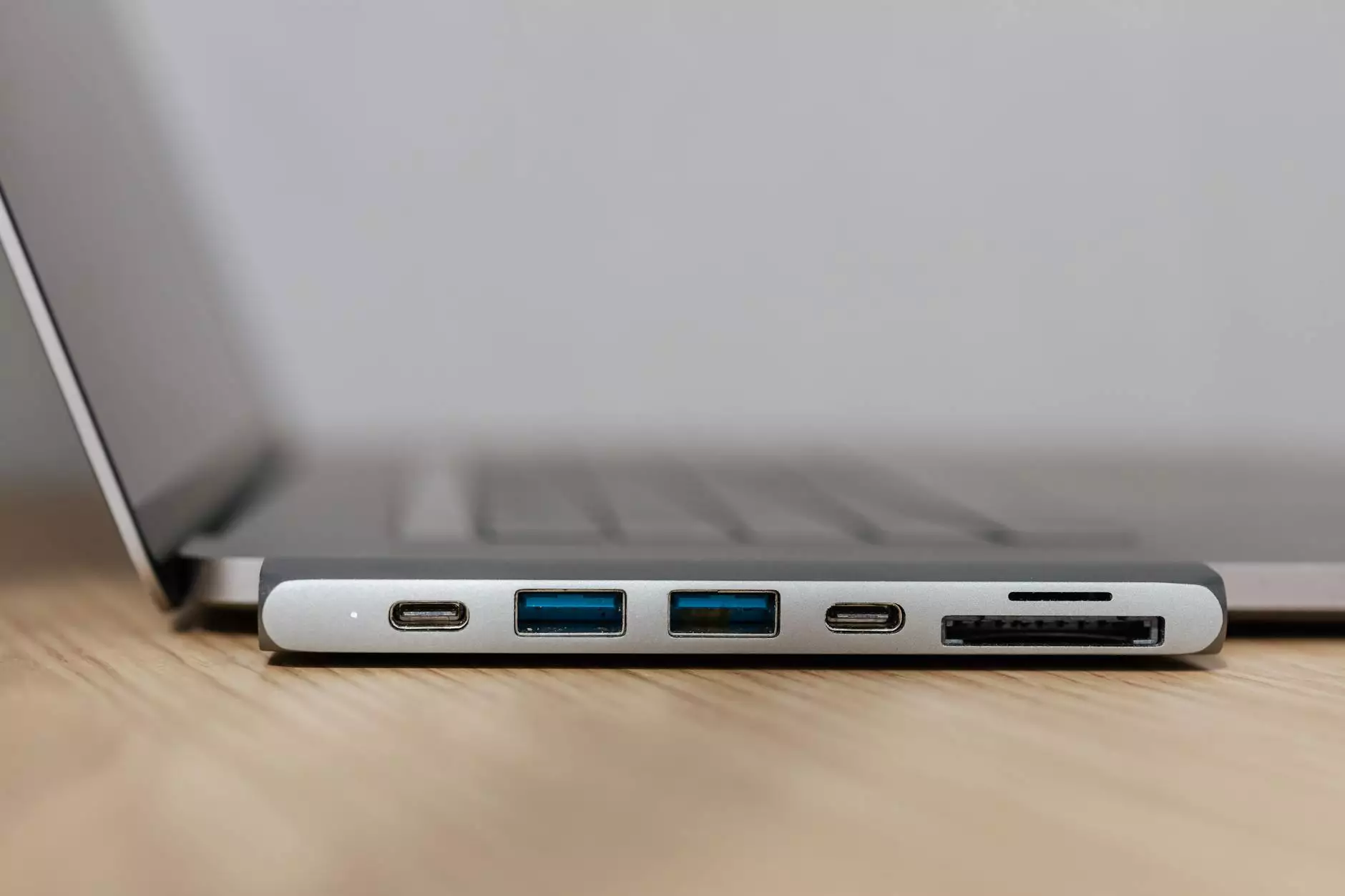 Welcome to LAD Web Design and SEO, your go-to agency for top-quality SEO services in Port St Lucie, FL. As a leading provider of website development services in the business and consumer services category, we specialize in helping businesses like yours to improve their online presence, increase organic traffic, and achieve higher search engine rankings.
Why SEO Matters for Your Business
In today's digital age, having a strong online presence is essential for any business. With millions of websites competing for attention, it is crucial to implement effective strategies to stand out from the crowd. This is where Search Engine Optimization (SEO) comes into play.
SEO is the process of optimizing your website to improve its visibility in search engine results pages. When potential customers search for keywords related to your business, you want your website to appear on the first page of search results. Studies have shown that the majority of users never go beyond the first page, so achieving a high ranking is imperative.
By incorporating proven SEO techniques, you can attract more targeted visitors to your website, increase brand awareness, generate qualified leads, and ultimately drive more sales. Now, let's dive into some key aspects of our SEO services that set us apart from the competition.
Customized SEO Strategies
At LAD Web Design and SEO, we understand that every business is unique, with different goals, target audiences, and competition levels. That's why we don't believe in one-size-fits-all approaches. Our team of experts will evaluate your specific requirements and devise a customized SEO strategy to meet your business objectives.
Keyword Research and Optimization
Keyword research is the foundation of any successful SEO campaign. We will conduct thorough keyword research to identify the most relevant and profitable keywords for your business. Our team will optimize your website's content, meta tags, and URLs to ensure optimal keyword usage.
On-Page SEO Optimization
To maximize your website's visibility and search engine ranking, we will implement effective on-page optimization techniques. This includes optimizing meta tags, headings, URLs, and image alt tags. We will also improve your website's load speed, mobile responsiveness, and overall user experience.
High-Quality Content Creation
Content is king when it comes to SEO. Our team of talented copywriters will create engaging, informative, and keyword-rich content that resonates with your target audience. By providing valuable content, you can establish your business as an authority in your industry and attract natural backlinks from other reputable websites.
Link Building and Outreach
Building high-quality backlinks is crucial for SEO success. We will implement a comprehensive link building and outreach strategy to acquire authoritative backlinks from relevant and trustworthy websites. Our team will conduct thorough competitor analysis to identify link building opportunities and ensure your website receives the exposure it deserves.
Local SEO Optimization
If you operate a local business in Port St Lucie, FL, our local SEO optimization techniques will help you dominate the local search results. We will optimize your website for location-specific keywords, create or optimize your Google My Business listing, and ensure your business information is consistent across relevant online directories.
Tracking, Analytics, and Reporting
Our SEO services go beyond just implementation. We believe in transparency and accountability. With advanced tracking tools and analytics, we will provide regular reports to track your website's performance, keyword rankings, organic traffic, and other key metrics. This allows us to identify areas for improvement and make data-driven decisions to enhance your SEO strategy continuously.
Get Started with LAD Web Design and SEO Today
Ready to take your online visibility to new heights? Don't settle for average SEO services that deliver subpar results. Trust the experts at LAD Web Design and SEO to provide you with top-notch SEO solutions tailored to your specific business needs. Contact us today to discuss how we can help you outrank your competitors and achieve online success.
Remember, when it comes to SEO in Port St Lucie, FL, LAD Web Design and SEO is your trusted partner. Let's take your business to new heights together!