SEO Services Pinellas Park
Aug 29, 2019
Business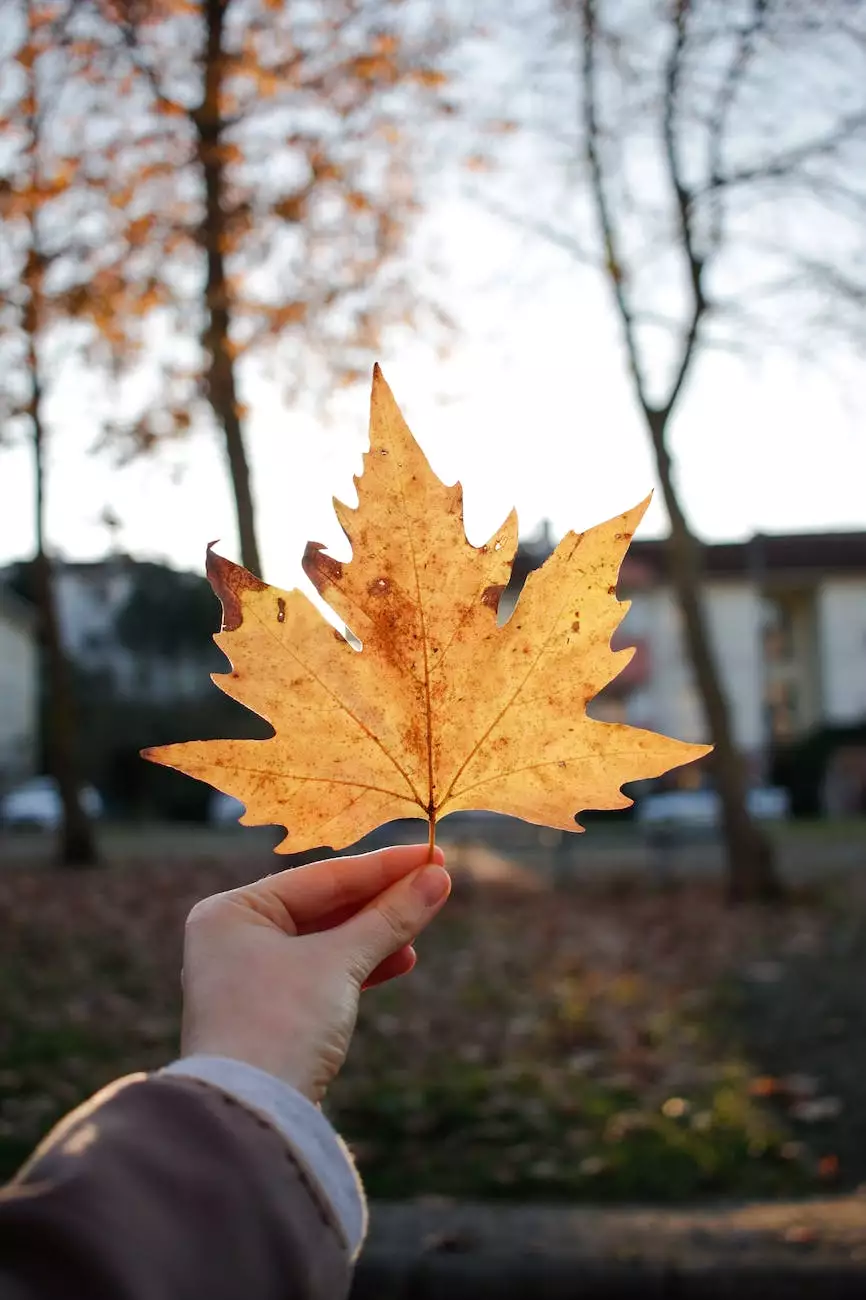 Boost Your Online Presence with LAD Web Design and SEO
When it comes to making your mark in the digital landscape, having a strong online presence is crucial. LAD Web Design and SEO specializes in providing top-notch SEO services to businesses in Pinellas Park and beyond. Our team of expert professionals is dedicated to helping your website gain visibility, drive organic traffic, and ultimately, generate more leads and revenue.
Why Choose LAD Web Design and SEO?
With countless SEO agencies out there, choosing the right one for your business can be a daunting task. However, LAD Web Design and SEO stands out from the crowd for several reasons:
1. Expertise in Website Development and Optimization
At LAD Web Design and SEO, we understand that a well-designed and user-friendly website is the foundation for SEO success. Our team of skilled web developers will work closely with you to create a website that not only looks great but also performs exceptionally well in search engine results.
2. Comprehensive Keyword Research
Keywords are the building blocks of effective SEO. Our dedicated team of SEO professionals will conduct in-depth keyword research to identify the most relevant and high-performing keywords for your business. By strategically incorporating these keywords throughout your website, we'll help you outrank your competition and attract a steady stream of targeted traffic.
3. On-Page and Off-Page Optimization
Our SEO services encompass both on-page and off-page optimization techniques. From optimizing your website's meta tags, headings, and content to building high-quality backlinks from reputable sources, we leave no stone unturned in our quest to improve your website's search engine rankings.
4. Regular Reporting and Analysis
Transparency is at the core of our services. We provide regular reports detailing the progress of your SEO campaign, including key metrics such as organic traffic, keyword rankings, and conversion rates. Our team will also analyze the data to identify new opportunities for optimization and make data-driven decisions to maximize your ROI.
5. Personalized Approach
We understand that every business is unique, and there's no one-size-fits-all SEO solution. That's why we tailor our strategies to meet your specific business goals, target audience, and industry competition. Our personalized approach ensures that you get the maximum benefits from our SEO services.
Drive Business Growth with Our SEO Services
In today's competitive market, having a well-optimized website is no longer a luxury but a necessity. With LAD Web Design and SEO by your side, you can take your online presence to new heights and stay ahead of the competition. Contact us now for a free consultation and let's discuss how our SEO services can benefit your business!