The Best SEO Services in Panama City, FL - ADMS
Oct 4, 2018
Business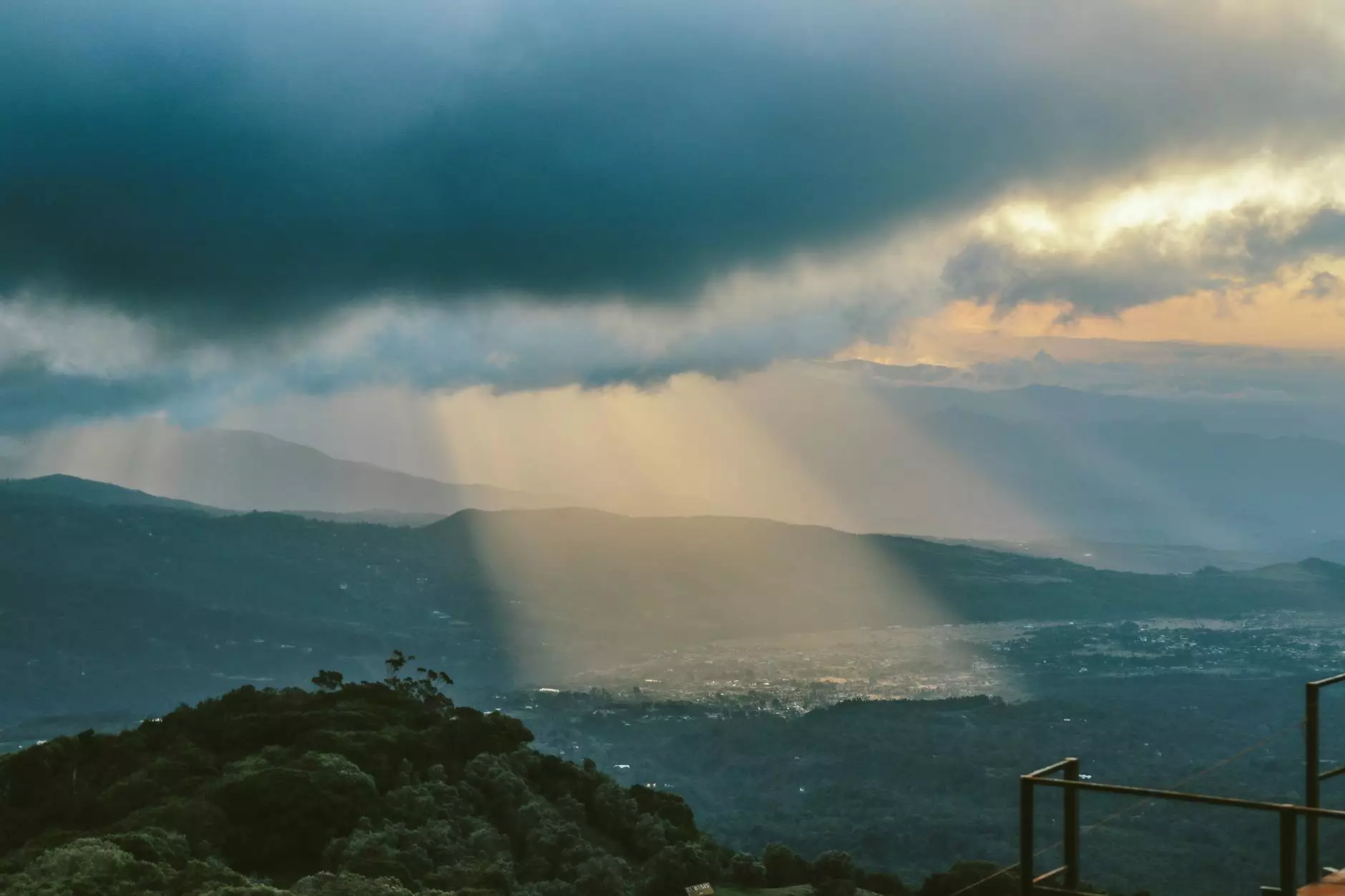 Optimize Your Online Presence with LAD Web Design and SEO
Welcome to LAD Web Design and SEO - your trusted partner for all your online marketing needs in Panama City, FL and surrounding areas. If you are looking to boost your website's visibility, increase organic traffic, and outrank your competitors on Google, you've come to the right place. Our team of highly skilled SEO professionals is dedicated to providing exceptional SEO services tailored to your business needs.
The Importance of SEO for Your Business
In today's digital world, having a strong online presence is crucial for the success of your business. With millions of websites on the internet, it can be challenging to stand out from the competition. That's where search engine optimization (SEO) comes into play. SEO is the process of optimizing your website to improve its visibility on search engine result pages (SERPs), like Google.
Boost Your Organic Traffic
Organic traffic refers to the visitors that come to your website through unpaid search engine listings. By implementing effective SEO strategies, you can increase your organic traffic and attract potential customers who are actively searching for products or services related to your business. Higher organic traffic means more opportunities to convert visitors into paying customers, leading to increased revenue and business growth.
Outrank Your Competitors
With our top-notch SEO services, we can help your business outrank your competitors in the search engine results. By conducting in-depth keyword research, optimizing your website's on-page elements, creating high-quality content, and building authoritative backlinks, we can improve your website's rankings and visibility on Google. This means that when potential customers search for keywords related to your business, they are more likely to find you before your competitors.
Our Comprehensive SEO Services
At LAD Web Design and SEO, we offer a wide range of comprehensive SEO services to help businesses achieve their online marketing goals. Our team of SEO experts stays up-to-date with the latest industry trends and best practices to ensure that your website is optimized for success. Here are some of the SEO services we provide:
Keyword Research and Analysis
Effective keyword research is the foundation of a successful SEO campaign. We conduct thorough keyword research to identify the most relevant and high-traffic keywords for your business. By targeting the right keywords, we can attract qualified leads to your website and increase your chances of conversions.
On-Page Optimization
Our SEO experts optimize your website's on-page elements, such as meta tags, header tags, title tags, and URLs, to ensure they are keyword-rich and aligned with your business goals. We also optimize your website's loading speed, mobile responsiveness, and user experience to provide a seamless browsing experience for your visitors.
Content Creation and Optimization
High-quality content plays a crucial role in SEO. Our team of experienced copywriters creates engaging and informative content that is not only optimized for search engines but also resonates with your target audience. We ensure that your website's content is fresh, relevant, and valuable, thus establishing your authority in the industry.
Link Building
Building high-quality and relevant backlinks is an essential part of any successful SEO strategy. Our link building services help to establish your website's credibility and authority in the eyes of search engines. We employ white-hat techniques to acquire authoritative backlinks from reputable websites, boosting your website's rankings and driving more organic traffic.
Contact LAD Web Design and SEO Today
Don't let your competitors dominate the online market. Contact LAD Web Design and SEO today to discuss your SEO needs and how we can help your business grow. We offer tailored SEO solutions designed to improve your website's visibility, increase organic traffic, and generate more leads. Let us be your trusted partner in achieving online success. Get in touch with us now!
LAD Web Design and SEO
Category: Business and Consumer Services - Website development
Location: Panama City, FL