Efficient SEO Services in Bonita Springs, FL
Jul 22, 2018
Business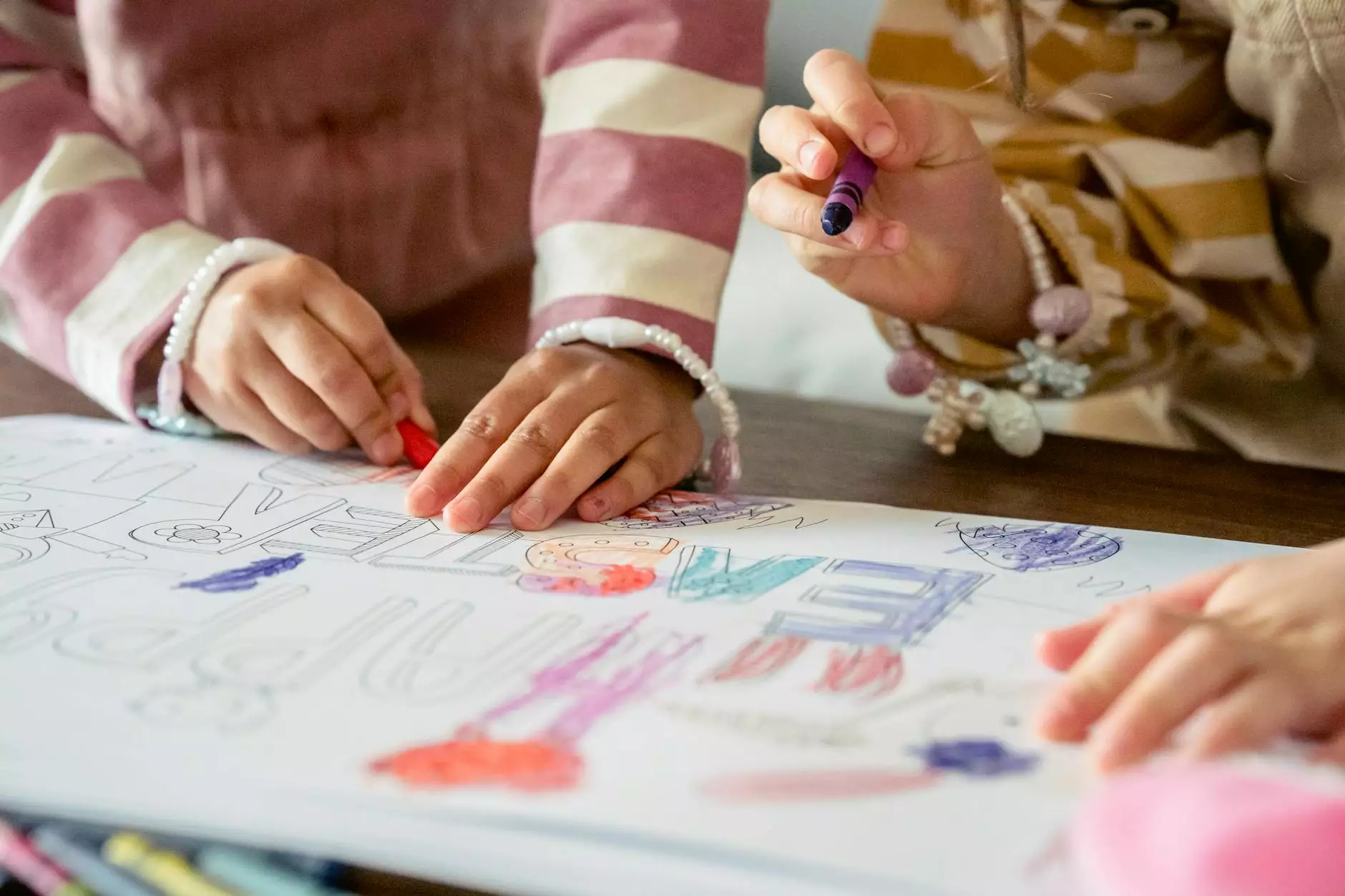 Gain Online Visibility and Enhance Business Growth with LAD Web Design and SEO
Welcome to LAD Web Design and SEO, the leading provider of professional SEO services in Bonita Springs, FL. Our team of experienced SEO experts is dedicated to helping businesses like yours improve their online presence and drive organic traffic to their websites. With our proven strategies and tailored solutions, we can help you outrank your competitors and achieve long-term success.
Why SEO?
In today's digital age, having a strong online presence is crucial for businesses to attract customers and stay ahead in the market. Search Engine Optimization (SEO) plays a vital role in improving visibility on search engines like Google.
Drive Organic Traffic
SEO focuses on optimizing your website to appear higher in search engine results pages (SERPs). By ranking higher, you can drive significant organic traffic to your website, increasing your chances of converting visitors into loyal customers.
Enhance Brand Awareness
When your website appears at the top of search results, it reinforces your brand's credibility and authority in the industry. Users tend to trust websites that rank higher, leading to increased brand awareness and recognition.
Stay Ahead of the Competition
With the ever-growing competition in Bonita Springs, FL, it's crucial to have an effective SEO strategy in place. By partnering with LAD Web Design and SEO, you can stay ahead of your competitors and capture a larger market share.
LAD Web Design and SEO - Your Trusted SEO Partner in Bonita Springs
At LAD Web Design and SEO, we understand the unique challenges faced by businesses in Bonita Springs, FL. Our team of SEO experts combines extensive industry knowledge with the latest trends and techniques to deliver exceptional results.
Comprehensive Keyword Research
Our SEO specialists conduct thorough keyword research to identify the most relevant and valuable keywords for your business. By targeting the right keywords, we can ensure your website appears in front of your target audience, increasing the chances of generating quality leads.
On-Page Optimization
We optimize every aspect of your website, including meta tags, headers, content, and internal linking structure. Our focus is to make your website search engine-friendly, ensuring it meets the criteria set by search engines for higher rankings.
High-Quality Content Creation
Content is king when it comes to SEO. Our experienced copywriters create engaging and informative content that not only appeals to your target audience but also ranks well in search results. We follow the best practices for content creation, including incorporating relevant keywords and providing valuable information.
Link Building
Building high-quality backlinks is an essential part of any successful SEO strategy. Our team will work diligently to acquire authoritative and relevant backlinks to your website, further boosting its credibility and search engine rankings.
Monitoring and Reporting
At LAD Web Design and SEO, we believe in transparency. We provide detailed reports on your website's performance, including keyword rankings, organic traffic, and conversion rates. Our team constantly monitors the progress of your SEO campaign and makes necessary adjustments to ensure optimal results.
Contact LAD Web Design and SEO Today
Ready to take your online presence to new heights? Contact LAD Web Design and SEO, the premier provider of SEO services in Bonita Springs, FL. Our dedicated team is passionate about helping businesses succeed in the digital landscape. Call us now or fill out our online form to schedule a consultation.