How Busy is TOO Busy?
Dec 13, 2022
Blog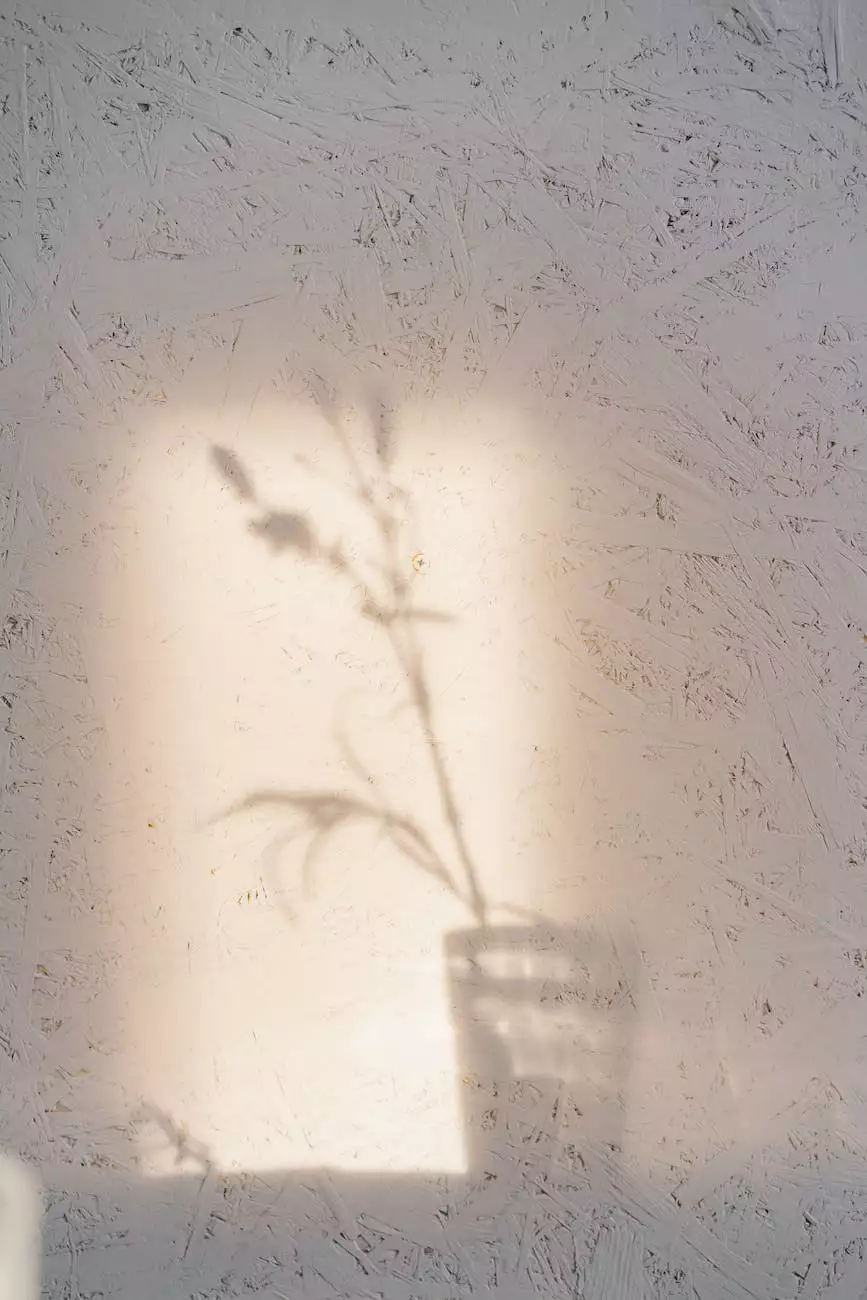 Understanding the Impact of Busyness on Your Business
In the fast-paced world of business and consumer services, finding the right balance between being busy and overwhelmed is crucial. As a business owner in the website development industry, your ability to effectively manage your workload directly affects your success and reputation. So, how do you determine whether you're crossing the line from productive busy to unmanageable chaos?
Identifying the Warning Signs
It's important to be aware of the signs that indicate when you may be taking on too much. These warning signs can include:
1. Declining Quality
When you're overwhelmed with tasks, it's easy for the quality of your work to suffer. Mistakes may occur, deadlines may be missed, and your overall output may not meet your usual standards. This can have a detrimental impact on your business's reputation and lead to dissatisfied clients.
2. Increased Stress Levels
If you find yourself constantly stressed, overwhelmed, and unable to switch off, it could be a sign that you're too busy. Chronic stress not only affects your mental and physical health but also impairs your ability to think clearly and make informed decisions. As a result, your productivity may decrease, leading to a cycle of further stress and decreased output.
3. Lack of Work-Life Balance
When your business starts to consume every waking hour, it's essential to reevaluate your workload. Neglecting personal relationships, hobbies, and self-care can lead to burnout and diminish your overall happiness and fulfillment. Remember, achieving a healthy work-life balance is vital for long-term success and sustainability.
Strategies for Managing Business Busyness
Now that you're aware of the potential consequences of being too busy, let's explore some strategies to manage your workload effectively:
1. Prioritize Tasks
Start by prioritizing your tasks based on urgency and importance. Identify critical projects that require immediate attention and have a clear deadline. By focusing on the most crucial tasks first, you can ensure you're not wasting time on less important activities.
2. Delegate and Outsource
One person can't do everything. Recognize your strengths and weaknesses and consider delegating tasks that are outside your expertise. Outsourcing certain aspects of your website development projects, such as content writing or graphic design, can save you time and ensure high-quality results.
3. Set Realistic Expectations
Be transparent with your clients about your availability and turnaround times. Set realistic expectations from the beginning, ensuring you allocate enough time for each project. Overpromising and underdelivering can harm your relationships with clients and lead to unnecessary stress.
4. Automate and Streamline Processes
Take advantage of technology and tools that can automate repetitive tasks or streamline your workflow. Implement project management software, collaboration platforms, and other productivity tools to optimize your operations and save valuable time.
5. Learn to Say No
It's okay to decline projects or opportunities that don't align with your current workload or expertise. Saying no can be challenging, but it's essential for maintaining a healthy work-life balance and delivering exceptional results to your clients.
Conclusion
Balancing your busyness is an ongoing process. It requires self-awareness, effective time management, and a willingness to prioritize your well-being. By proactively managing your workload and being mindful of the warning signs, you can ensure your website development business thrives without becoming overwhelmed. Remember, at LAD Web Design and SEO, we specialize in helping businesses find the perfect equilibrium between productivity and peace of mind. Contact us today to discover how we can assist you in optimizing your online presence while keeping busyness at bay.