Crystal Reports Developers and Programmers
Mar 27, 2021
Business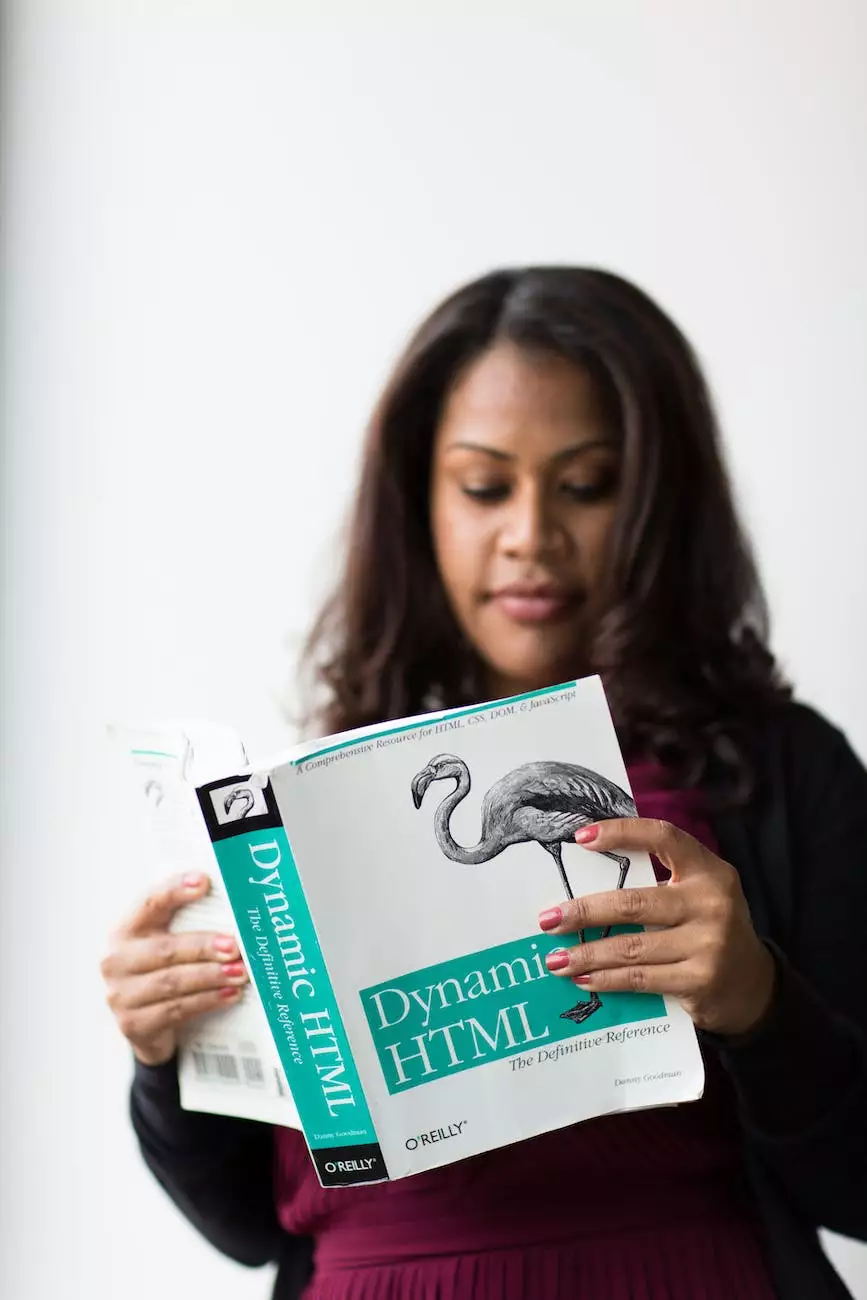 Leading Crystal Reports Consulting Services
LAD Web Design and SEO, a prominent player in the business and consumer services industry, specializes in providing exceptional website development solutions. Our team of skilled Crystal Reports developers and programmers possesses a profound understanding of the intricacies of Crystal Reports. With our extensive expertise and dedication, we offer unrivaled Crystal Reports consulting services to help businesses achieve optimal reporting capabilities.
Why Choose Our Crystal Reports Development Services?
At LAD Web Design and SEO, we take pride in delivering high-end Crystal Reports development solutions that exceed client expectations. Our expert Crystal Reports developers and programmers possess a deep understanding of Crystal Reports' functionalities, ensuring seamless integration and efficient report generation. Here's why our Crystal Reports development services set us apart:
1. Unparalleled Expertise
Our Crystal Reports developers and programmers have years of experience, enabling them to deliver top-tier solutions tailored to your specific needs. They stay updated with the latest advancements in Crystal Reports, guaranteeing high-performance and scalable reports for your business.
2. Customized Solutions
We understand that businesses have unique reporting requirements. Our Crystal Reports development services focus on customization to ensure your reports accurately reflect your business processes, data, and branding elements. With our help, your reports will stand out, effectively conveying valuable insights to stakeholders.
3. Seamless Integration
Integrating Crystal Reports with your existing systems is crucial for achieving comprehensive reporting capabilities. Our Crystal Reports developers possess the technical expertise to seamlessly integrate Crystal Reports with various data sources, such as databases and enterprise resource planning (ERP) systems. This integration ensures real-time data extraction and analysis.
4. Performance Optimization
Inefficient reports can impact your business operations and decision-making processes. Our Crystal Reports developers are adept at optimizing report performance to ensure quick generation and retrieval of data. We employ proven techniques and best practices to enhance report load times, improving overall user experience.
5. Ongoing Support and Maintenance
Our commitment to client satisfaction extends beyond project completion. We offer comprehensive support and maintenance services, ensuring the smooth functioning of your Crystal Reports environment. From troubleshooting issues to implementing enhancements, our dedicated team is always ready to assist.
Crystal Reports Consulting Tailored to Your Needs
Our Crystal Reports consulting services encompass a wide range of offerings designed to match your precise requirements. Whether you need assistance with Crystal Reports installation, report design, data visualization, report migration, or dashboard development, LAD Web Design and SEO has got you covered.
Unlock the Power of Crystal Reports Today
Running a business involves making informed decisions based on accurate data. Crystal Reports provides a robust reporting solution capable of revolutionizing your data analysis processes. Don't settle for less when it comes to extracting valuable insights from your data. Contact LAD Web Design and SEO today and let our experienced Crystal Reports developers and programmers empower your business with unparalleled reporting capabilities.