Tips for Managing Your Online Presence in a Time of Crisis
Apr 27, 2021
Blog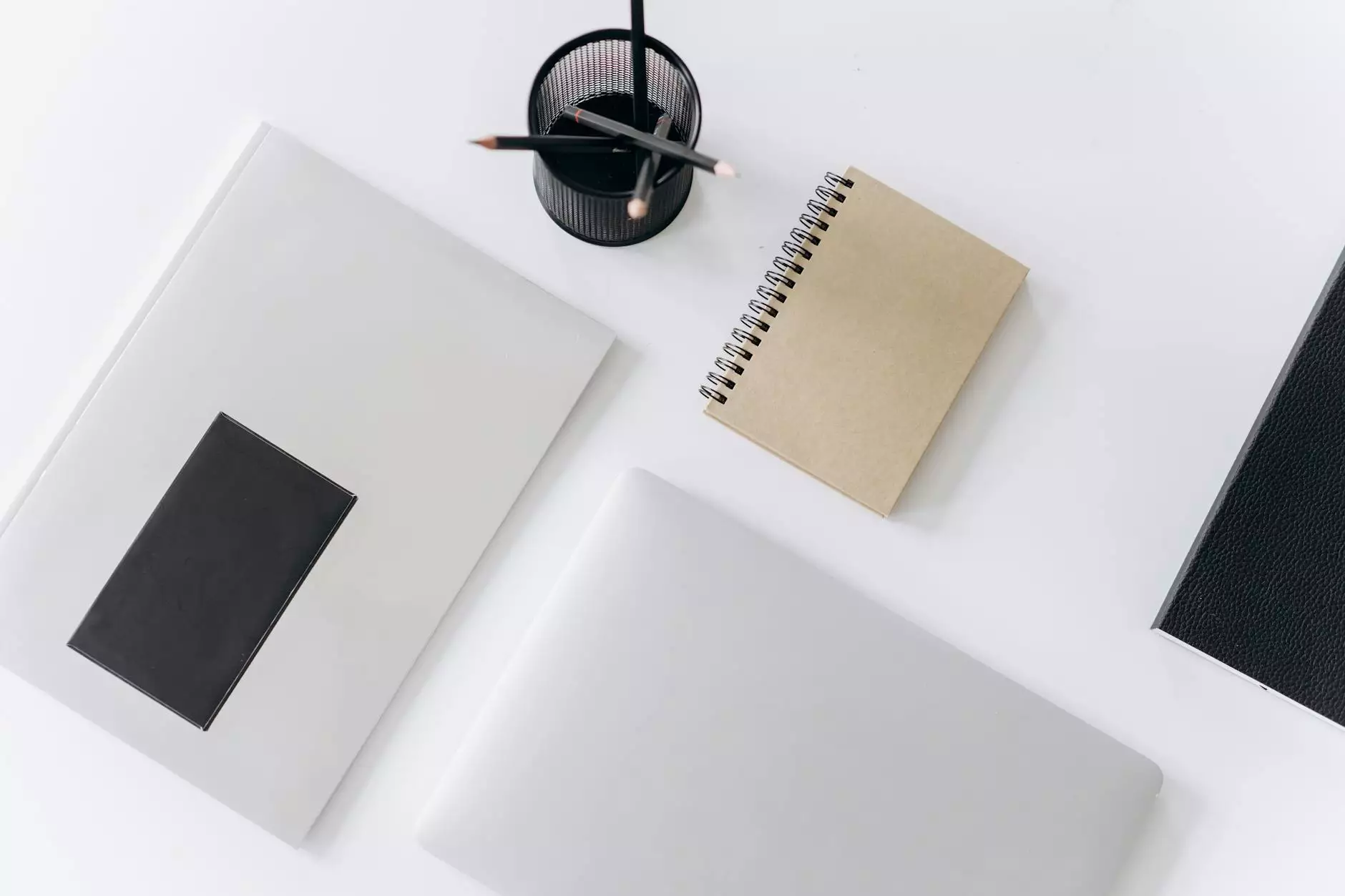 In today's rapidly evolving digital landscape, maintaining a strong online presence is essential for businesses in all industries. When faced with a crisis, whether it's a global pandemic, economic downturn, or any other unforeseen circumstance, effectively managing your online presence becomes even more crucial. LAD Web Design and SEO, a leading provider of website development and SEO services for the business and consumer services sector, understands the importance of adapting and thriving during challenging times. In this comprehensive guide, we'll provide you with valuable tips and insights to optimize your online presence, ensuring your business remains visible and competitive.
1. Stay Connected with Your Audience
In times of crisis, your audience is seeking information, reassurance, and support. By staying connected and engaged, you can build trust and maintain strong relationships. Utilize your website as a powerful communication tool:
Create a dedicated crisis management page on your website to centralize updates, news, and relevant resources.
Regularly update your blog with informative articles, addressing concerns and providing solutions.
Engage with your audience through social media platforms, responding promptly to inquiries and providing valuable content.
2. Optimize Your Website for Enhanced User Experience
A well-designed and user-friendly website is key to attracting and retaining visitors during uncertain times. Enhance your website's performance and functionality with the following best practices:
Ensure your website is mobile-friendly, as more users browse the internet on their smartphones or tablets.
Optimize your website's loading speed to minimize bounce rates and provide a seamless user experience.
Create clear and intuitive navigation, allowing users to easily find the information they need.
Integrate live chat functionality to provide real-time assistance and support.
3. Produce Relevant and High-Quality Content
Content has always been king, and during times of crisis, it becomes even more critical. By producing relevant, informative, and high-quality content, you can establish your authority, engage your audience, and strengthen your online presence:
Identify the burning questions and concerns your audience may have, addressing them in-depth through articles, videos, and infographics.
Collaborate with industry experts to provide expert insights and perspectives.
Create comprehensive guides and resources that offer practical tips and solutions relevant to your industry.
Regularly update your content inventory to stay relevant and ensure ongoing engagement.
4. Leverage the Power of Search Engine Optimization (SEO)
Amidst the noise and competition in the digital landscape, optimizing your website for search engines is crucial for standing out and attracting organic traffic. LAD Web Design and SEO specializes in SEO strategies tailored to the business and consumer services sector:
Conduct thorough keyword research to identify the most relevant and valuable search terms for your business.
Optimize your website's meta tags, including title tags, meta descriptions, and header tags, with keyword-rich content.
Create high-quality backlinks from reputable websites, utilizing guest posting, content partnerships, and influencer collaborations.
Regularly monitor and analyze your website's performance using tools like Google Analytics to make data-driven optimization decisions.
5. Engage with Your Customers Proactively
Show your customers that you care by proactively reaching out and providing exceptional customer service:
Implement live chat support for instant customer assistance.
Respond promptly and empathetically to customer inquiries and concerns via email or social media.
Provide transparent and regular updates regarding any changes or disruptions to your products or services.
Solicit customer feedback and testimonials to showcase your commitment to customer satisfaction.
Conclusion
In times of crisis, managing your online presence effectively is vital for the success and survival of your business. By implementing the tips and strategies outlined in this comprehensive guide, you can ensure that your online presence remains strong, relevant, and competitive. Remember, LAD Web Design and SEO is here to support you with expert website development services, tailored specifically to the business and consumer services sector. Embrace the opportunities that arise during challenging times, and let your online presence be a beacon of stability and support for your audience.