A Graphical History of Manufacturing and ERP Software
Jan 13, 2018
Blog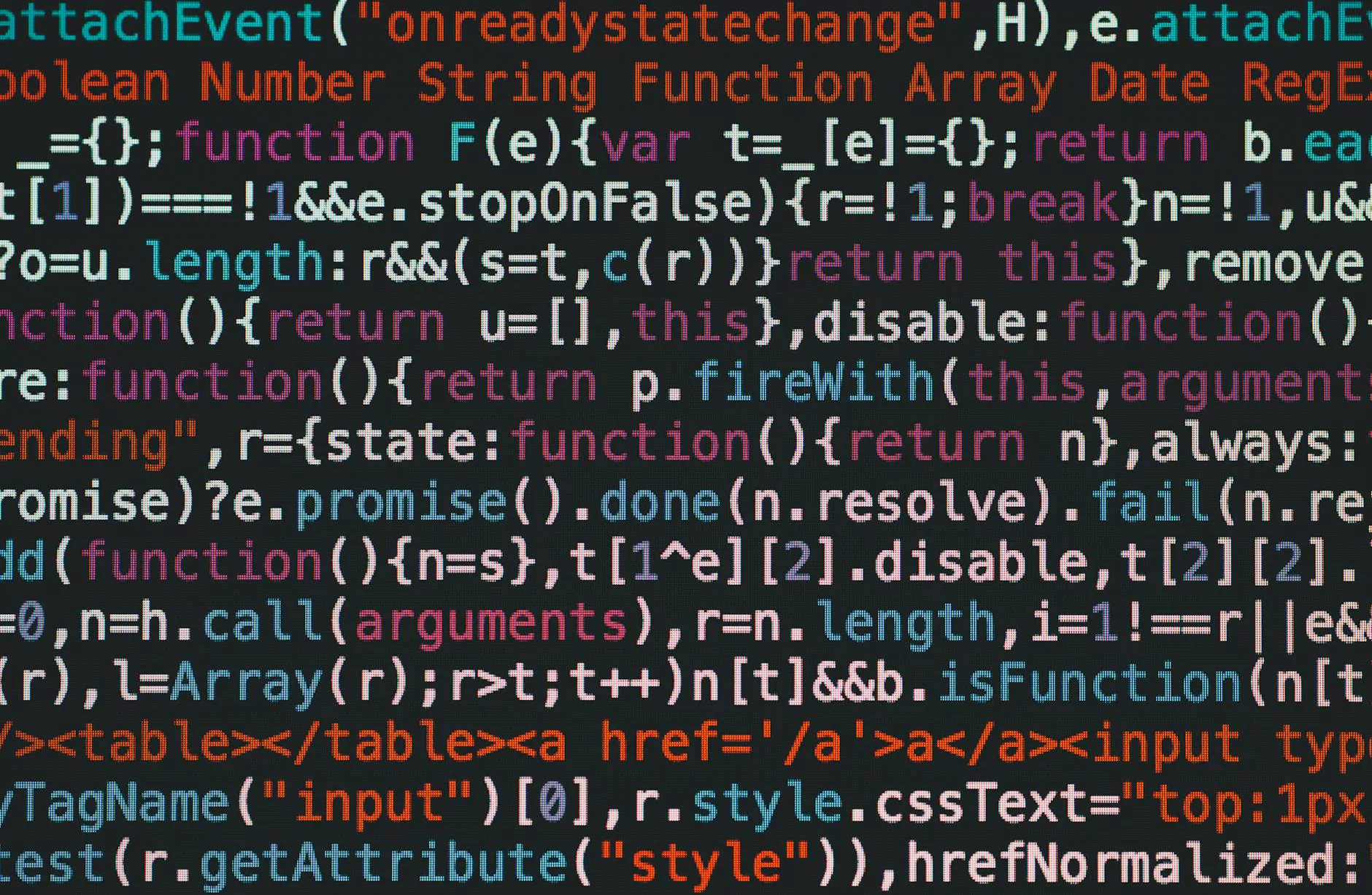 The Evolution of Manufacturing and ERP Software
In the ever-changing landscape of the manufacturing industry, the development and implementation of ERP (Enterprise Resource Planning) software has played a crucial role in streamlining processes and enhancing efficiency. Throughout history, manufacturers have consistently strived to adapt and improve their operations, and ERP software has become an essential tool in achieving those goals.
Early Beginnings
The roots of manufacturing software can be traced back to the early days of computer technology. As desktop computers and mainframes emerged, businesses began to explore ways to leverage these machines for managing their operations. In the 1960s, Material Requirements Planning (MRP) systems were introduced, allowing manufacturers to plan and control their production activities more effectively.
Advancements in the 1980s
The 1980s marked a significant turning point in the history of ERP software. The concept of integrating various business functions within a unified system gained prominence, giving rise to the first generation of ERP solutions. These systems expanded beyond a narrow focus on production to include other critical functions like purchasing, inventory management, and finance.
Rise of Graphic User Interfaces
The 1990s witnessed a transition towards graphical user interfaces (GUI) in ERP software. This shift made the software more intuitive and user-friendly, enabling manufacturers to easily navigate through various modules and perform complex tasks with relative ease.
Y2K and Beyond
The new millennium came with its own set of challenges for the manufacturing industry. Prior to the year 2000, concerns over the Y2K bug prompted many businesses to upgrade their ERP systems. This led to the emergence of more robust and innovative solutions, capable of handling large-scale production and global supply chains.
Benefits of ERP Software
Implementing ERP software offers numerous advantages for manufacturers seeking to optimize their operations.
Enhanced Efficiency and Productivity
With a well-integrated ERP system, manufacturers can streamline their business processes, automate repetitive tasks, and enable real-time collaboration. This results in improved efficiency and productivity across all departments, allowing for more streamlined operations.
Improved Decision-Making
ERP software empowers manufacturers with accurate and up-to-date data, enabling informed decision-making. Key performance indicators, real-time inventory information, and financial data are just some of the insights that can be accessed through a comprehensive ERP system. This wealth of information allows manufacturers to make data-driven decisions and respond quickly to market fluctuations.
Supply Chain Optimization
ERP solutions provide manufacturers with the tools to optimize their supply chain management. From procurement to fulfillment, an ERP system can streamline the entire process, improving coordination with vendors, reducing lead times, and ensuring timely delivery of finished goods to customers.
Improved Customer Relationship Management
An ERP system can centralize customer data, allowing manufacturers to gain a comprehensive view of their clients and their preferences. By leveraging this information, manufacturers can enhance customer service, tailor marketing campaigns, and build stronger relationships with their customer base.
Choosing the Right ERP Software
When selecting an ERP system for your manufacturing business, it's important to consider several factors:
Industry-Specific Functionality
Every manufacturing business has unique requirements, so it's crucial to choose an ERP solution that offers industry-specific functionality. Look for features tailored to your specific sub-sector, such as process manufacturing, discrete manufacturing, or mixed-mode manufacturing.
Scalability and Flexibility
Your manufacturing business may experience growth and change over time, so it's essential to select an ERP system that can easily adapt to your evolving needs. Ensure the software offers scalability and flexibility to accommodate future expansions or changes in your manufacturing processes.
Integration Capabilities
Efficient integration with other business systems is vital to ensure seamless data flow across various departments. Opt for an ERP solution that provides robust integration capabilities with other software, such as CRM, PLM, and MES applications.
Vendor Reputation and Support
Choosing a reputable ERP vendor is crucial for long-term success. Research the vendor's reputation, check customer reviews, and evaluate the level of support they offer. A reliable vendor will provide ongoing support, software updates, and training resources to ensure optimal performance of your ERP system.
The Future of Manufacturing Software
As technology continues to advance, so does the potential of manufacturing software. Industry experts predict several trends that will shape the future of ERP software:
Artificial Intelligence and Machine Learning
AI and machine learning are expected to revolutionize manufacturing software, enabling predictive analytics, autonomous control systems, and enhanced automation. These technologies have the potential to optimize production processes, reduce costs, and improve overall efficiency.
Internet of Things (IoT)
The integration of IoT technologies with ERP software will allow manufacturers to gather real-time data from connected devices, enabling greater visibility and control over their production processes. IoT-powered ERP systems can optimize inventory management, streamline maintenance operations, and enhance quality control.
Cloud-Based Solutions
The adoption of cloud-based ERP solutions continues to rise, as they offer numerous advantages, including reduced IT infrastructure costs, scalability, and remote accessibility. Cloud-based ERP systems provide manufacturers with flexibility and ease of use, making them an increasingly popular choice.
Blockchain Technology
Blockchain technology is gaining traction in the manufacturing industry as a secure and transparent way to track supply chain activities. By integrating blockchain into ERP software, manufacturers can ensure traceability, prevent counterfeiting, and build trust among customers and stakeholders.
Conclusion
The history of manufacturing and ERP software is a testament to the relentless pursuit of efficiency and innovation in the industry. With advances in technology, the potential for optimizing manufacturing processes through ERP software continues to grow. LAD Web Design and SEO is your trusted partner in website development, providing comprehensive services to businesses in the business and consumer services industry. Contact LAD Web Design and SEO today to discover how our expertise can help transform your manufacturing business.