Understanding the Demand Supply Link Table in VISUAL Manufacturing
Apr 5, 2022
Technology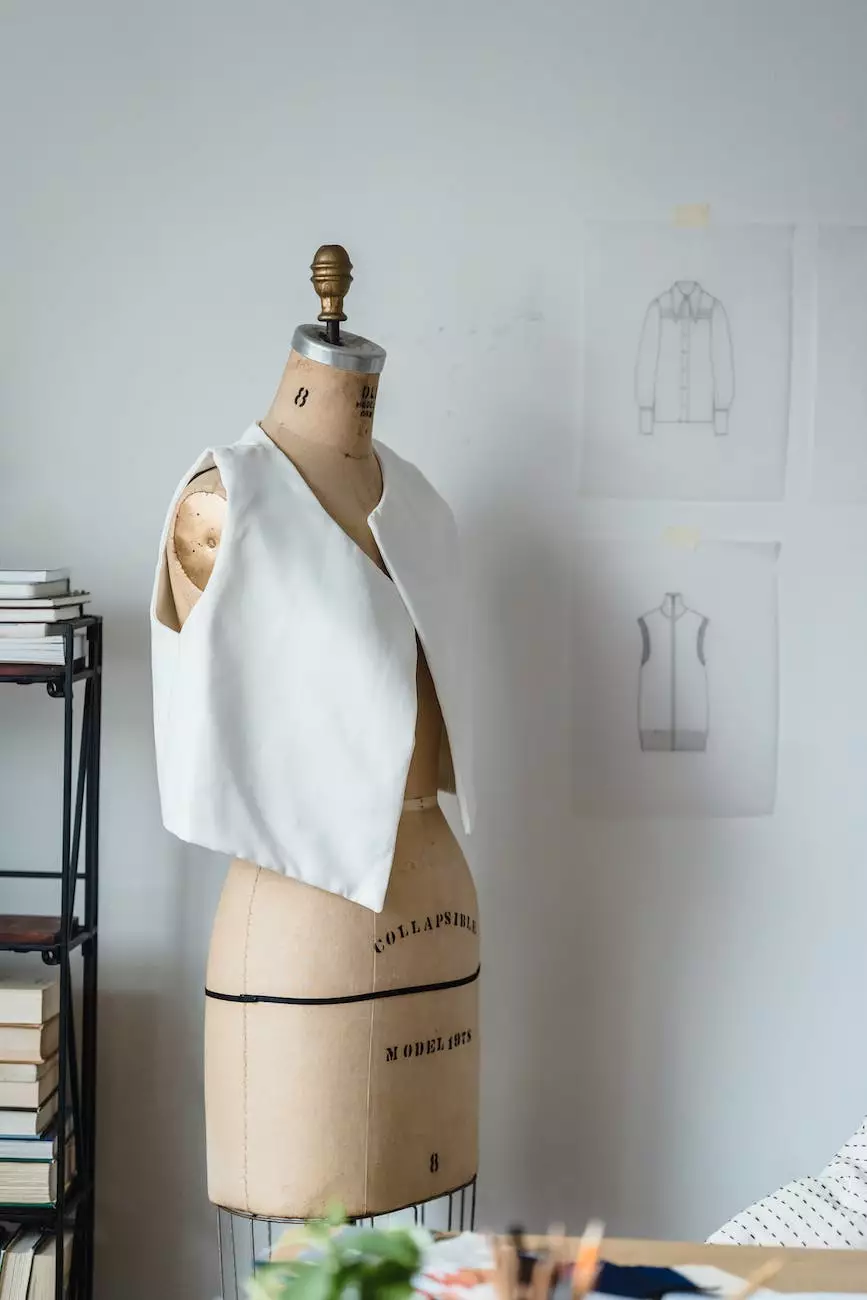 The Importance of the Demand Supply Link Table
In the world of manufacturing, managing the demand and supply of materials and products is crucial for business success. VISUAL Manufacturing, a leading enterprise resource planning (ERP) solution, offers a robust demand supply link table that aids in streamlining and optimizing manufacturing operations.
What is the Demand Supply Link Table?
The demand supply link table, also known as the D/S link table, is a pivotal component of VISUAL Manufacturing's inventory management module. It serves as a bridge between demand and supply, providing real-time data on inventory levels, customer orders, purchase orders, and production orders.
Benefits of Harnessing the Demand Supply Link Table
By fully comprehending and effectively utilizing the demand supply link table, businesses in the manufacturing sector can achieve several key advantages:
Enhanced Inventory Management: The D/S link table enables companies to gain better visibility into their inventory levels and locations, ensuring optimal stock availability and reducing the risk of stockouts or excess inventory.
Improved Demand Planning: By analyzing historical demand patterns and customer orders stored in the link table, manufacturers can accurately forecast future demand and align production accordingly.
Efficient Production Control: The demand supply link table aids in coordinating production processes, enabling businesses to prioritize orders based on customer demand, optimize resource allocation, and minimize production lead times.
Streamlined Procurement: With real-time insights into purchase orders and supplier performance, companies can make informed decisions during the procurement process, ensuring timely raw material availability and minimizing costs.
Effective Customer Order Fulfillment: The D/S link table facilitates efficient order management, allowing businesses to fulfill customer orders promptly and accurately, leading to improved customer satisfaction and loyalty.
Optimizing the Demand Supply Link Table in VISUAL Manufacturing
To fully leverage the potential of the demand supply link table within VISUAL Manufacturing, consider the following best practices:
1. Regular Data Cleansing
Ensure the accuracy and integrity of the data in the link table by conducting regular data cleansing activities. Remove outdated or redundant information to maintain a reliable foundation for decision-making.
2. Utilize Advanced Forecasting Models
Make use of advanced forecasting models available within VISUAL Manufacturing to predict demand more accurately. Incorporate factors such as seasonality, market trends, and customer behavior into your demand planning process.
3. Implement Real-Time Integration
To enable real-time visibility and data accuracy, integrate the demand supply link table with other relevant modules within VISUAL Manufacturing, such as production planning, warehouse management, and order fulfillment.
4. Analyze Key Performance Indicators (KPIs)
Regularly monitor and analyze key performance indicators associated with inventory management and production control. Identify areas for improvement and take proactive measures to optimize workflows.
5. Collaborate with Suppliers and Customers
Establish collaborative relationships with suppliers and customers to enhance communication and transparency. Exchange data and insights to improve demand forecasting accuracy and minimize disruptions in the supply chain.
Trust LAD Web Design and SEO for Expert Website Development Services
LAD Web Design and SEO is a trusted provider of high-quality website development services in the Business and Consumer Services industry. With our expertise in SEO and web design, we can help your manufacturing business achieve online visibility and outrank competitors.
Contact us today to learn more about our comprehensive website development solutions tailored to your specific needs!