Support Center - Toledo, Sylvania, Northwest Ohio
Jul 30, 2019
Business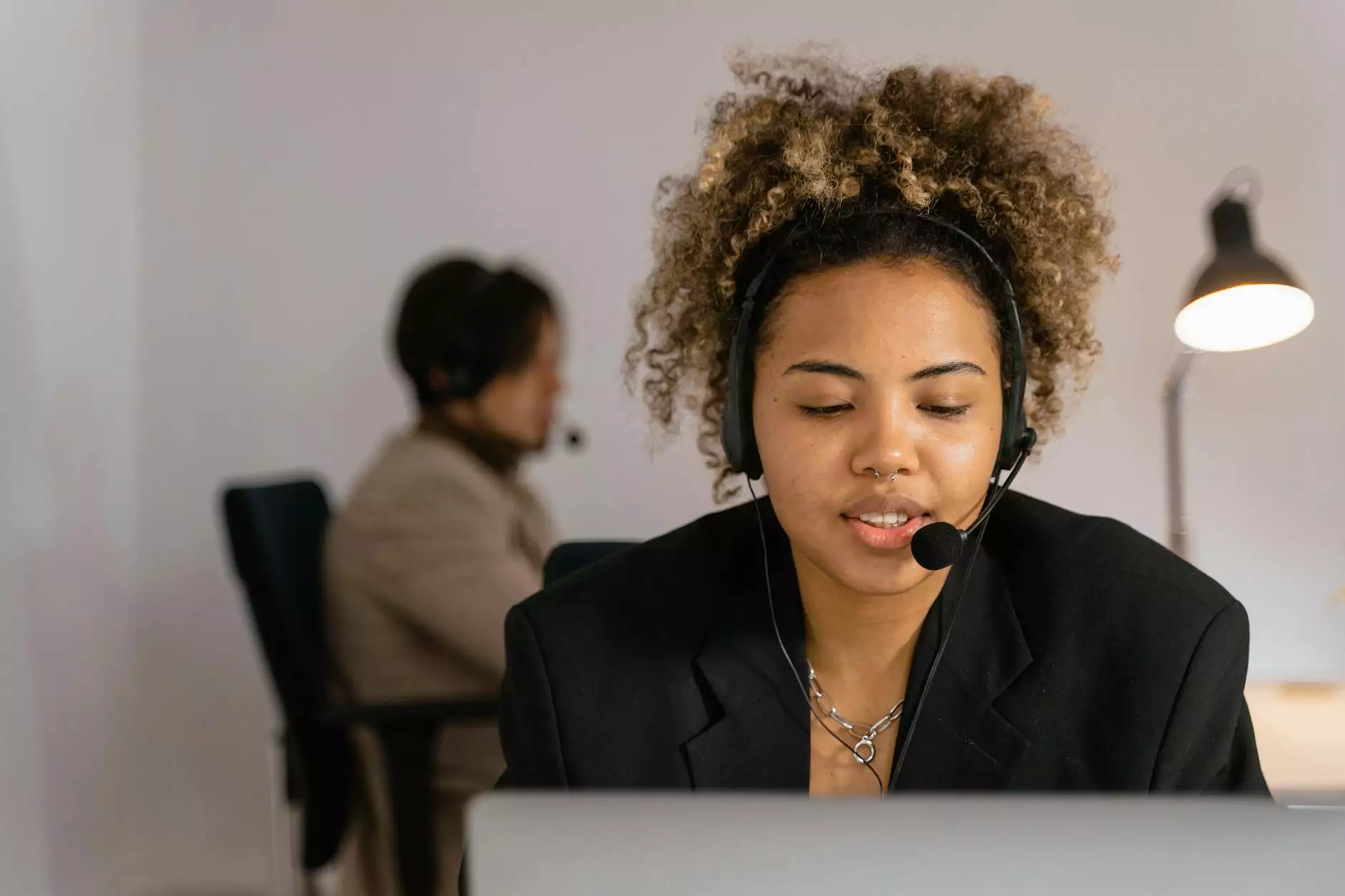 Providing Expert Support for All Your Website Development Needs
Welcome to the Support Center of LAD Web Design and SEO, a leading provider of professional website development services in Toledo, Sylvania, and throughout Northwest Ohio. With a dedicated team of experienced professionals, we thrive on helping businesses and individuals establish a strong online presence and achieve their digital goals.
Comprehensive Assistance and Guidance
At LAD Web Design and SEO, our Support Center is designed to provide you with comprehensive assistance and guidance throughout your website development journey. Whether you are just starting out and need help with designing and building a responsive website, or you already have an existing website that requires updates and improvements, our expert team is here to help.
Responsive Website Development
In today's digital era, having a responsive website is crucial for your online success. Our team of skilled developers excels in creating visually appealing and user-friendly websites that adapt seamlessly to various devices, ensuring an optimal browsing experience for your visitors. We utilize the latest industry standards and technologies to build websites that are not only functional but also aesthetically pleasing.
Search Engine Optimization (SEO)
As a business operating in the competitive online landscape, it is essential to optimize your website for search engines. Our team is well-versed in the art of SEO and can assist you in improving your website's visibility in search engine results. From conducting thorough keyword research to implementing effective on-page and off-page optimization strategies, we can help your website rank higher and attract targeted organic traffic.
E-commerce Solutions
If you are looking to establish an online store or enhance the functionality of your existing e-commerce website, our Support Center is your go-to resource. We specialize in developing secure and user-friendly e-commerce solutions that enable smooth transactions and provide an enjoyable shopping experience for your customers. Our team can assist you in setting up payment gateways, managing products and inventory, and optimizing your online store for conversions.
Content Management Systems (CMS)
Managing and updating the content on your website should be a hassle-free process. Our Support Center can guide you in selecting and implementing the most suitable Content Management System (CMS) for your requirements. Whether you prefer popular platforms like WordPress or need a custom-built CMS, we can provide you with tailored solutions that simplify content management and empower you to make real-time updates to your website.
Website Maintenance and Support
Maintaining a secure and up-to-date website is vital for optimal performance and user experience. Our Support Center offers ongoing website maintenance and support services to ensure that your website remains in top condition. From regular backups and security updates to troubleshooting and resolving technical issues, our team is committed to providing dependable support that keeps your online presence intact.
Contact Us for Expert Assistance
If you are seeking reliable website development services in Toledo, Sylvania, or anywhere in Northwest Ohio, look no further than LAD Web Design and SEO's Support Center. Our team of knowledgeable professionals is ready to assist you at every step. Contact us today to discuss your project, receive personalized guidance, and take your online presence to new heights.
LAD Web Design and SEO
Category: Business and Consumer Services - Website Development
Location: Toledo, Sylvania, Northwest Ohio