Crystal Reports Consulting
Oct 25, 2018
Technology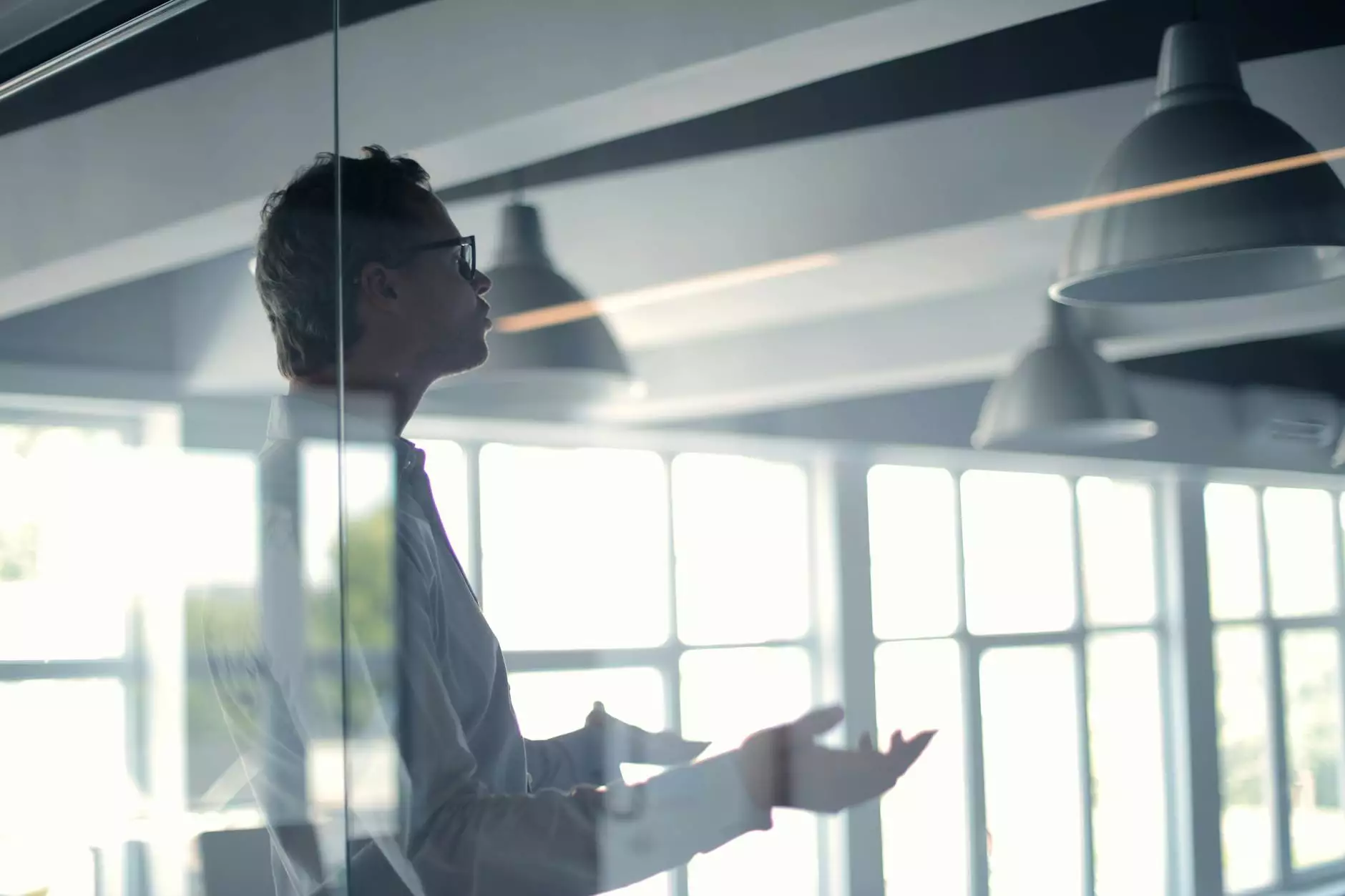 Comprehensive and Tailored Crystal Reports Solutions
At LAD Web Design and SEO, we specialize in offering top-notch Crystal Reports consulting services to businesses in various industries. Our team of experts understands the importance of accurate and visually appealing reports to effectively analyze and present data. With our extensive experience and proficiency in Crystal Reports, we can help you unlock the full potential of this powerful reporting tool.
Why Choose Us?
When it comes to Crystal Reports consulting, we stand out from the competition. Here's why:
1. Expertise in Crystal Reports
Our dedicated team of Crystal Reports consultants has a deep understanding of the software and its capabilities. We have worked with numerous clients, helping them leverage Crystal Reports to enhance their data analysis and reporting processes. Whether you need assistance with report design, data visualization, or advanced formula creation, we have you covered.
2. Customized Solutions
We understand that every business has unique requirements. That's why our Crystal Reports consulting services are tailored to match your specific needs. We take the time to understand your goals, data sources, and reporting objectives to deliver customized solutions that provide actionable insights and drive decision-making.
3. Efficient Data Integration
Crystal Reports enables seamless integration with various data sources, allowing you to consolidate and analyze data from multiple platforms. Our consultants excel in data integration, ensuring that your Crystal Reports connect flawlessly with your existing databases, ERP systems, CRM solutions, and more. We optimize your data integration process to eliminate inconsistencies and streamline reporting.
4. Visual Appeal and Clarity
A visually appealing and well-structured report can make all the difference in effectively conveying information. Our Crystal Reports consultants are skilled in designing visually stunning reports that are both aesthetically pleasing and easy to comprehend. We focus on creating clear and concise reports that highlight the most important insights, ensuring that your audience can quickly grasp the data.
5. Performance Optimization
Crystal Reports can handle large datasets, but without proper optimization, performance issues may arise. Our consultants are proficient in optimizing Crystal Reports to enhance performance and improve efficiency. From query optimization to database tuning, we identify and address any bottlenecks, ensuring that your reports run smoothly and deliver timely results.
Our Crystal Reports Consulting Process
When you choose LAD Web Design and SEO for your Crystal Reports consulting needs, you can expect a streamlined and efficient process that delivers exceptional results:
1. Initial Consultation
We start by thoroughly understanding your business requirements, data sources, and reporting objectives. This consultation allows us to assess the scope of the project and gather all the necessary information to create an effective Crystal Reports strategy.
2. Report Design and Development
Based on our discussion and your input, we proceed with designing and developing Crystal Reports tailored to your specific needs. We pay attention to the layout, visualization, and data organization to create reports that are visually appealing, easy to navigate, and provide valuable insights.
3. Data Integration and Optimization
Once the report design is finalized, we integrate it with your data sources, ensuring smooth connectivity and accurate data extraction. Our team focuses on optimizing the report's performance, implementing efficient querying techniques, and fine-tuning the database to improve overall speed and reliability.
4. Testing and Quality Assurance
Prior to delivery, we conduct thorough testing and quality assurance checks to ensure that your Crystal Reports are error-free and provide accurate results. We test various scenarios, validate data accuracy, and make necessary adjustments to guarantee the highest level of quality before final implementation.
5. Training and Support
We believe in empowering our clients, which is why we provide comprehensive training and ongoing support for your Crystal Reports. Our experts will guide you through the features and functionalities of Crystal Reports, equipping you with the knowledge to make the most of this powerful reporting tool.
Contact Us for Crystal Reports Consulting Services
Ready to take your data analysis and reporting to the next level? Contact LAD Web Design and SEO today for professional Crystal Reports consulting services tailored to your business needs. Our experienced team is here to help you maximize the potential of Crystal Reports and unlock valuable insights for informed decision-making.